A step into the luxurious Spa at Chatham Bars Inn is a step towards transformation. A world of discovery awaits you with treatments designed to soothe and restore the body, mind and soul. As the only Forbes Four-Star awarded spa on Cape Cod, MA, we have everything you need to completely relax and recharge before, during and after your treatment.
For the comfort of our guests, the use of spa amenities such as pool, steam, sauna and hot tub are for guests with spa appointments or guests staying in a spa suite. The spa is reserved for guests 16 years of age or older.  To reserve, please call 508-945-6737 or book online by clicking here. 
Our Spa was awarded Best of Boston, Best Spa, Cape Cod for 2023 by Boston magazine! Please click here to read the article. 
Please click here to read a recent article about the Spa in Cape Cod Life magazine.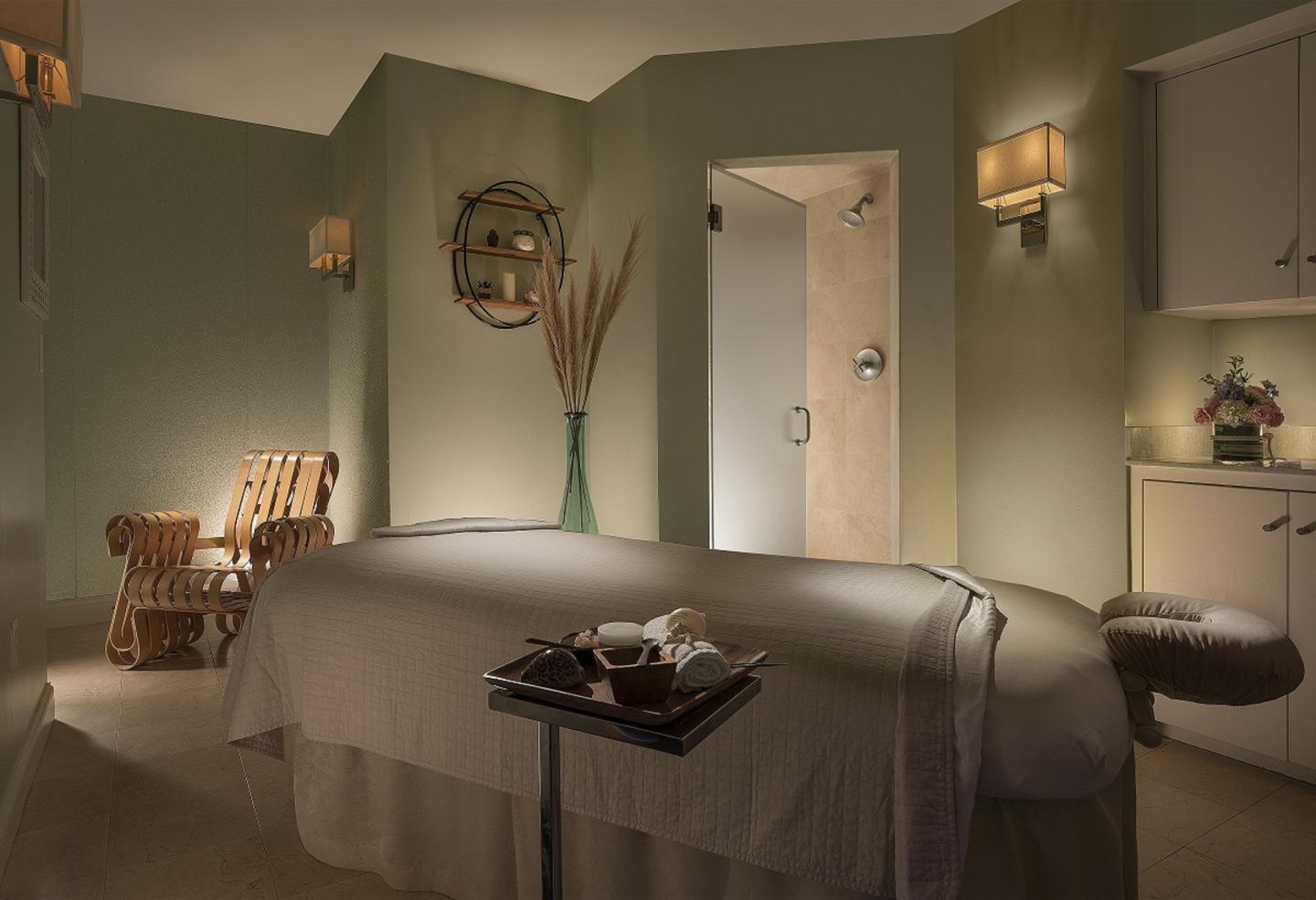 Five Star Spa Treatments on Cape Cod
In addition to our five treatment rooms, enhancements such as a dry sauna, private steam showers, calming relaxation room, nail boutique, mindfully arranged locker rooms, a peaceful outdoor Zen Garden, Spa Boutique, outdoor adults-only pool with heated deck and a year-round hot tub prolong the feelings of comfort that surround you as you take the first step toward a better, healthier you. The journey begins now.
Pool
Outdoor adult-only pool with heated deck and hot tub, lounge chairs and cabanas offer the ultimate relaxation before or after your treatment.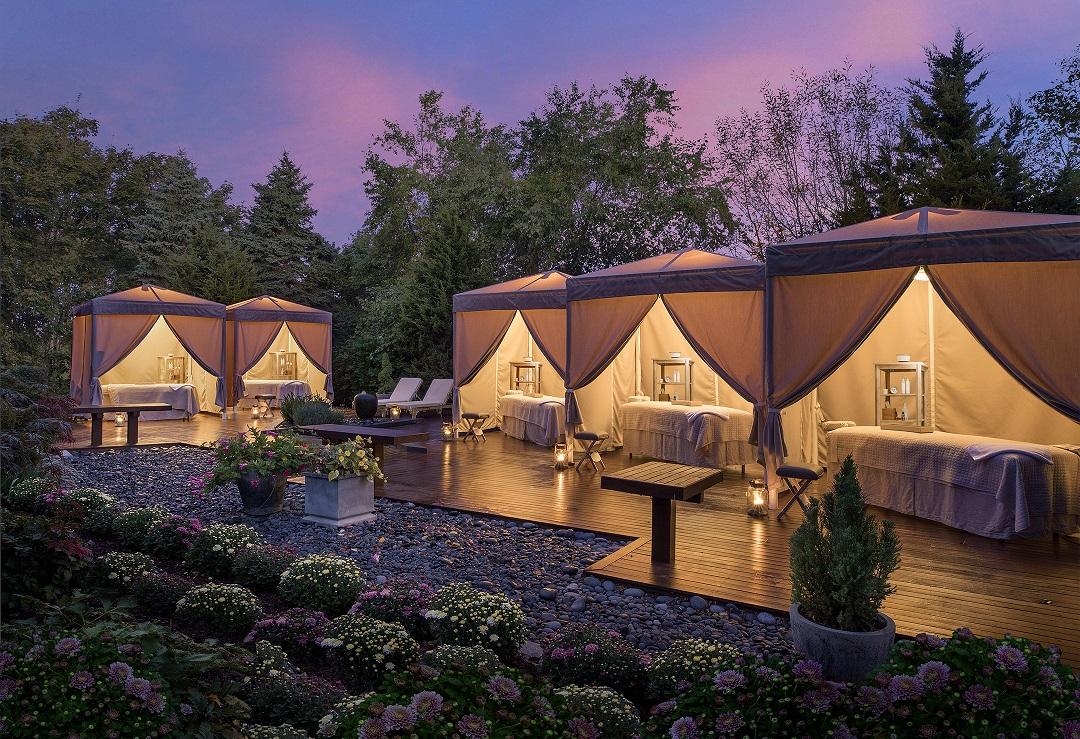 Zen Garden
Japanese-Zen meets Scandinavian-chic in the Spa's outdoor Japanese Zen Garden. Allow yourself to be pampered in one of the seasonal private treatment cabanas surrounded by calming music and the sounds of nature.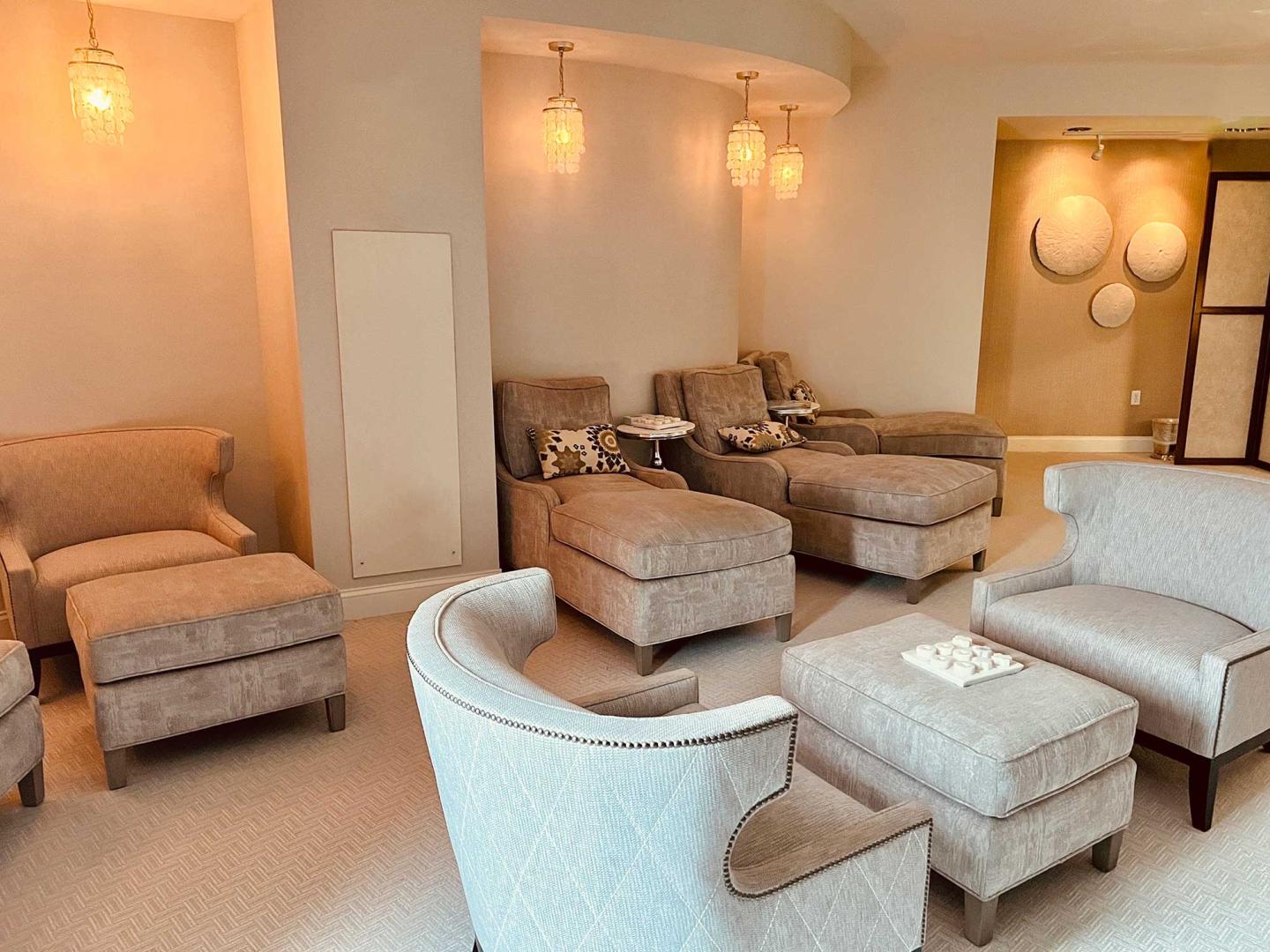 Spa Relaxation Room
Wrap up in one of our luxurious plush robes while unwinding in the newly renovated Relaxation Room. Enjoy the tea selection from the Naturopathica tea bar, fruit-infused water, healthy snacks and quiet music while reading or meditating.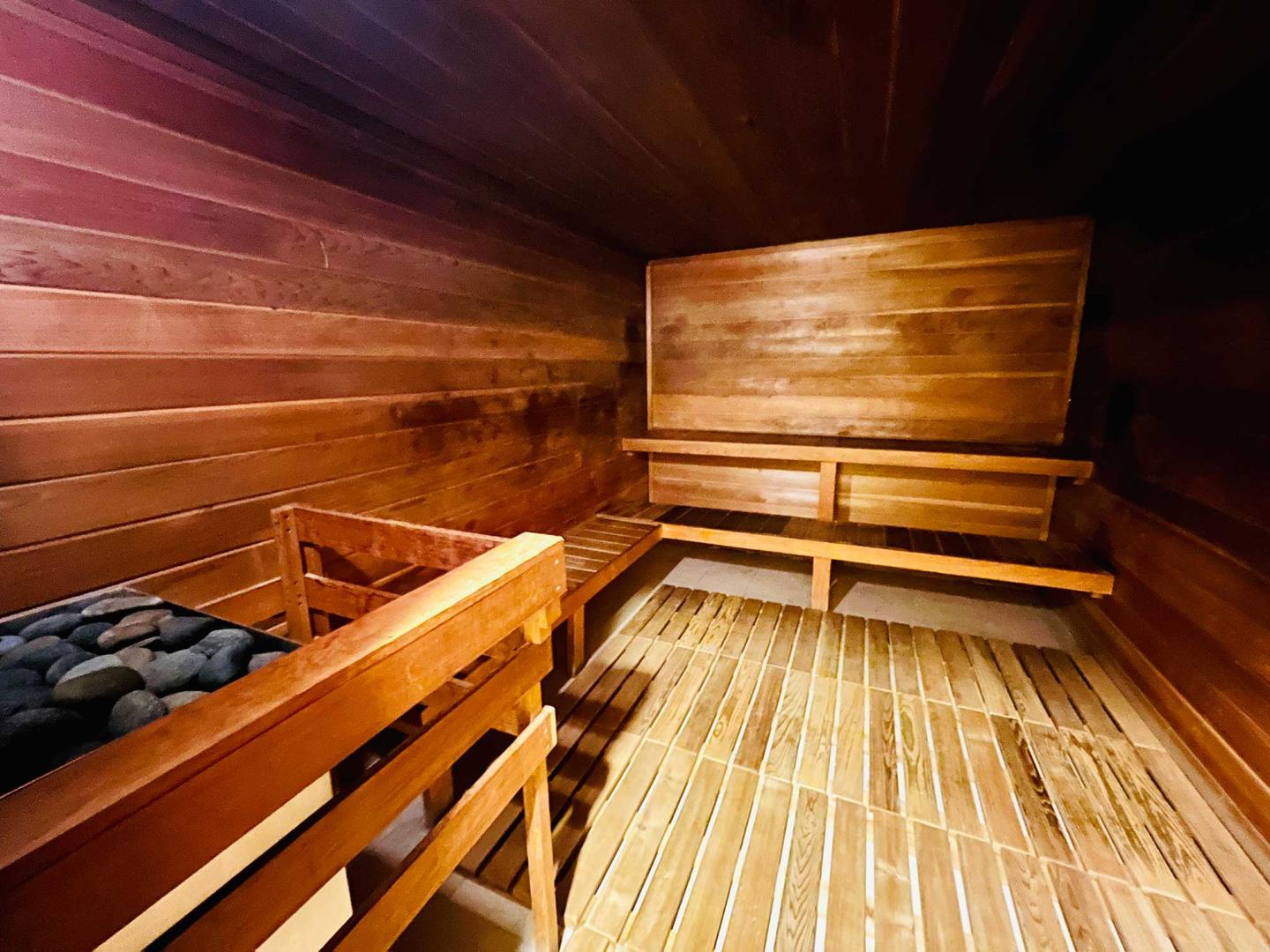 Dry Sauna
Experience the health benefits of our Dry Sauna available in the female locker room and heated to between 70° to 100° Celsius or 158° to 212° Fahrenheit with relative humidity between 10 and 20%. The Dry Sauna will increase circulation, help reduce muscle soreness, improve joint movement, and promote stress relief and relaxation.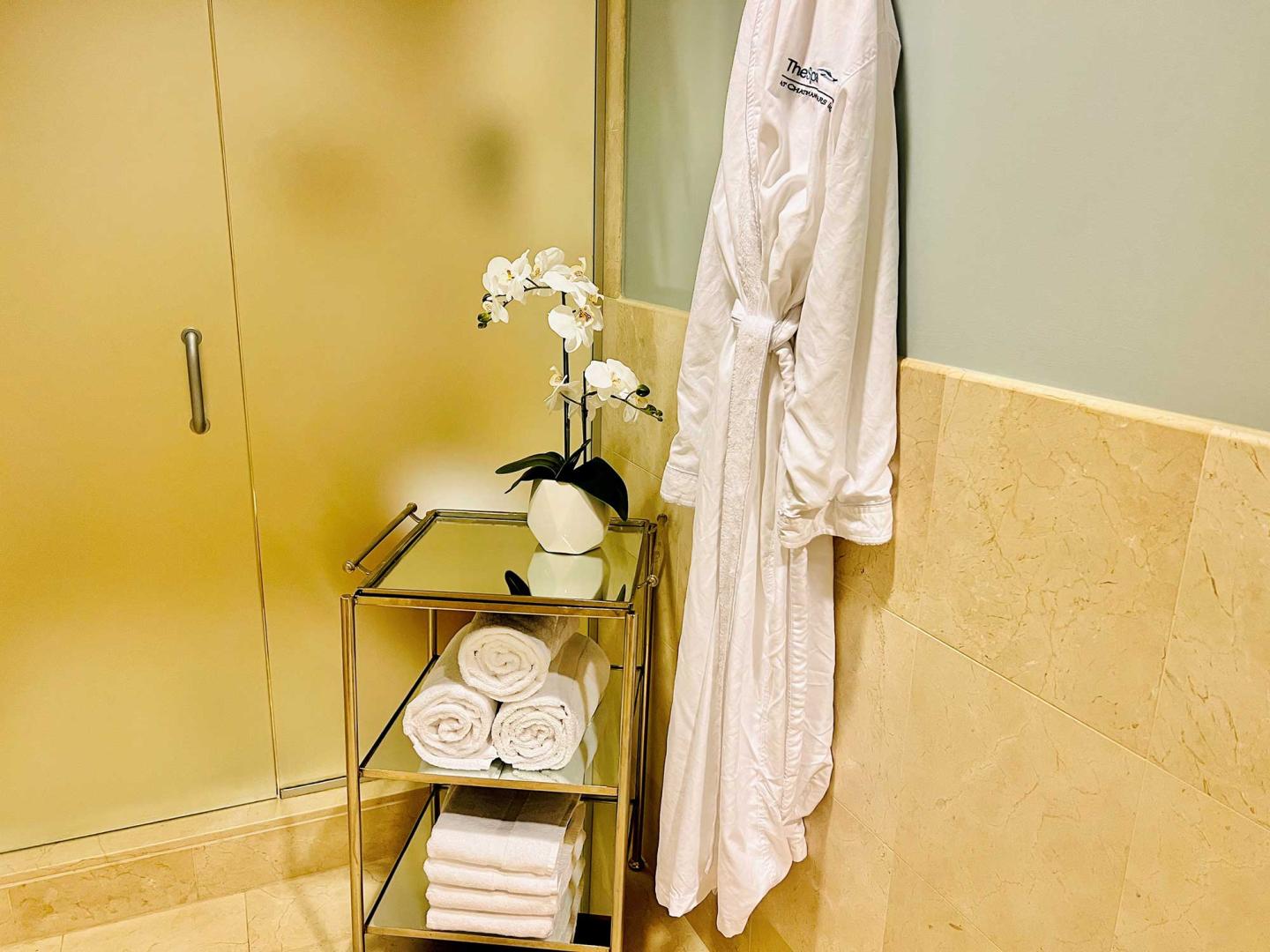 Steam Showers
Private steam showers are available in the men's and women's locker rooms as part of the spa wellness experience. Steam showers are not only beneficial for respiratory health, but steam is also a great way to keep skin healthy and glowing.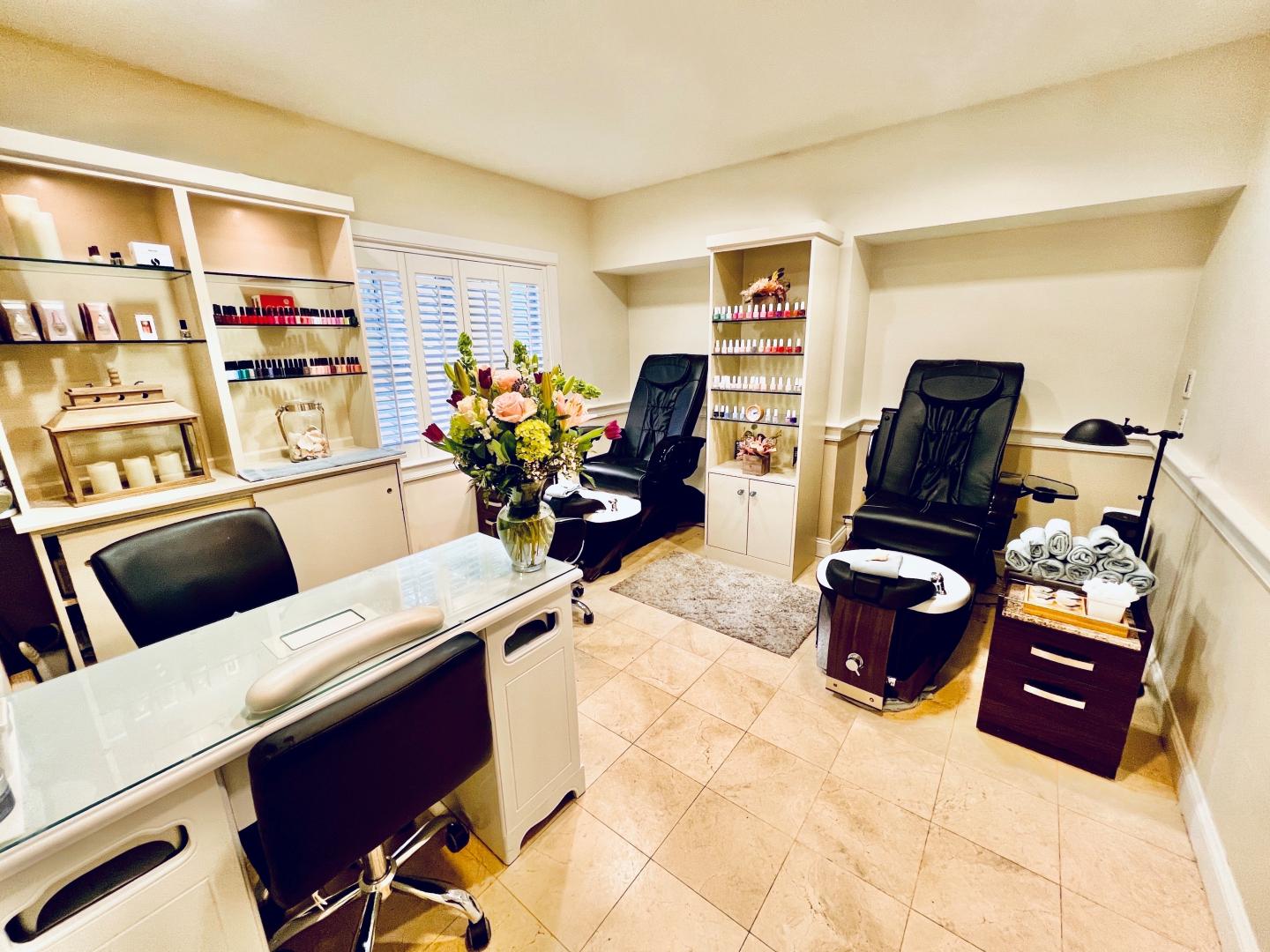 Nail Boutique
Our Nail Boutique is dedicated to keeping your hands and feet at their best with a variety of manicure and pedicure treatments.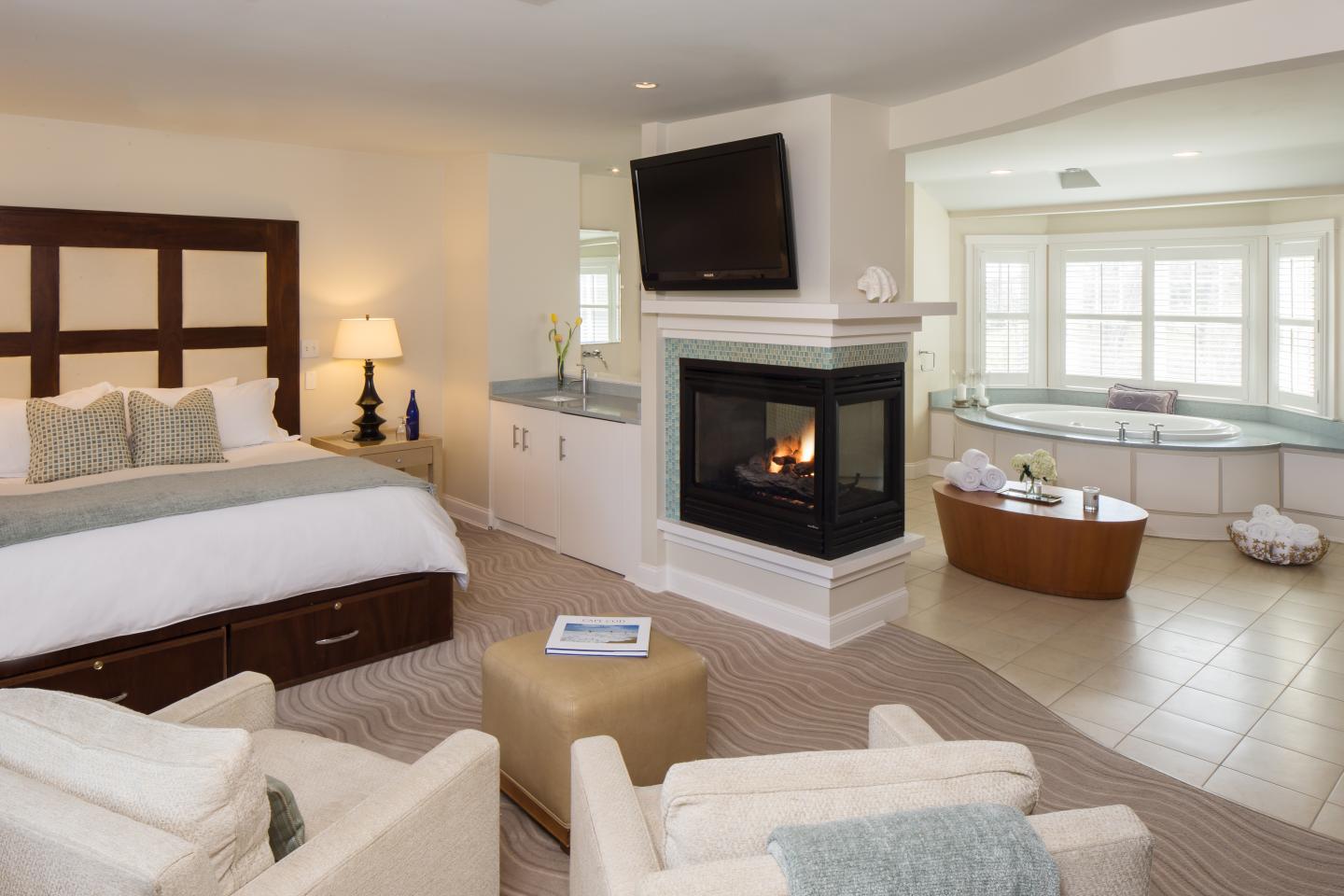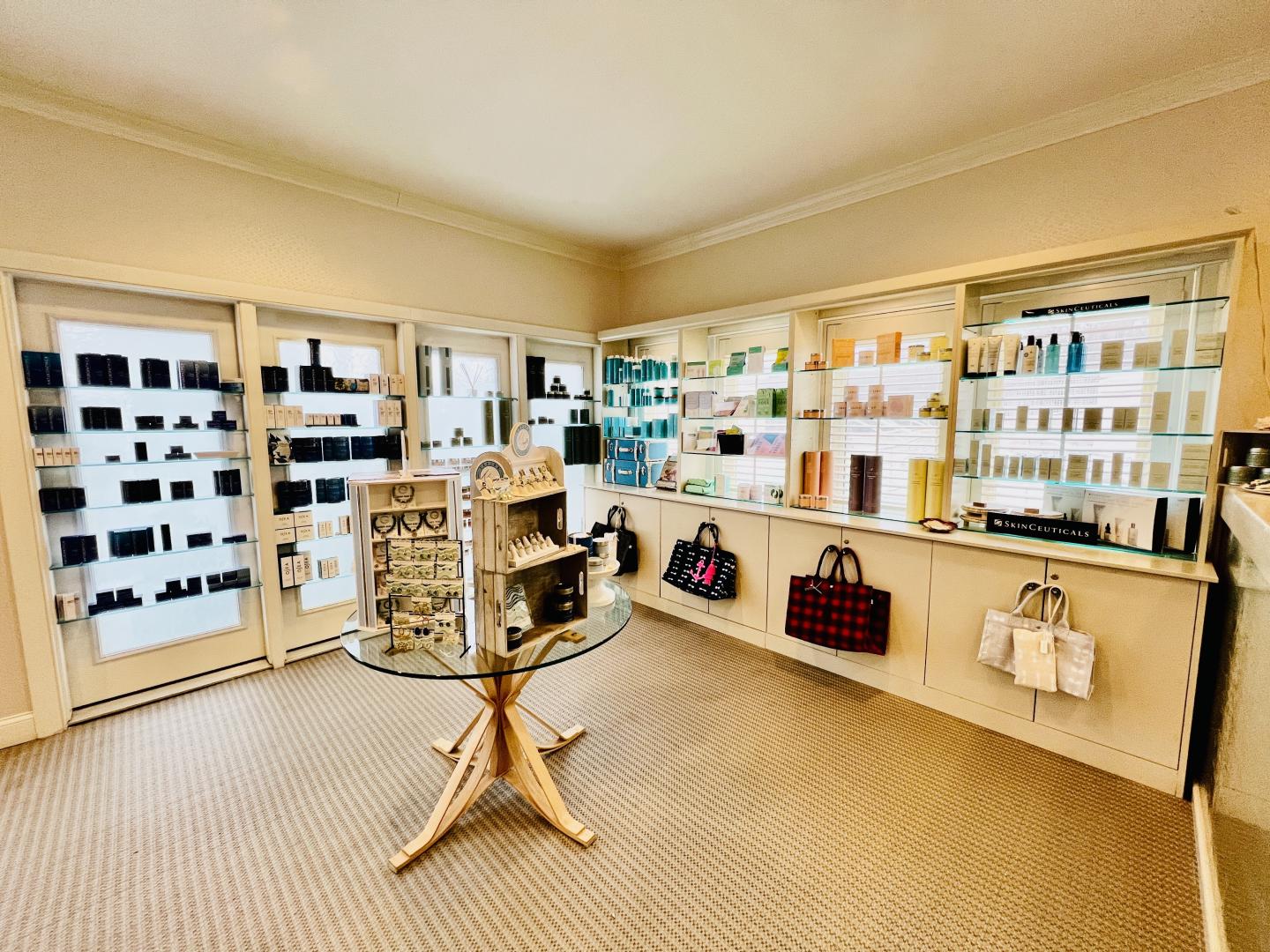 Spa Boutique
From apparel to jewelry, skincare to wellness - the Spa Boutique provides a number of ways to continue your spa experience at home – or share with others. Discover some of the latest product lines such as Skinceuticals, Naturopathica, Patchology, Morrocanoil, Marmalade and more.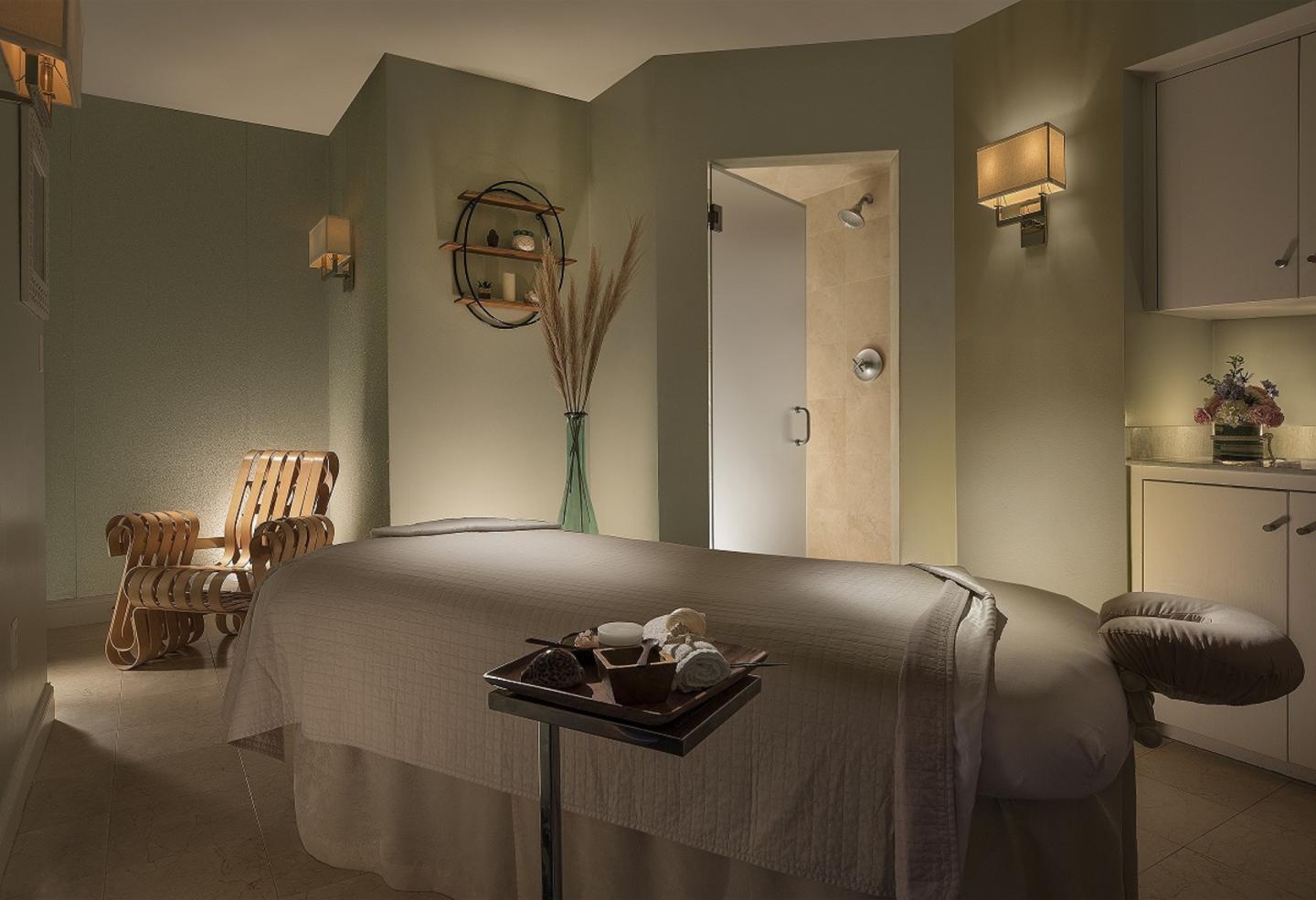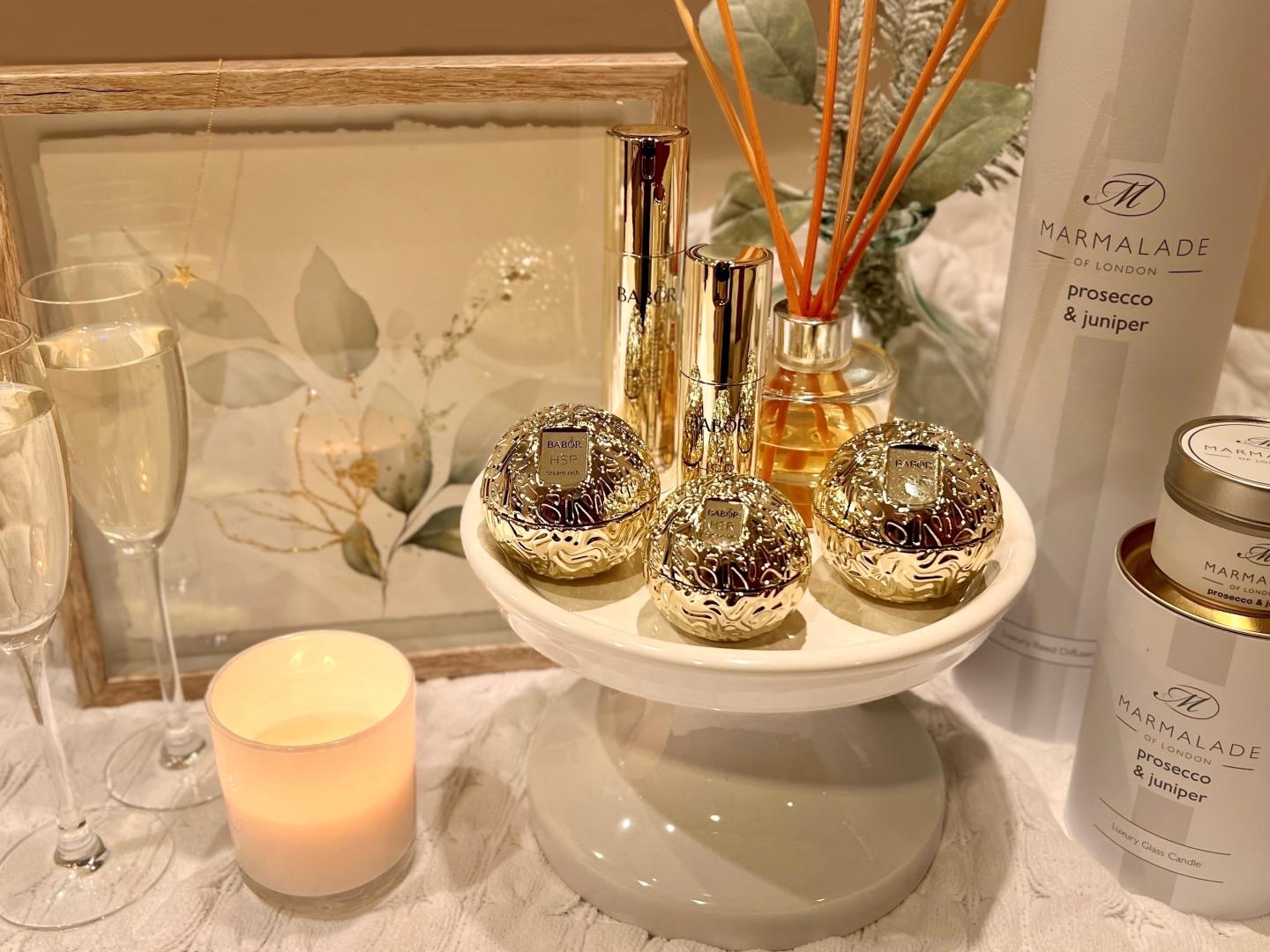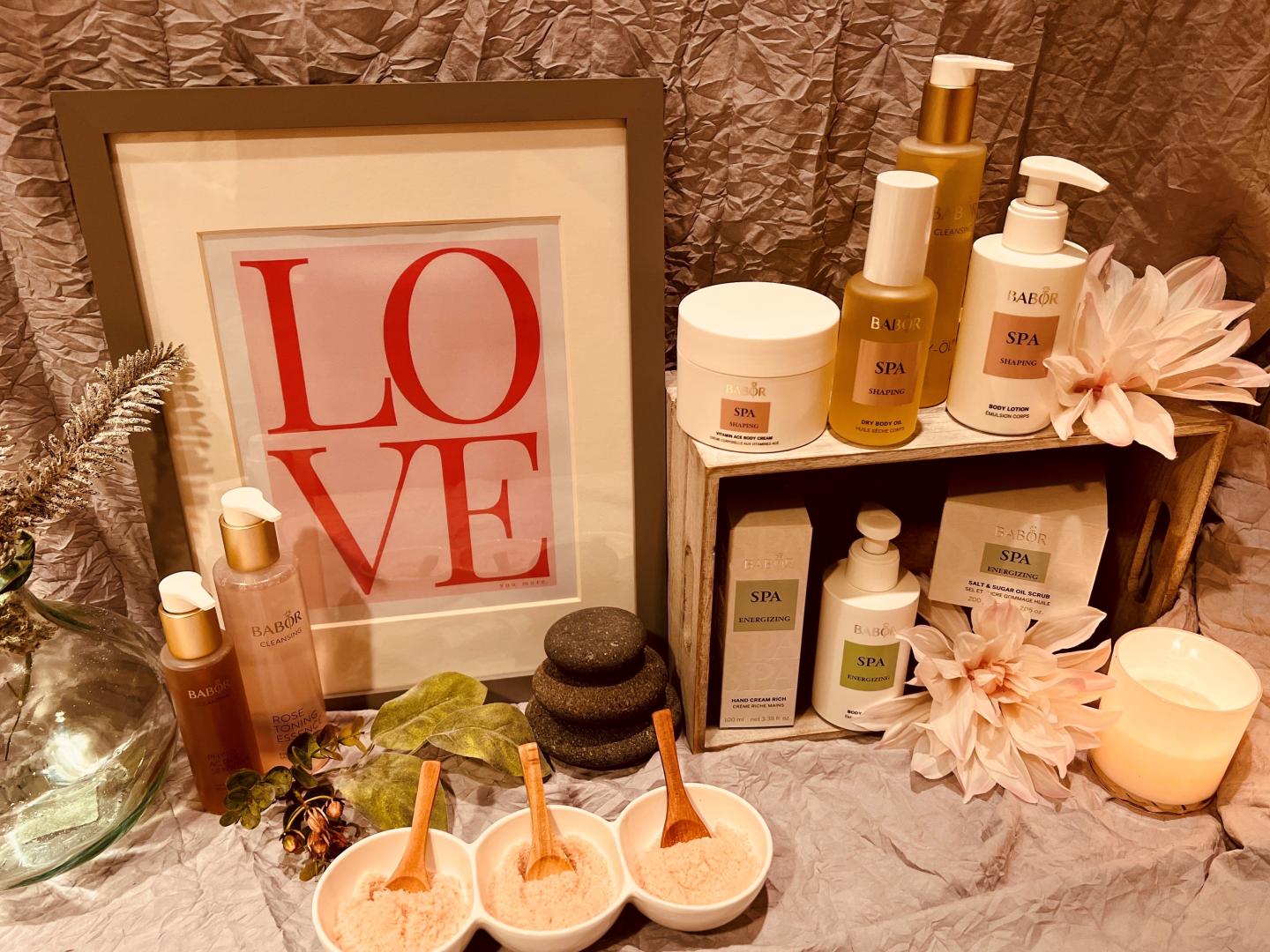 Frequently Asked Questions