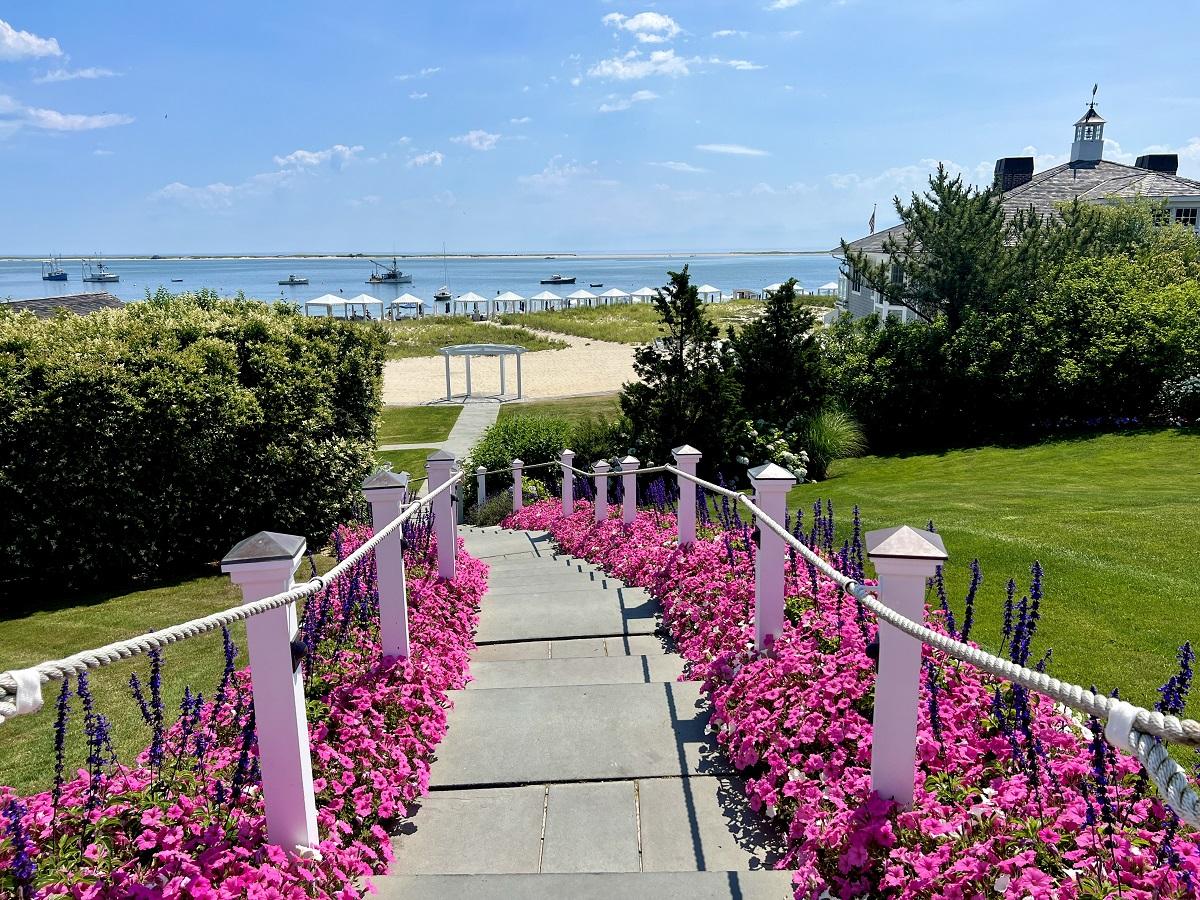 Welcome to Cape Cod's Most Beautiful Address
Join our team of high-energy hospitality professionals at the Forbes Travel Guide 5-Star Chatham Bars Inn. With a variety of positions throughout our many departments, our team has the opportunity to work year-round or seasonally, full time or part time in a fun, motivating environment that encourages career growth. We also offer opportunities for both J1 and H2B participants.
U.S. Applicants:
  Click Here to See All Available Positions
International Applicants (H2B & J1 Work and Travel):
Click Here to See All Available Positions
Featured Careers at Chatham Bars Inn
Culinary
Our culinary team is focused on creative cuisine and teamwork within the kitchens supporting five restaurants, conferences and weddings as well as outdoor dinners at our 8-acre Chatham Bars Inn Farm. They work with the best local ingredients including produce from our farm and seafood from local fishermen. We are currently hiring cooks and chefs. Click here to apply.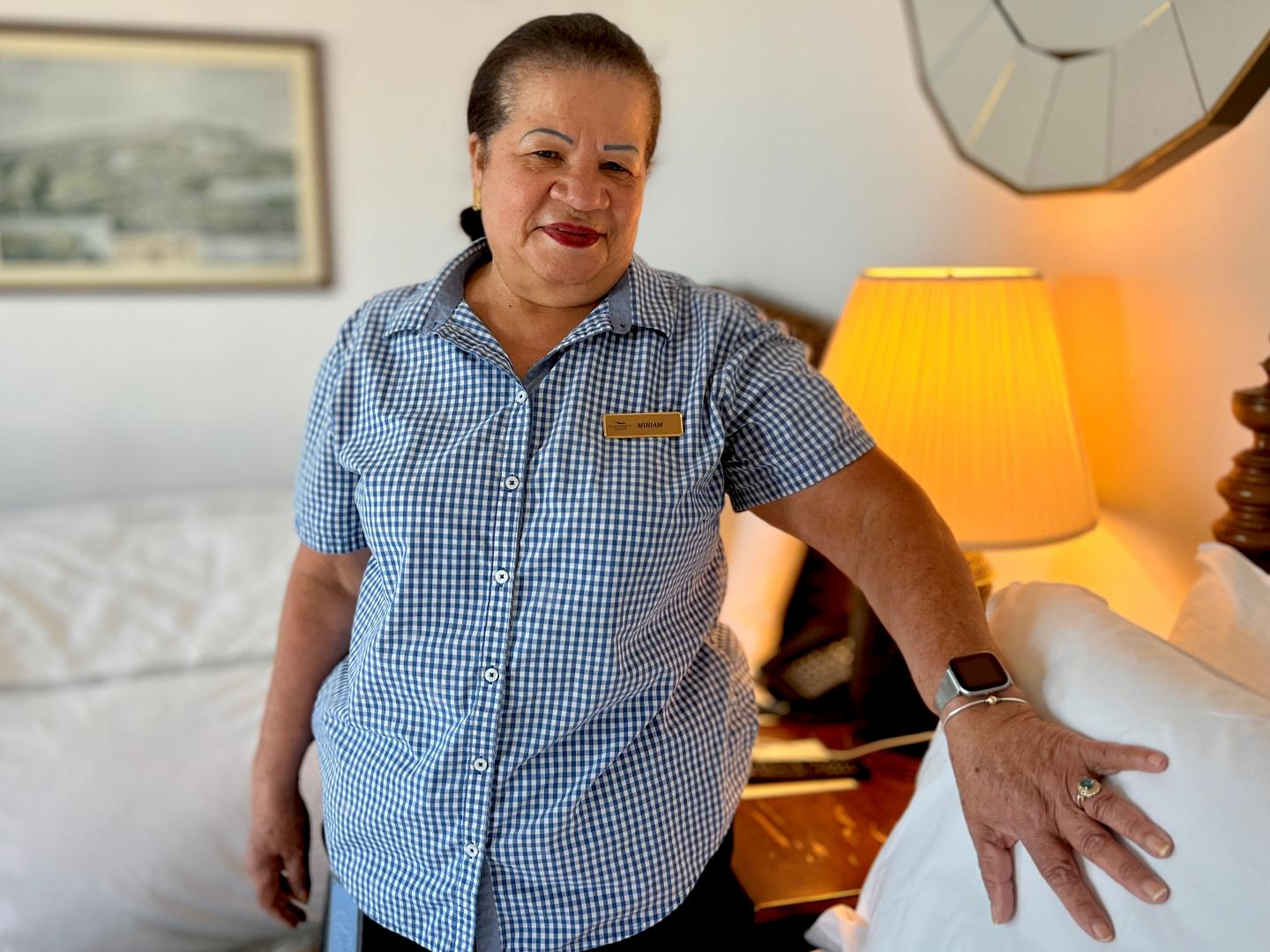 Housekeeping
Our experienced housekeeping team takes great pride in their work. They strive to exceed guest expectations maintaining the cleanest and most comfortable rooms and suites at our beautiful oceanfront location. We'd love for you to join our housekeeping team who recognizes that white glove service is more than a clean or neat room, it's providing a home. Their service is second to none! Click here to apply.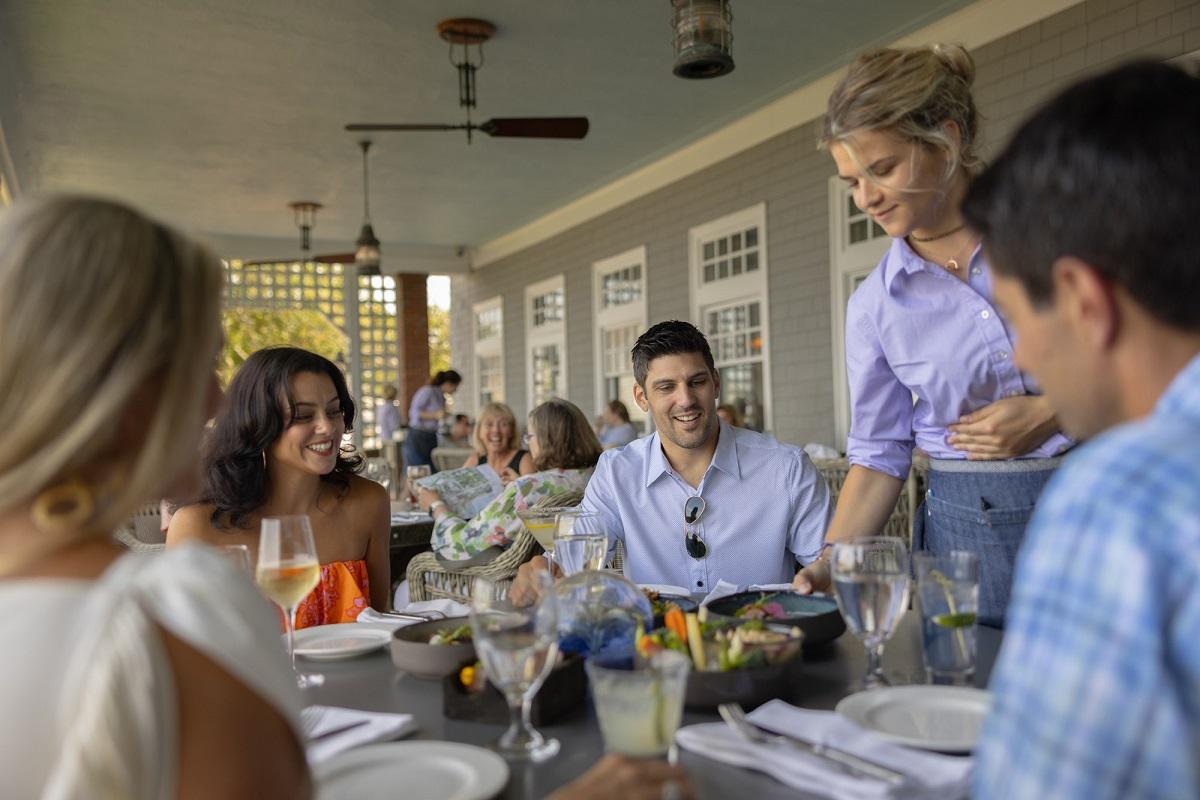 Food & Beverage
Providing 5-star service for our guests is what our employees enjoy most. Our food and beverage team excels in creating memorable dining experiences for every guest. With 5 dining options from the beach to our historic Main Inn, Chatham Bars Inn offers food and beverage employees a variety of settings and opportunities while providing the highest level of service to our guests. Click here to apply.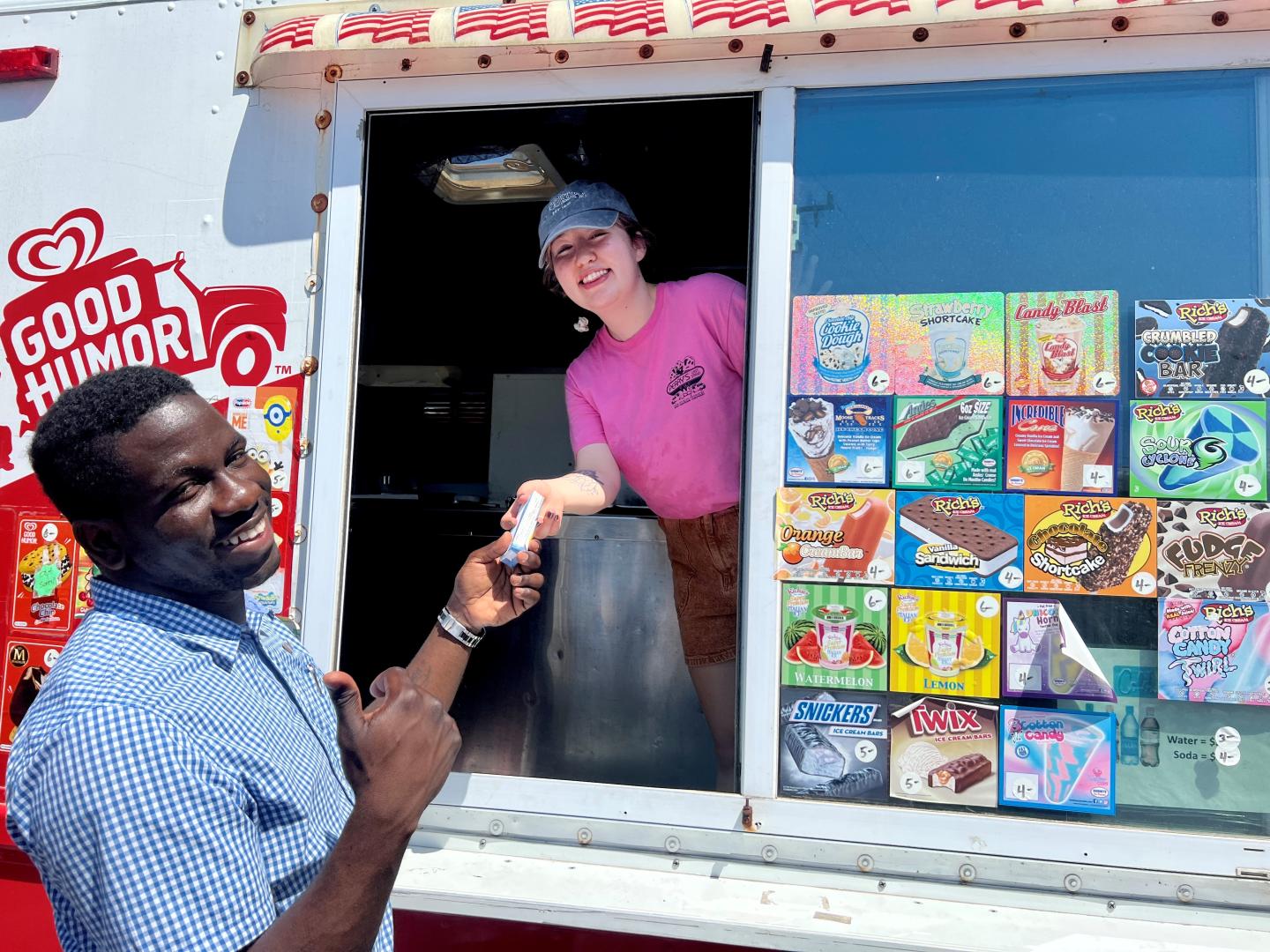 Benefits
We offer many great benefits to our team, including the following:
*Employee discounts at Hotel, Dining Outlets, Spa and Farm based on availability
*Enjoy a complimentary meal each shift at the Employee Cafeteria
*Free employee yoga and strength training classes offered weekly
*Health, Dental, Vision, and Life Insurance
*Fidelity 401k plan with matching employee contribution
*Paid Vacation Time, Holidays, and Sick Time
Join Our Team