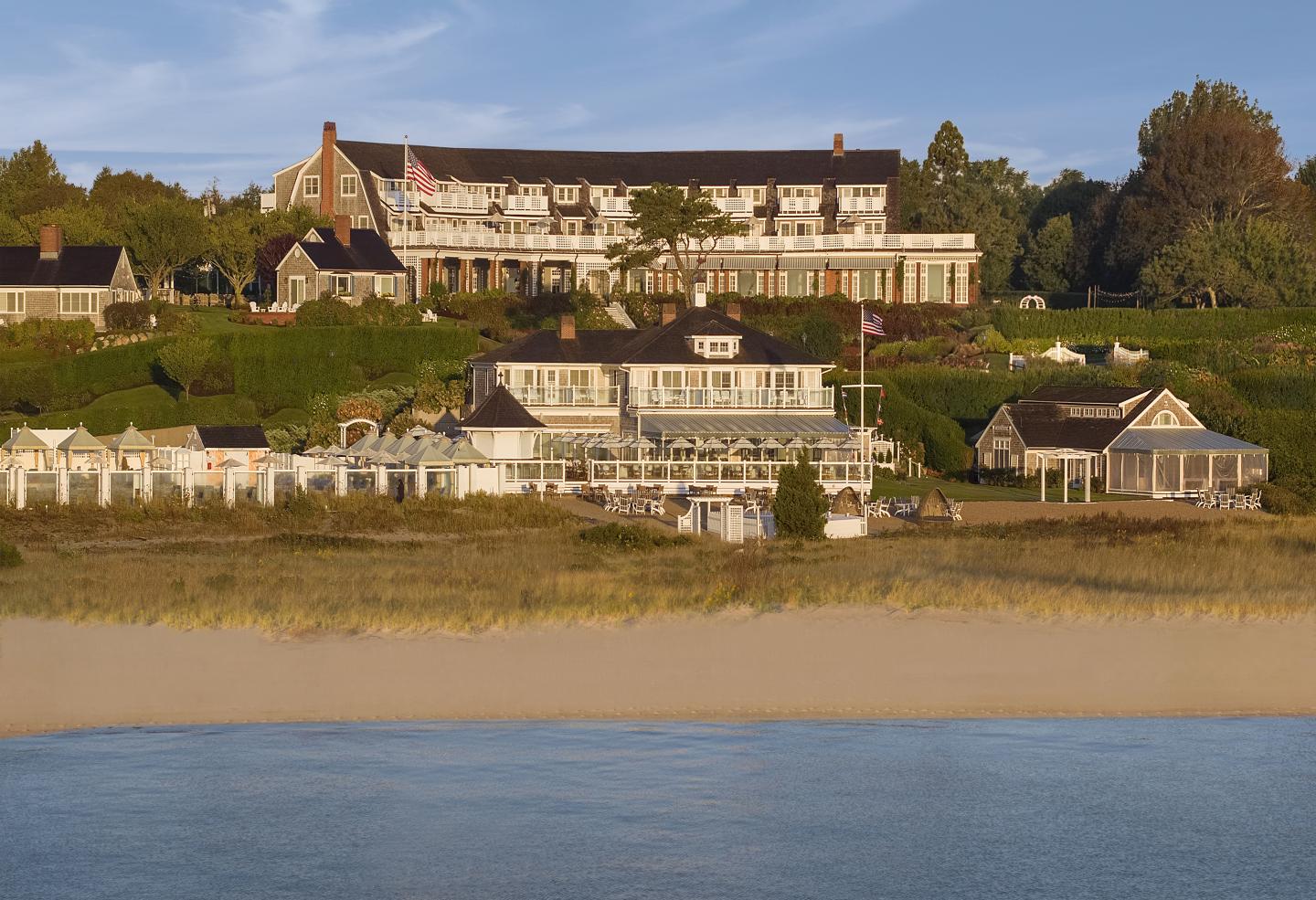 Cape Cod's Most Beautiful Address
An Invitation to a Unique Experience Awaits
Imagine waking up to a seaside breeze, a fishing fleet leaving for work, and a crimson sun rising over seals relaxing on the sandbars. Welcome to Chatham Bars Inn, Cape Cod's Most Beautiful Address.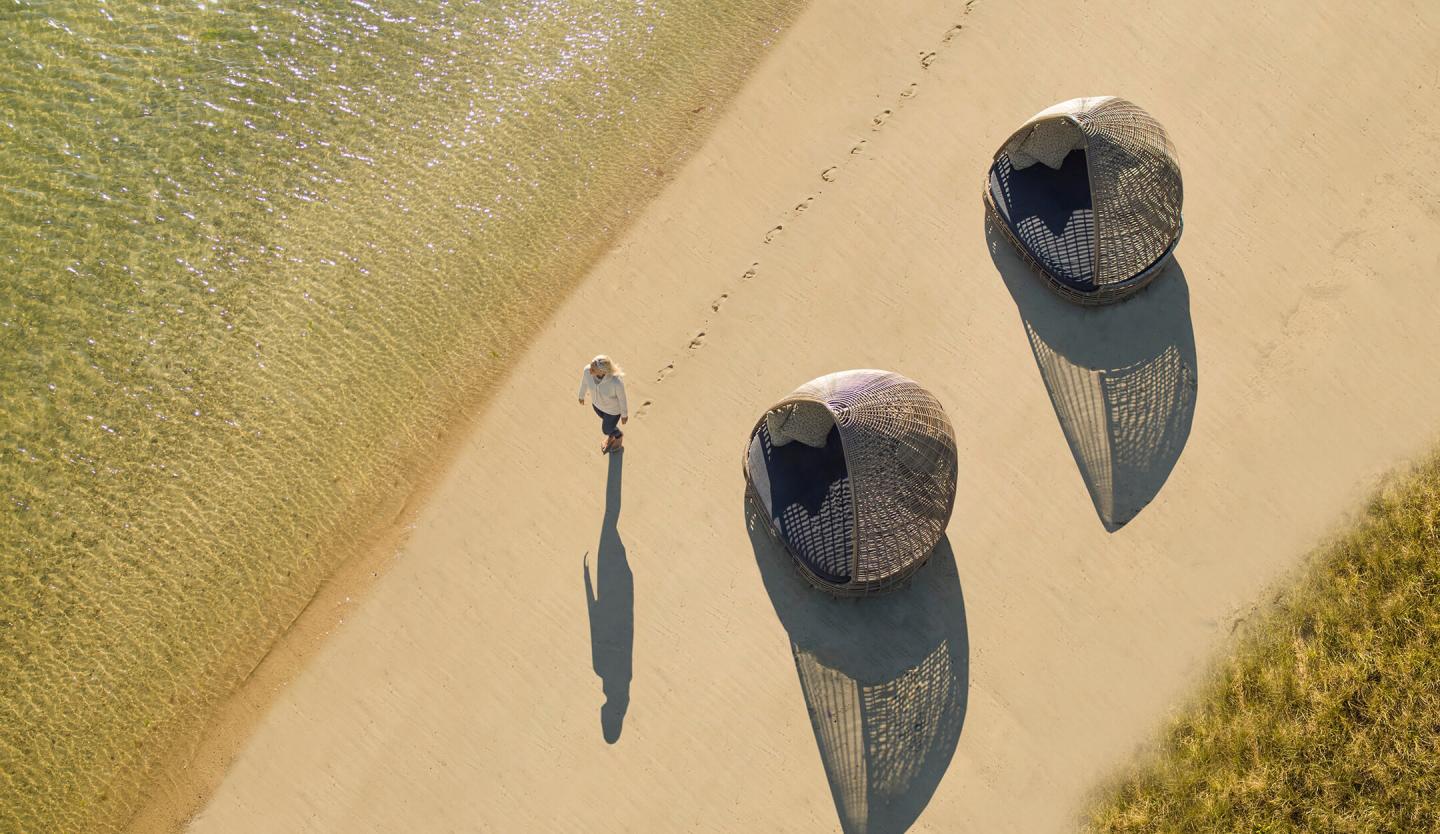 The Beach
Kick back and relax on a pristine, classic New England beach where you can unwind and reconnect with loved ones. Fill your day with sun and sand, as you splash into the cool water.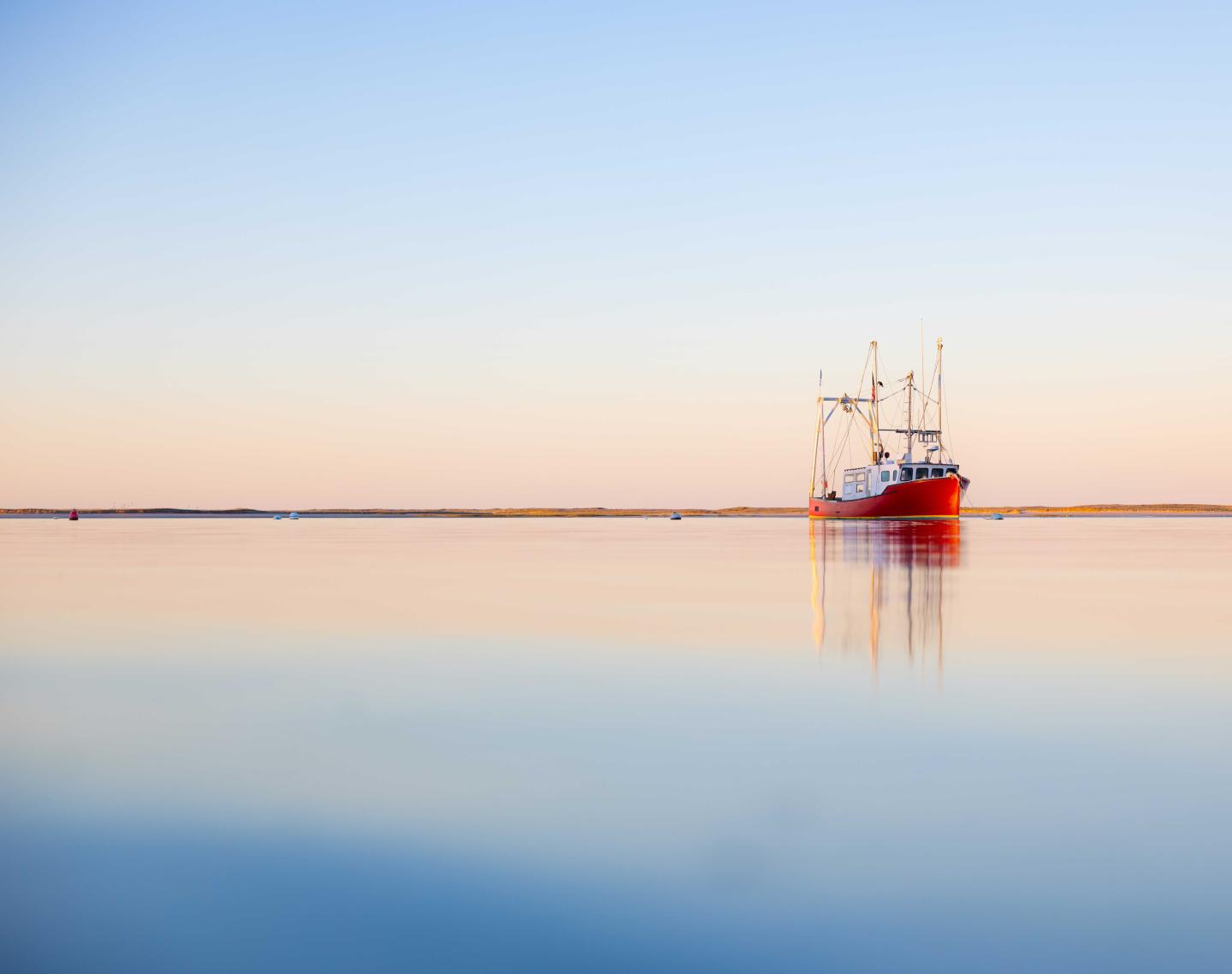 Make a reservation for the quintessential Cape Cod experience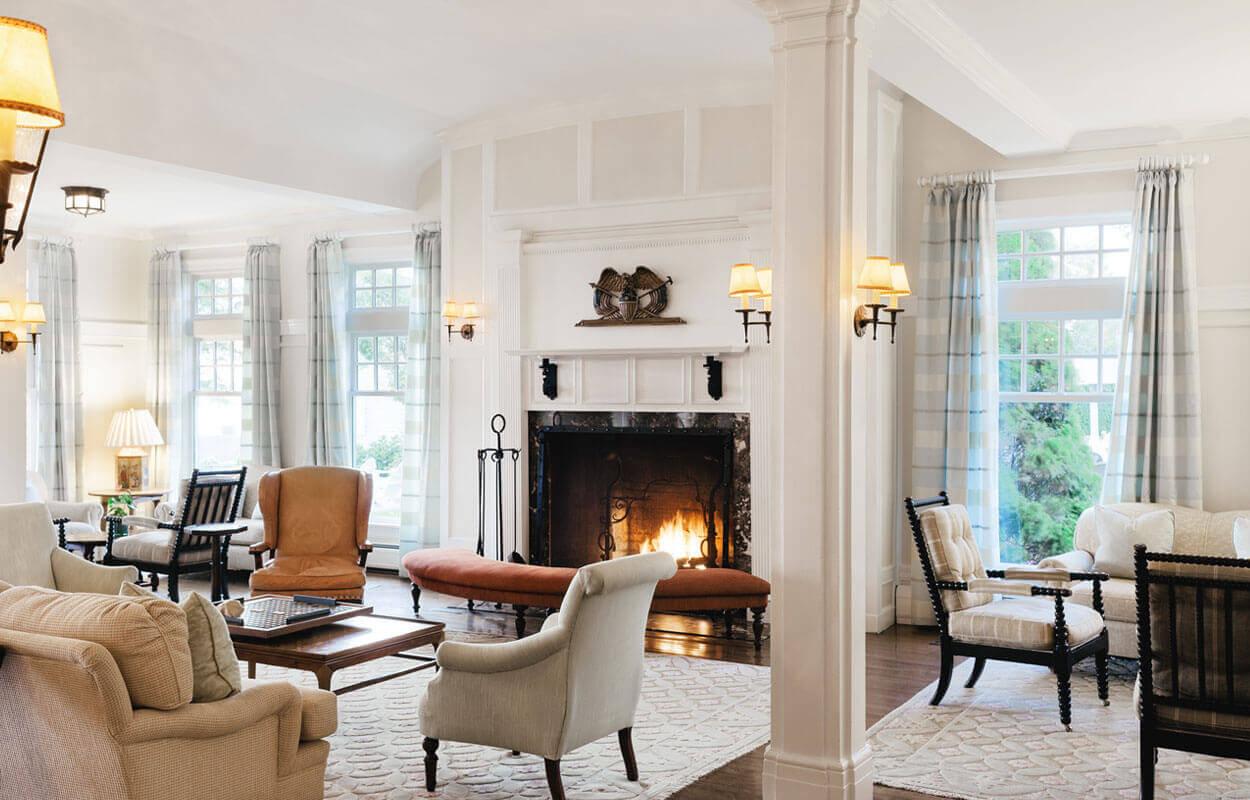 A Warm Welcome
Immerse yourself in beautiful surroundings and take in sweeping views of the ocean while enjoying the warm hospitality for which Chatham Bars Inn is recognized.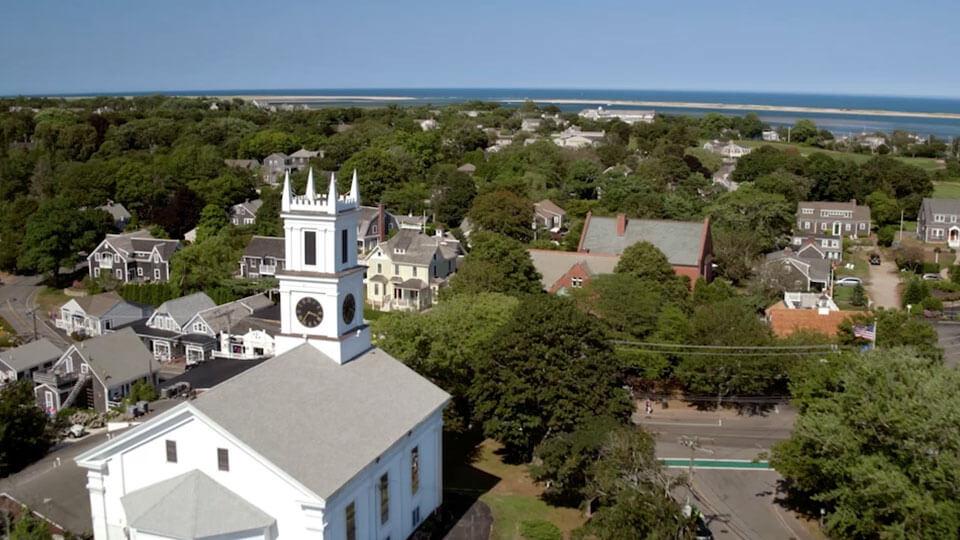 A Town of History and Charm
Historic downtown Chatham is located a short stroll from Chatham Bars Inn. The quaint, tree-lined Main Street area offers clothing shops, galleries, gifts, old-fashioned candy and ice cream shops, and more.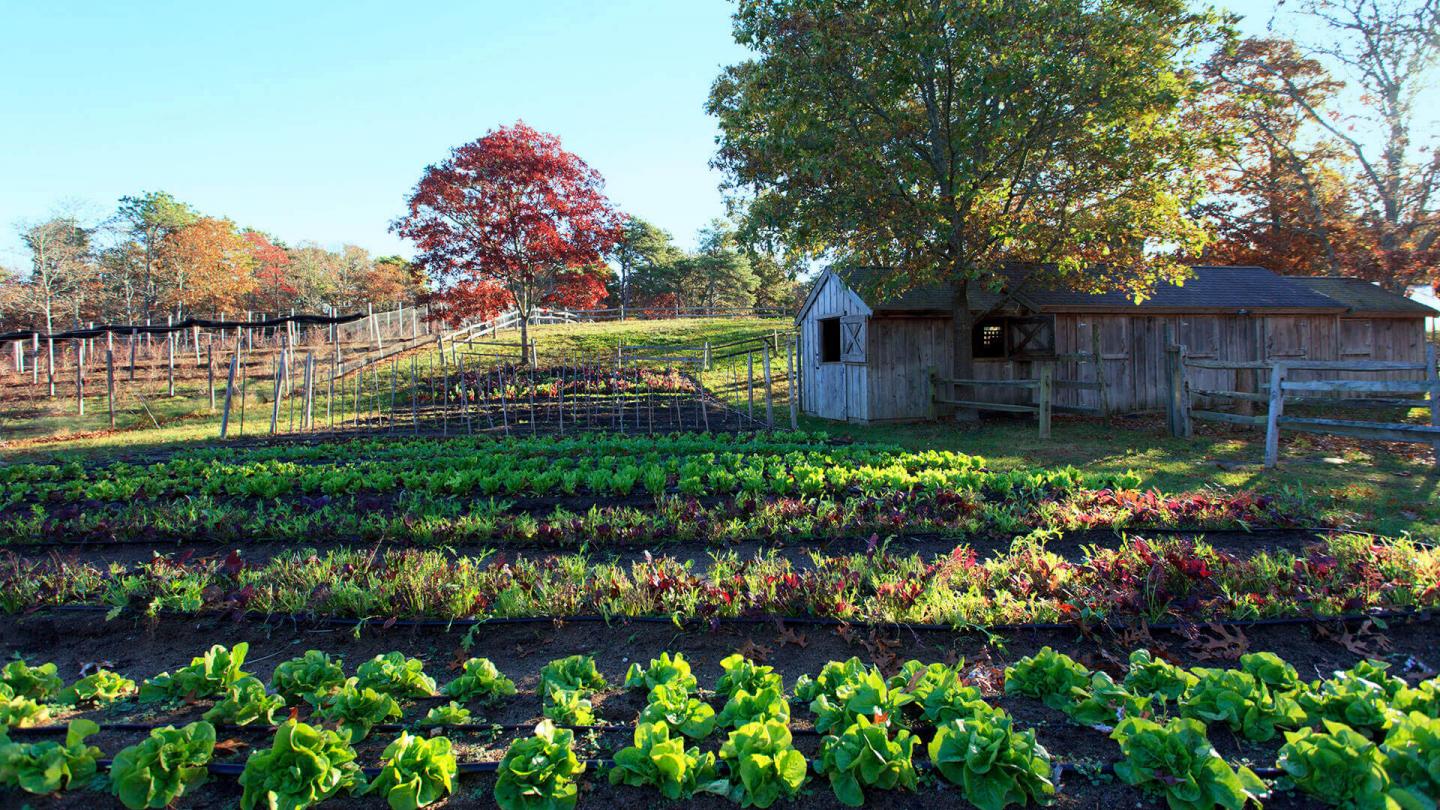 The Farm
Located a short drive from the resort, our 8-acre farm on Route 6A in Brewster produces the freshest seasonal greens and vegetables which are used in all the restaurants and for special events at Chatham Bars Inn for the ultimate farm-to-table culinary experience.