Chatham Bars Inn Pet Policy
Is Chatham Bars Inn Dog-Friendly?
We welcome your furry friend with open arms! We treat our guests' dogs like members of the family.
We have a limited number of rooms that we have designated as dog-friendly. If you'd like to book one of these rooms, please call our reservations team directly (1.800.527.4884) and let them know! A pet fee will apply. We will provide a dog bed and dog treats, though we ask that you bring a crate with you.
Dog-Friendly Activities
Chatham is an extremely dog-friendly town, keeping you and your pup entertained during your stay at Chatham Bars Inn.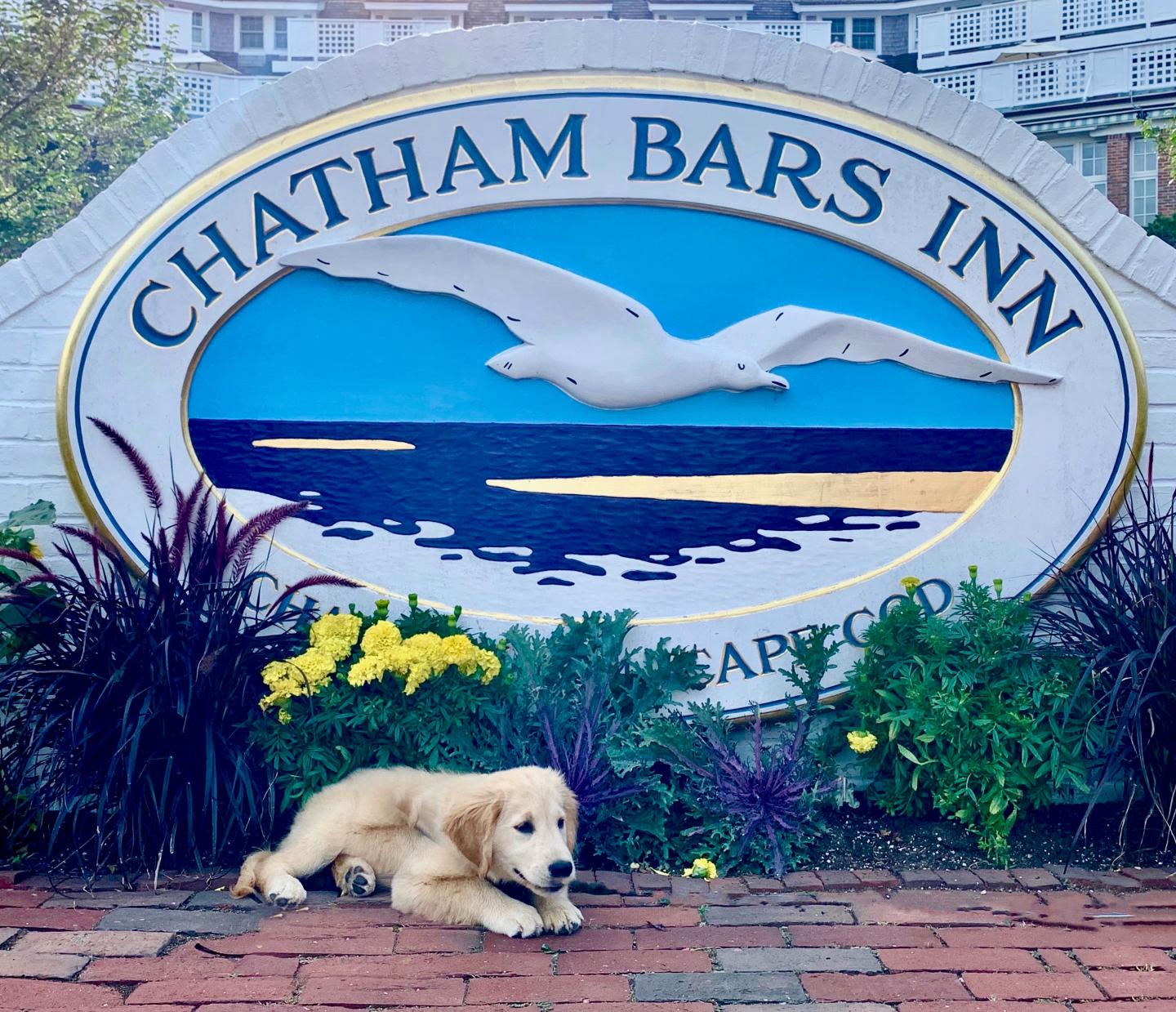 Beach Walk at Jackknife Harbor
Most beaches in Chatham do not allow dogs during the summer, with some exceptions. If you would like to take a beach walk, we recommend taking your dog for a stroll at Jackknife Harbor, which allows dogs before 9am and after 6pm.
Nature Walk at Thompson's Field
Though it's technically in Harwich, Thompson's Field is a hugely popular spot for dog walkers. Your pup is sure to love it!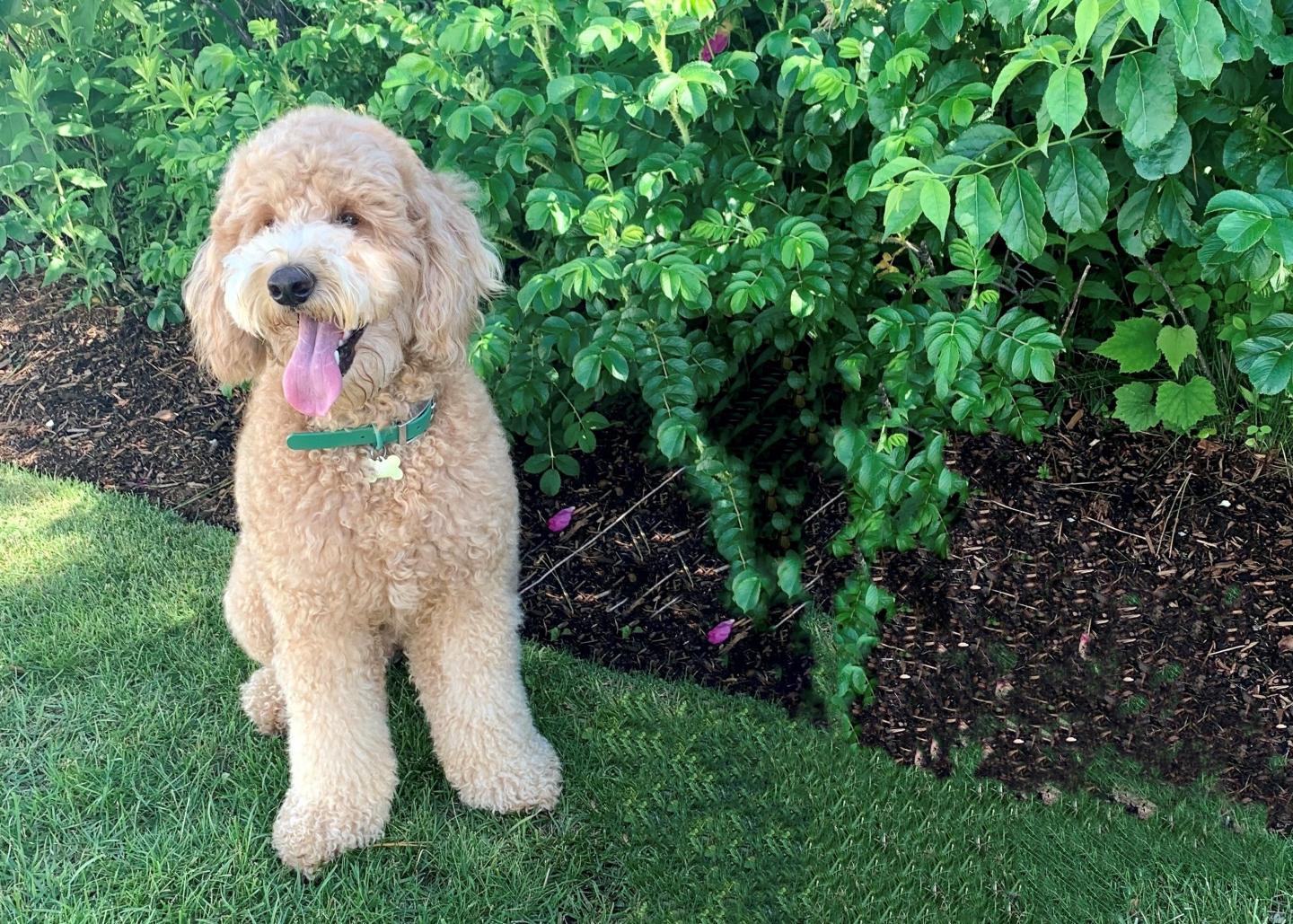 Visit Chatham Dog Club
Chatham Dog Club offers day school and private training. Visit their Facebook page for updates.
Explore Chatham's Main Street
Chatham's Main Street is extremely dog-friendly, with many stores welcoming well-behaved dogs enthusiastically. We recommend taking a walk down Main Street, doing some shopping and splitting an ice cream cone with your furry friend on a hot summer day.