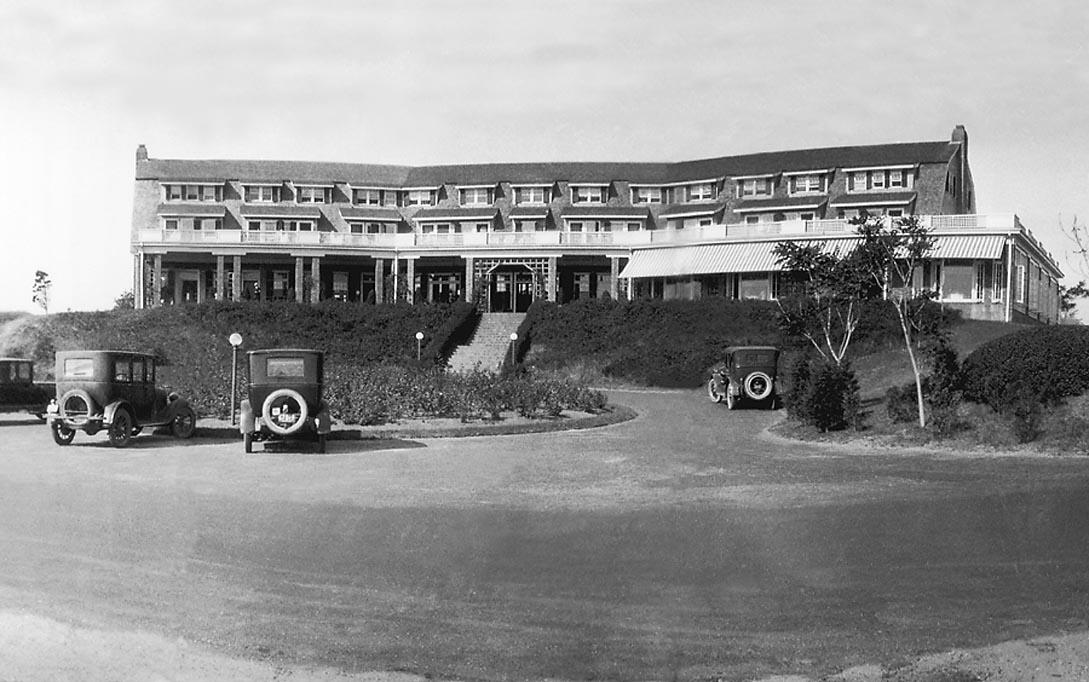 The Complete History of Chatham Bars Inn
The Cape's most luxurious destination since 1914.
Chatham Bars Inn was far ahead of its time when it first opened in 1914. Amenities like farm-to-table cuisine, saltwater baths and steam heat offered wealthy Bostonians a destination unlike any other on Cape Cod.
In modern times, Chatham Bars Inn remains the picture of luxury on the Cape, a distinction earned in no small part due to the $100 million renovation undertaken when Richard Cohen of Capital Properties purchased the Inn in 2006.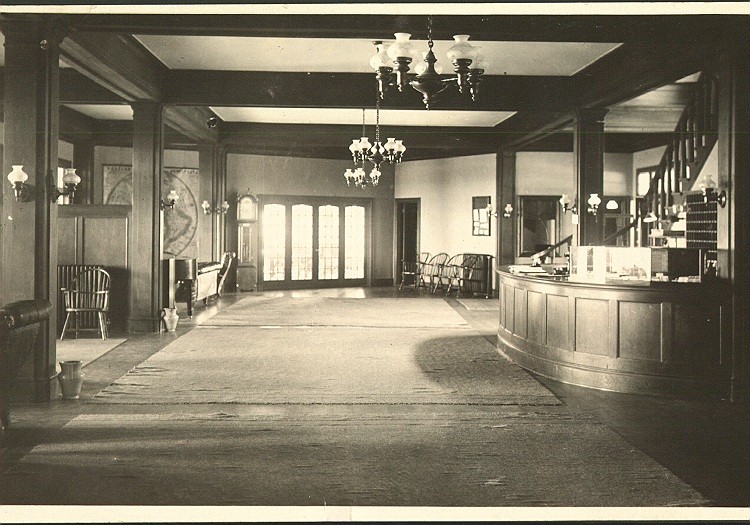 Chatham Bars Inn's lobby, circa 1933.
Since then, the Inn has won numerous awards and is often named as both the best hotel on Cape Cod and one of the most luxurious destinations in the world.
As Chatham Bars Inn continues to grow, the mission stays the same: setting the standard for resorts on the Cape and remaining a world-class destination for discerning guests.
From Hunting Lodge to Luxury Lodging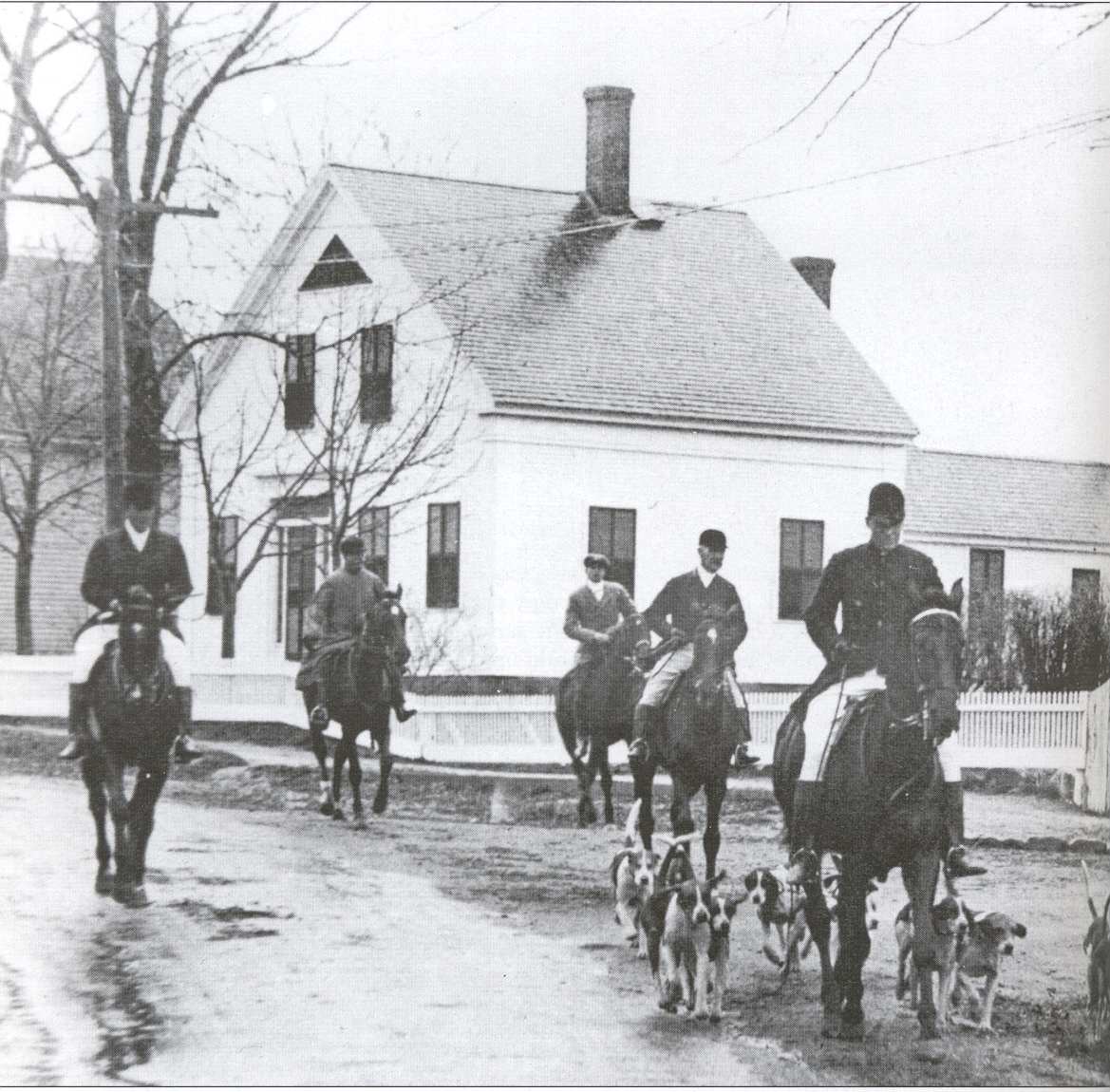 Originally, Chatham Bars Inn served as a hunting lodge for wealthy New Englanders.
Charles Hardy founded Chatham Bars Inn in 1914. While Hardy was one of Boston's most prominent stockbrokers at the time, his investment in Chatham Bars Inn was no sure thing.
Cape Cod had not yet established itself as a world-class tourist destination and no other equally upscale endeavor had yet been attempted in the region.
However, Hardy knew the Cape - his family had been traveling there to hunt for three generations. Confident that others would fall in love with the region's natural beauty as he had, Hardy gathered a team of investors, bought up land in Chatham and erected a hunting lodge of unmatched elegance and splendor. Chatham Bars Inn was born.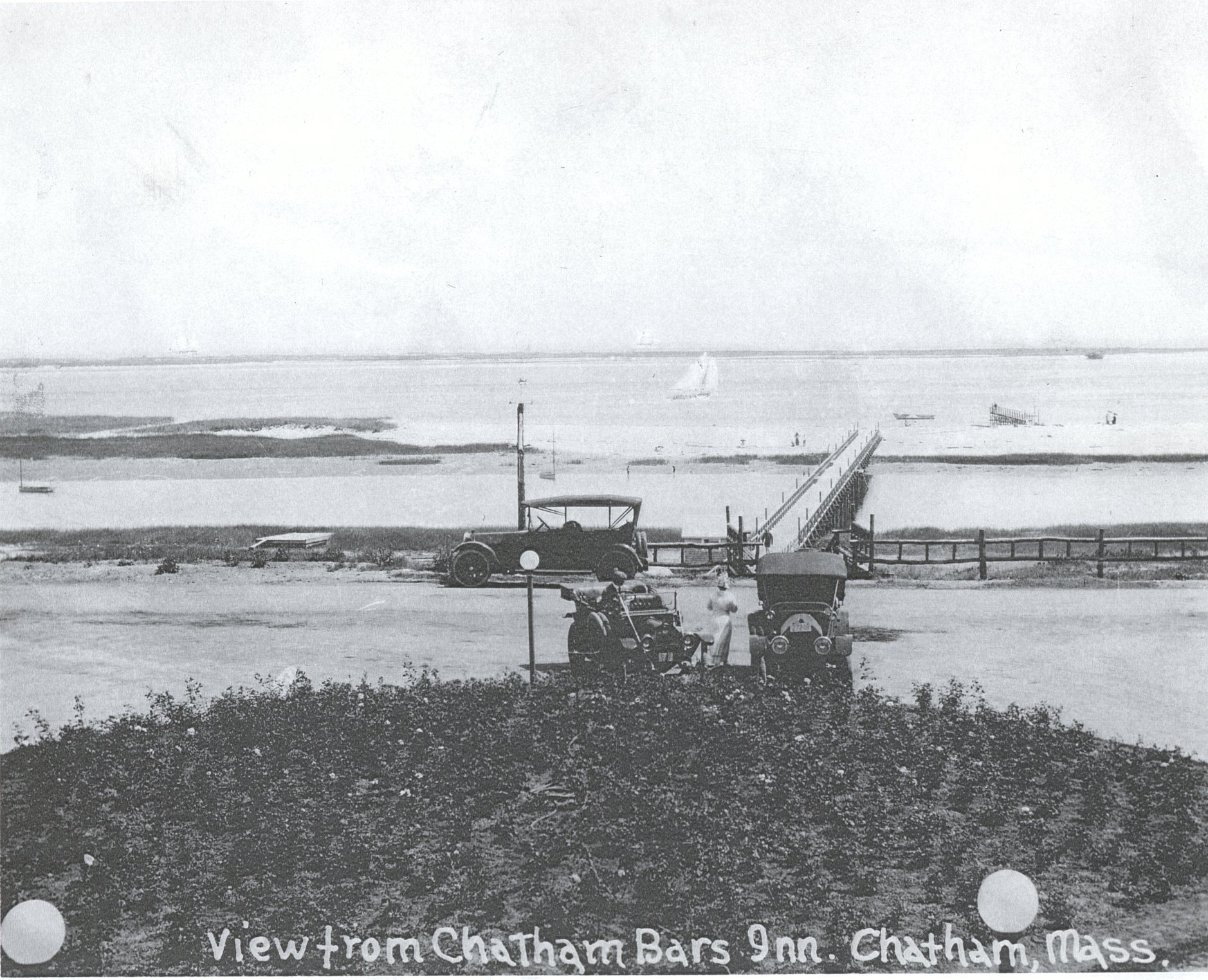 The area around Chatham Bars Inn was less developed in 1914, but the view from the Inn was no less impressive.
The Inn, overlooking the pristine waters and ample sandbars of Aunt Lydia's Cove, offered the best of civilization nestled in the heart of yet-untamed nature. Early visitors reveled in heretofore unheard-of luxuries, like peaceful, soundproofed accommodations and private bathrooms featuring both fresh and saltwater baths. They availed themselves of on-site entertainments like tennis courts, a nine-hole golf course and easy access to the Cape's best hunting, fishing and sailing. At the end of the day, they gathered on the Inn's veranda to watch sun slowly dip into Pleasant Bay.
A tragic hunting accident claimed Hardy's life in 1924 and ownership of the Inn fell to a newly-formed organization called Chatham Associates, who continued to invest in the Inn's offerings and reputation, managing it along with the Hardy family trust.
A Home Away from Home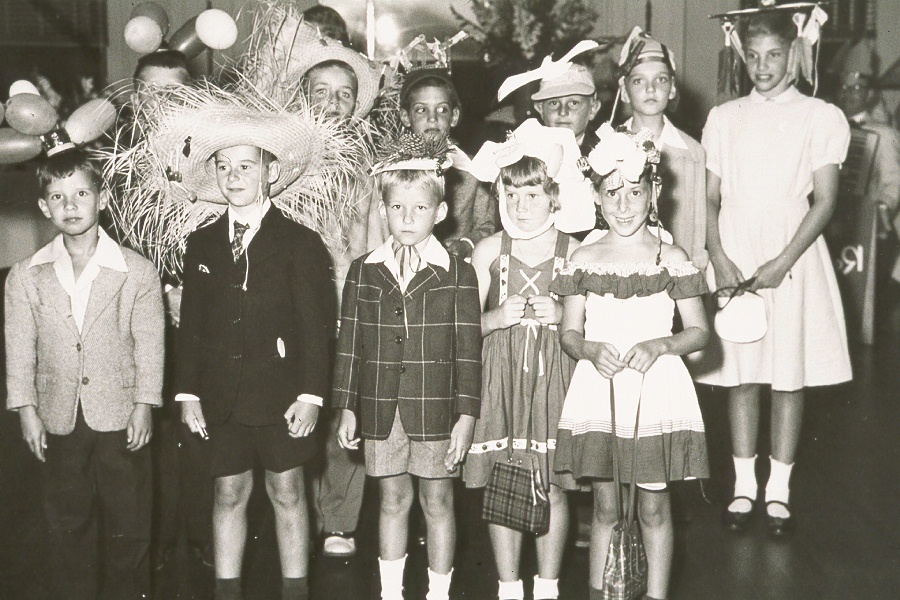 Even in the 1940s, Chatham Bars Inn made a name for itself as a family-friendly luxury destination on the Cape.
The decades that followed were world-historic, and as the resort of record on Cape Cod, Chatham Bars Inn played host to some of the most prominent figures of the age. Guests included Henry Ford, William Rockefeller and Henry Morgenthau Jr., the Secretary of the Treasury under FDR.
During World War II, Chatham Bars Inn even became a home fit for royalty. German invasion drove the Dutch royal family into exile in 1940, leading Princess Juliana and her three daughters to reside at Chatham Bars Inn as a summer home. Juliana would go on to be crowned Queen of the Kingdom of the Netherlands in 1948, succeeded by her daughter Beatrix in 1980.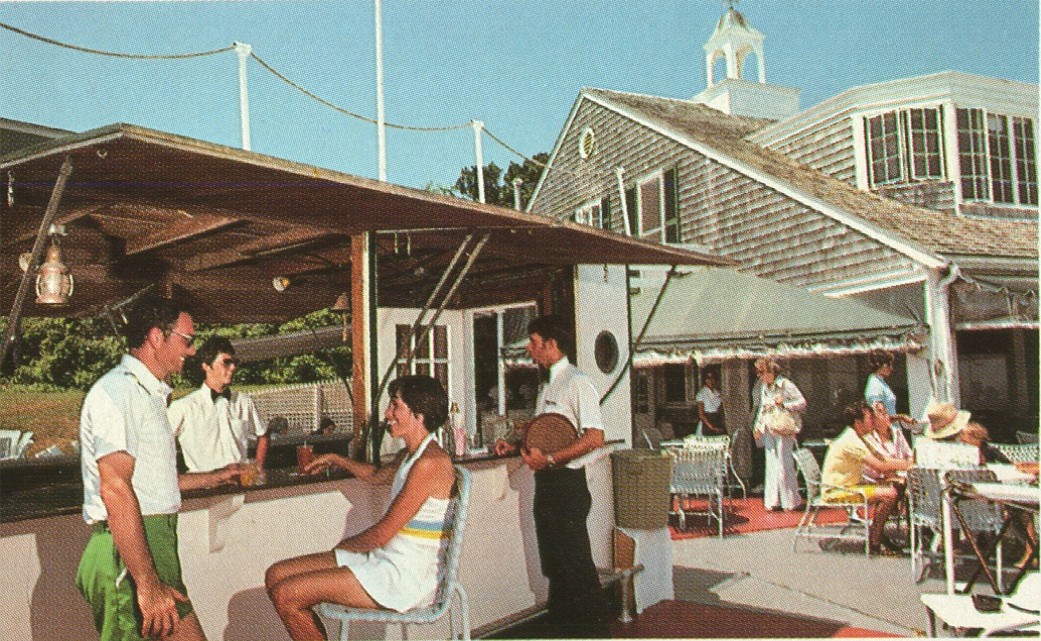 Guests take in the sun at the Beach House Grill, circa 1960.
Of course, Chatham Bars Inn remained a welcoming destination for all guests, famous or not, and it was not long until the resort saw multiple generations of the same family returning, season after season, to take in a summer on the Cape.
Over the course of the next few decades, ownership of Chatham Bars Inn changed hands several times. Chatham Associates sold in 1953 to a local businessman, Edwin McMullen, who managed the Inn along with his wife, Ursula. The pair sold in 1986 to William Langelier and Alan Green, the first owners to keep the Inn open year-round. Langelier and Green then sold to the Great American Insurance Co. of Cincinnati in 1993.
Modern Rejuvenation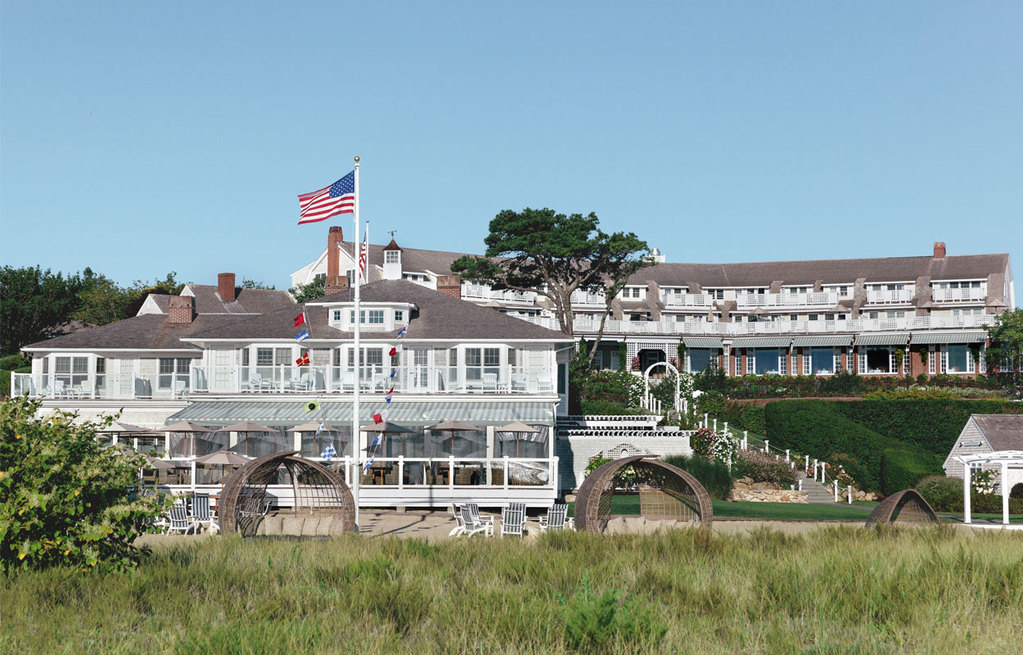 Ongoing renovations help Chatham Bars Inn to maintain its status as a world-class luxury resort.
Chatham Bars Inn was nearly a century old when Richard Cohen of Capital Properties purchased it in 2006. While some may have seen a historic regional destination, Cohen had a different vision - namely, to turn Chatham Bars Inn into a world-class luxury resort.
His $100 million renovation project left nothing untouched. All rooms in the Main Inn were completely renovated, as were its restaurants and public rooms. The cottages were completely redesigned and reconstructed from scratch. Old world charm was retained but updated with every modern convenience and amenity.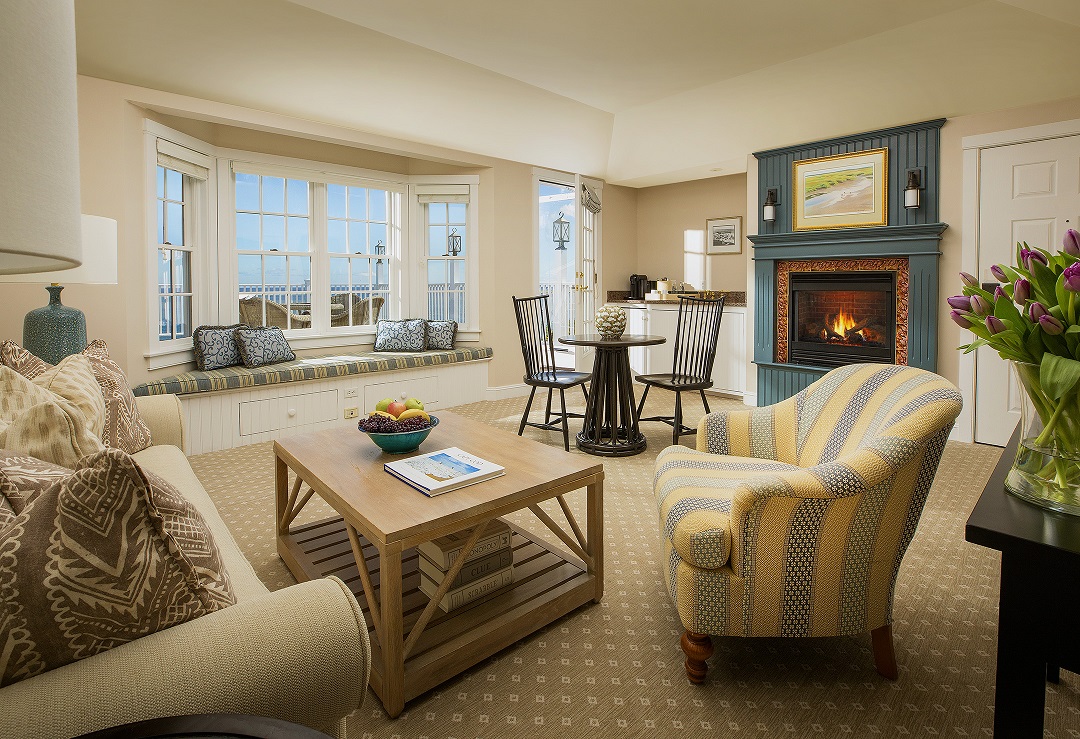 Classic charm and modern comforts lure guests back to Chatham Bars Inn season after season.
The rejuvenation turned heads and accolades came soon after. In the years that followed, Chatham Bars Inn was awarded the prestigious Four-Star Award, an honor reserved for the most luxurious properties worldwide. Chatham Bars Inn was also named one of the top resorts in the world by Travel & Leisure Magazine and topped Boston Magazine's list of Cape Cod hotels.
In other words, Chatham Bars Inn reasserted itself as the standard of luxury on the Cape and beyond, just as it had when it opened in 1914.
The Chatham Bars Inn Farm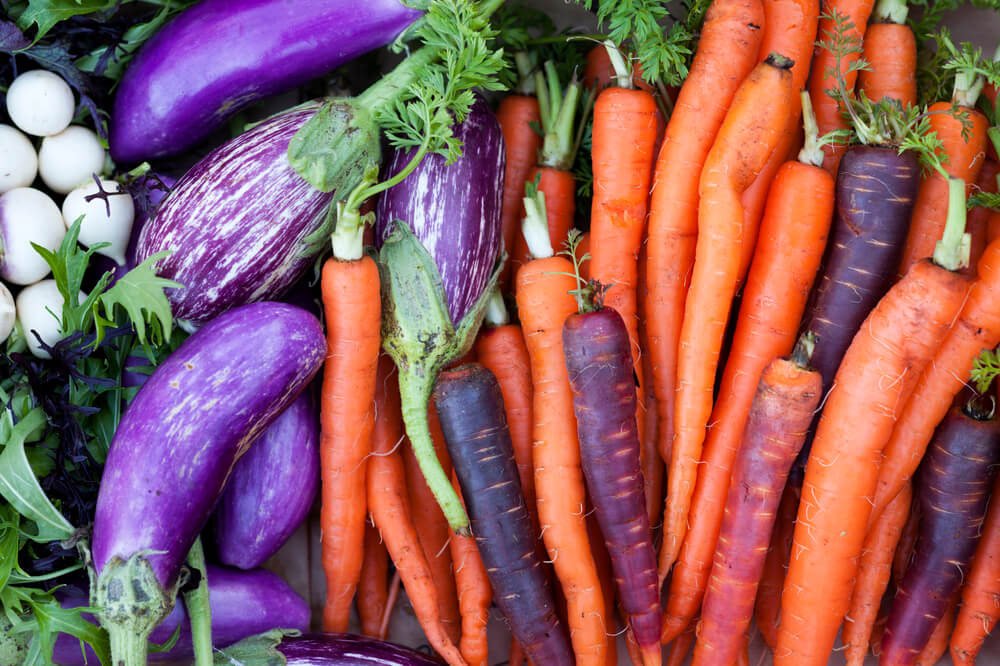 Chatham Bars Inn Farm provides all of the Inn's seasonal produce.
Over a century ago, when Chatham Bars Inn first opened, an on-site farm provided produce for the resort's restaurant, which served farm-to-table cuisine before the term "farm-to-table" had been coined.
With the purchase of a nearby farm in 2012, Chatham Bars Inn once again committed itself to serving the freshest fruits and vegetables possible. As of 2018, all of Chatham Bars Inn's seasonal produce is sourced from its own farm, with a growing Farm Stand program providing fresh produce to the local community as well.
Achieving this milestone was not easy. Farm manager Josh Schiff was tasked with turning a plot of sandy soil into a farm capable of providing everything from tomatoes and sweet peppers to honey and lavender for the resort. Through determination, insight and a commitment to soil health, Schiff succeeded.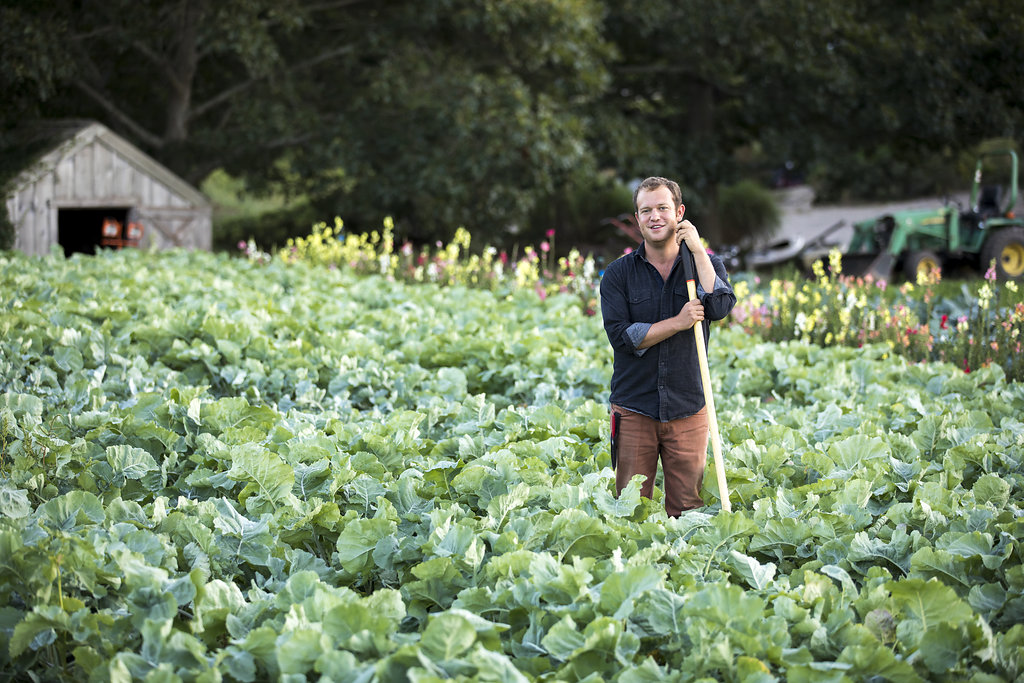 Access to the freshest produce possible has helped Chatham Bars Inn to become a dining destination on the Cape.
The infusion of fresh ingredients has helped Chatham Bars Inn to become a serious, sought-after dining option on the Cape and beyond. Between dining at Stars, tavern fare at the Sacred Cod and locally caught seafood at the Beach House, diners are certain to find something that they love when taking in a meal at Chatham Bars Inn. Farm-fresh corn and potatoes have even helped to elevate the Chatham Bars Inn private clambake to a higher level.
The Standard of Luxury on Cape Cod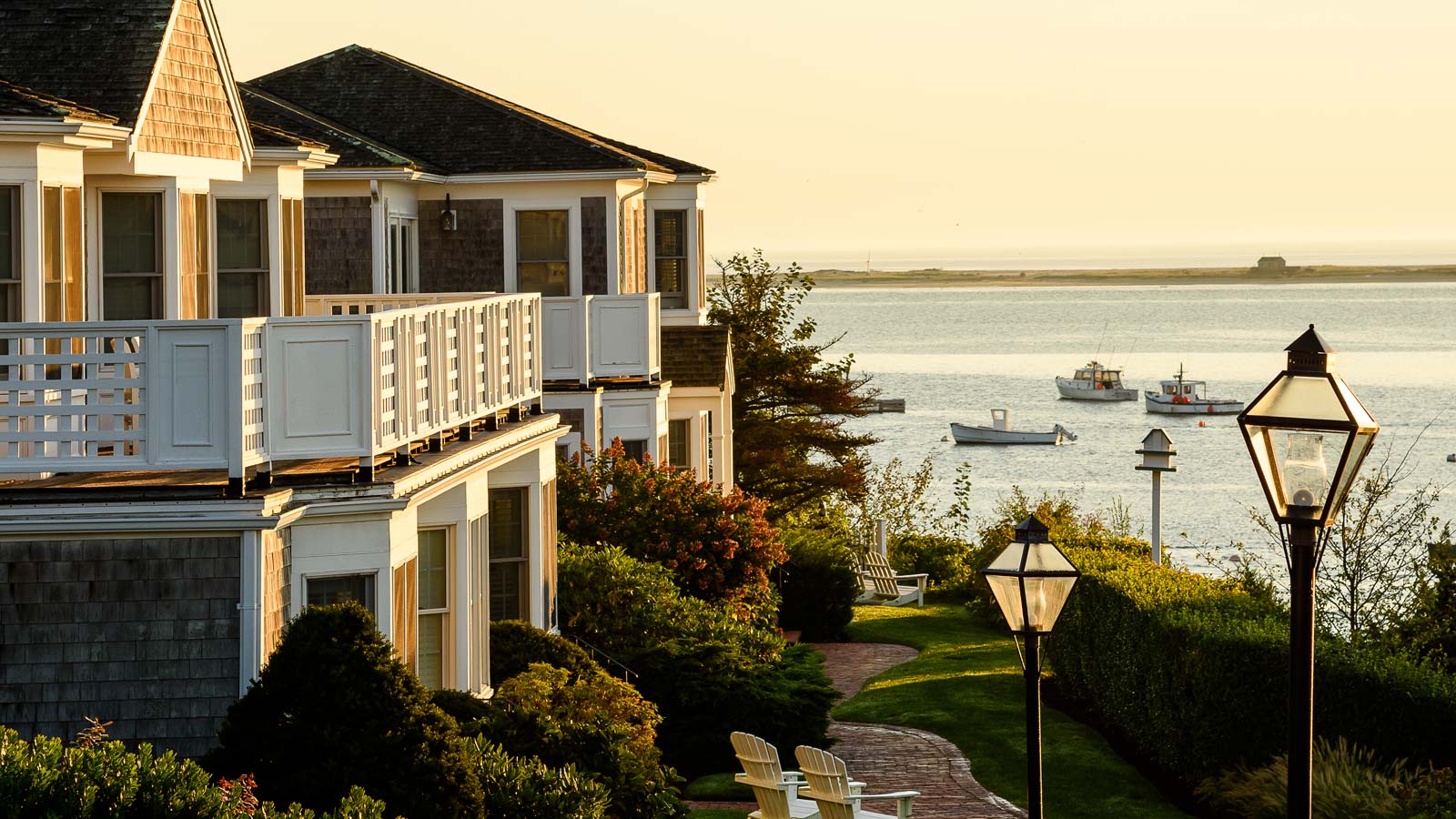 As much as Chatham Bars Inn has evolved, its commitment to luxury has remained the same.
Even when Chatham Bars Inn opened as a hunting lodge in 1914, it immediately asserted itself as something different, an elevated experience on the Cape. Over the course of more than a century, Chatham Bars Inn has changed along with the rest of the world, but it has always maintained its position as the region's most elegant destination.
In short, even as tastes have changed, the standard of luxury has remained the same at Chatham Bars Inn.