Sacred Cod
The Sacred Cod pays homage to the region's finest fisheries, farms, and foragers, as well as showcasing ingredients from our Farm. The bar offers an environment of casual comfort framed by an extensive selection of whiskeys and craft beers curated from premier distillers and brewers. Some of our menu highlights are shucked local oysters, freshly baked Parker House Rolls, and Yankee Pot Roast. Join us daily to gather with friends and family at the Sacred Cod to Explore New England's Finest flavors. Hours and menus are subject to change.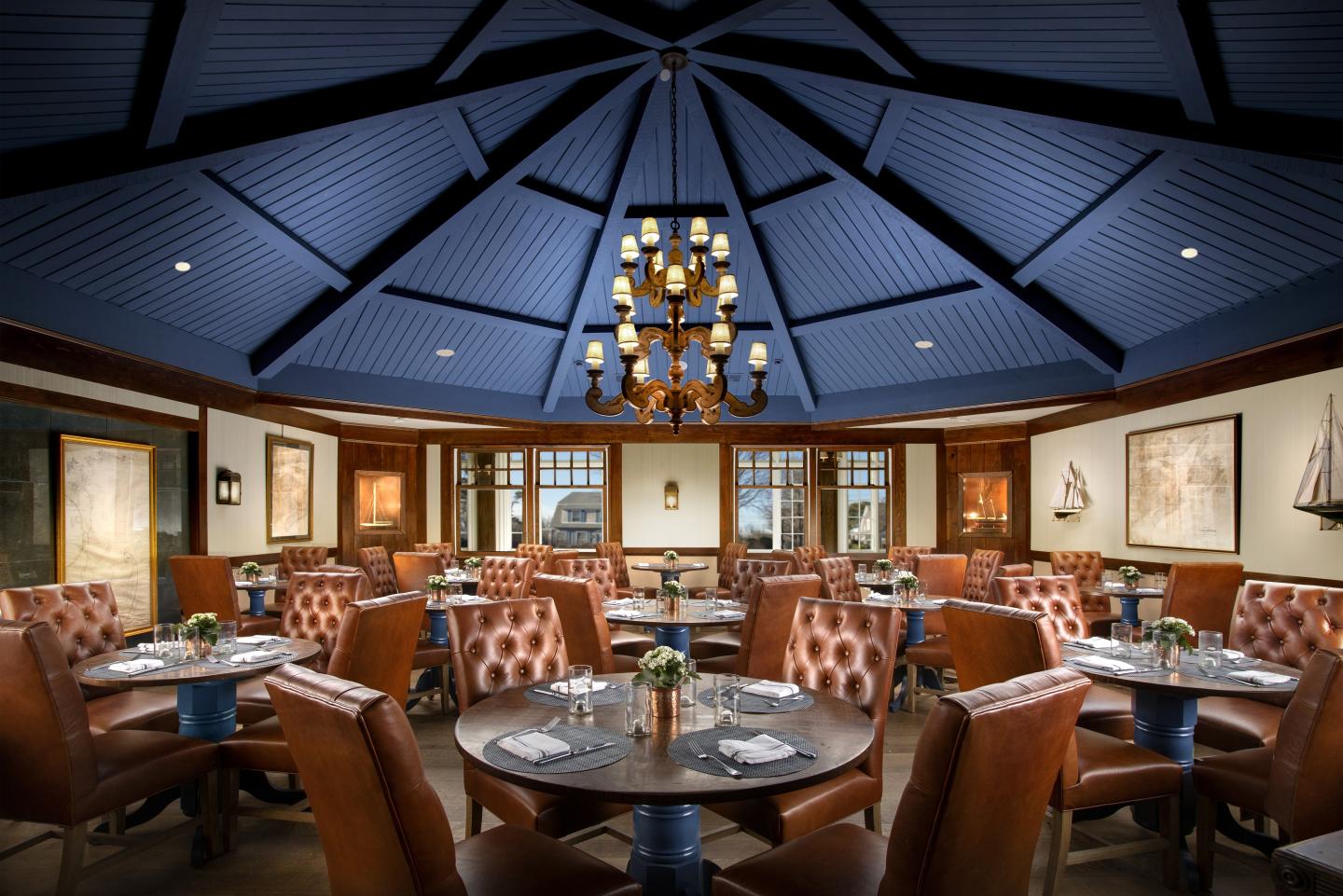 Hours
Lunch: 11:30am - 5pm Oct 16 - Dec 31
Dinner: 5pm - 10pm through Dec 31
Beverages: 11:30am – 12am Aug 1 – Aug 31
Beverages: 11:30am - 11pm Sept 1 – Dec 31
 
Some of our favorite dishes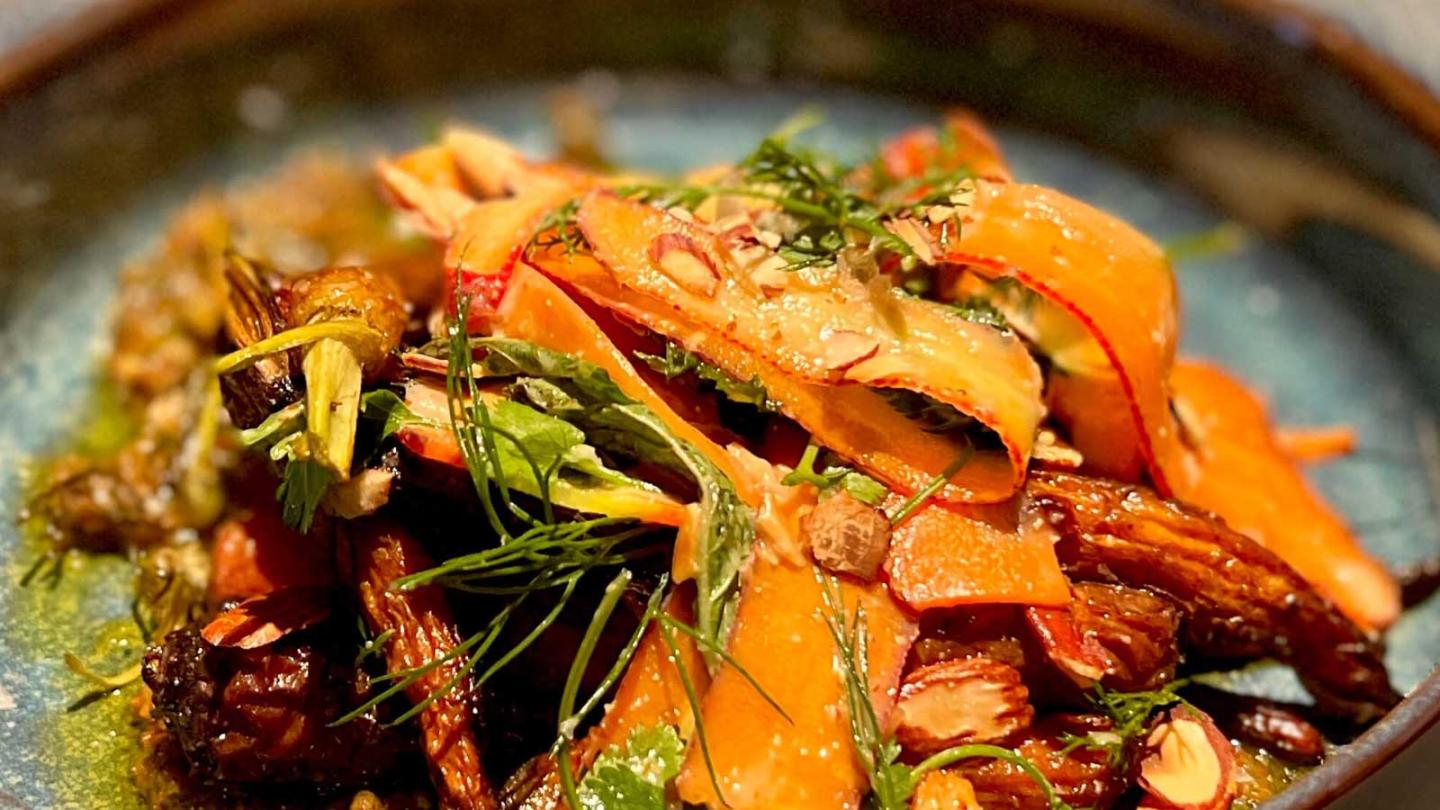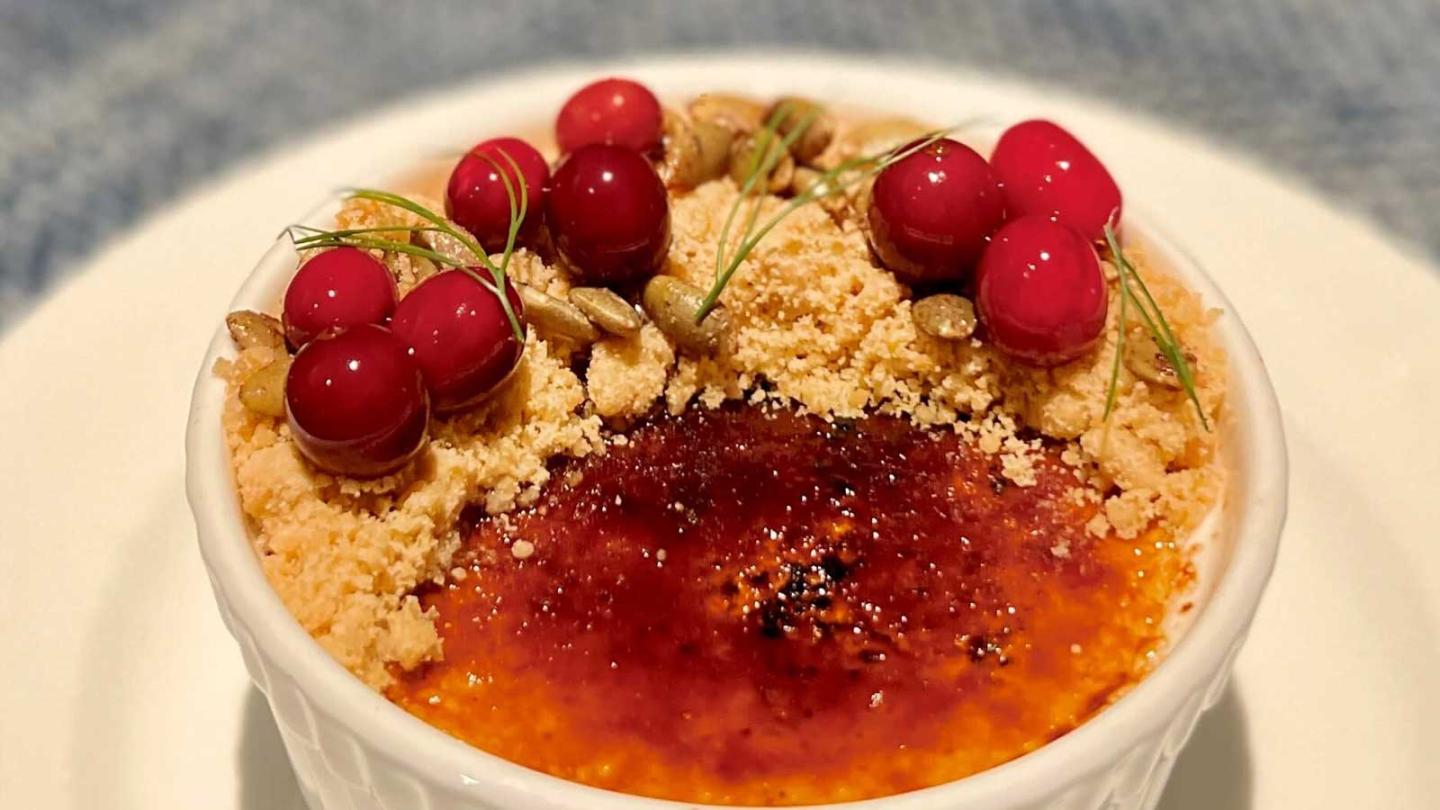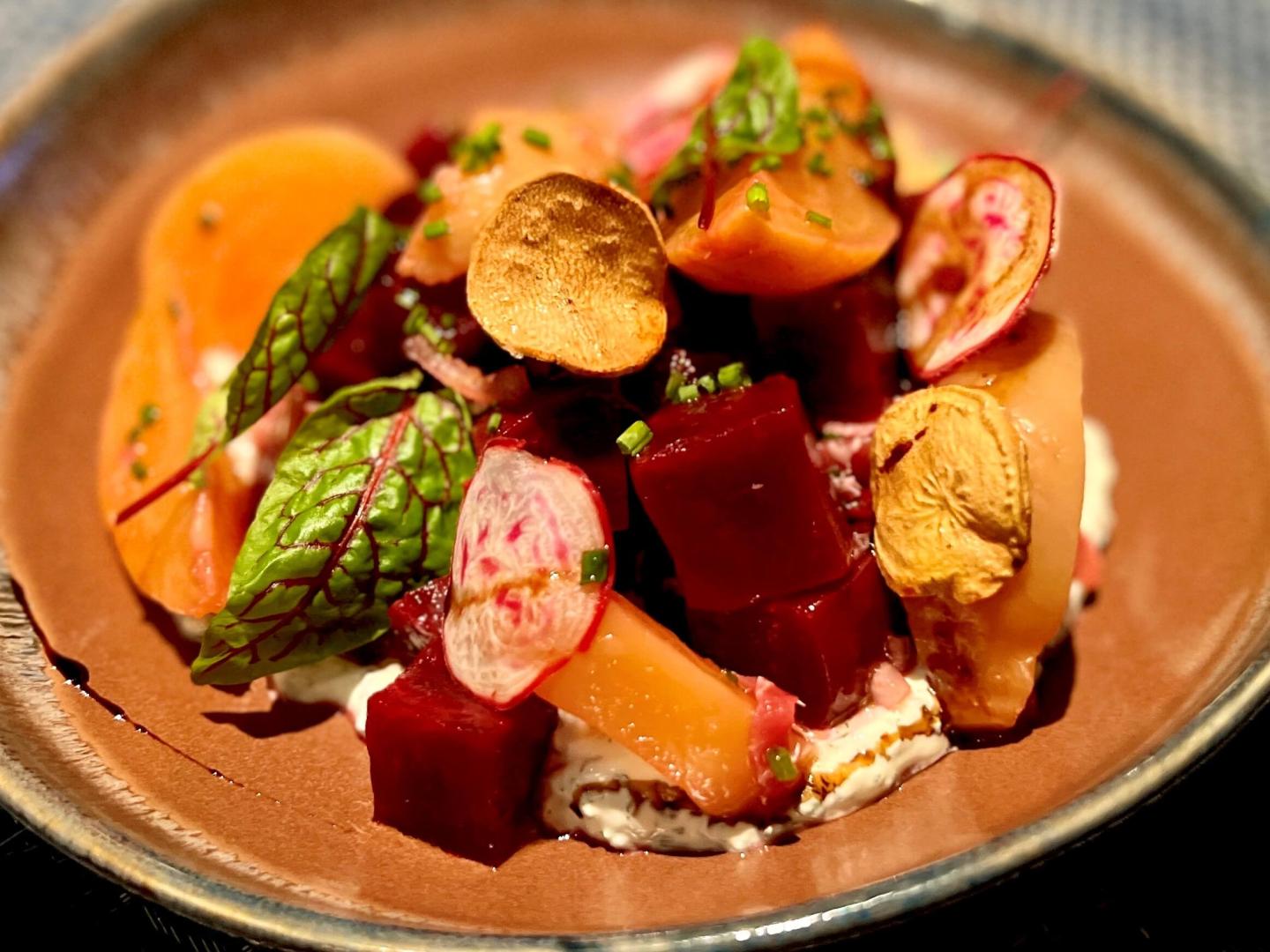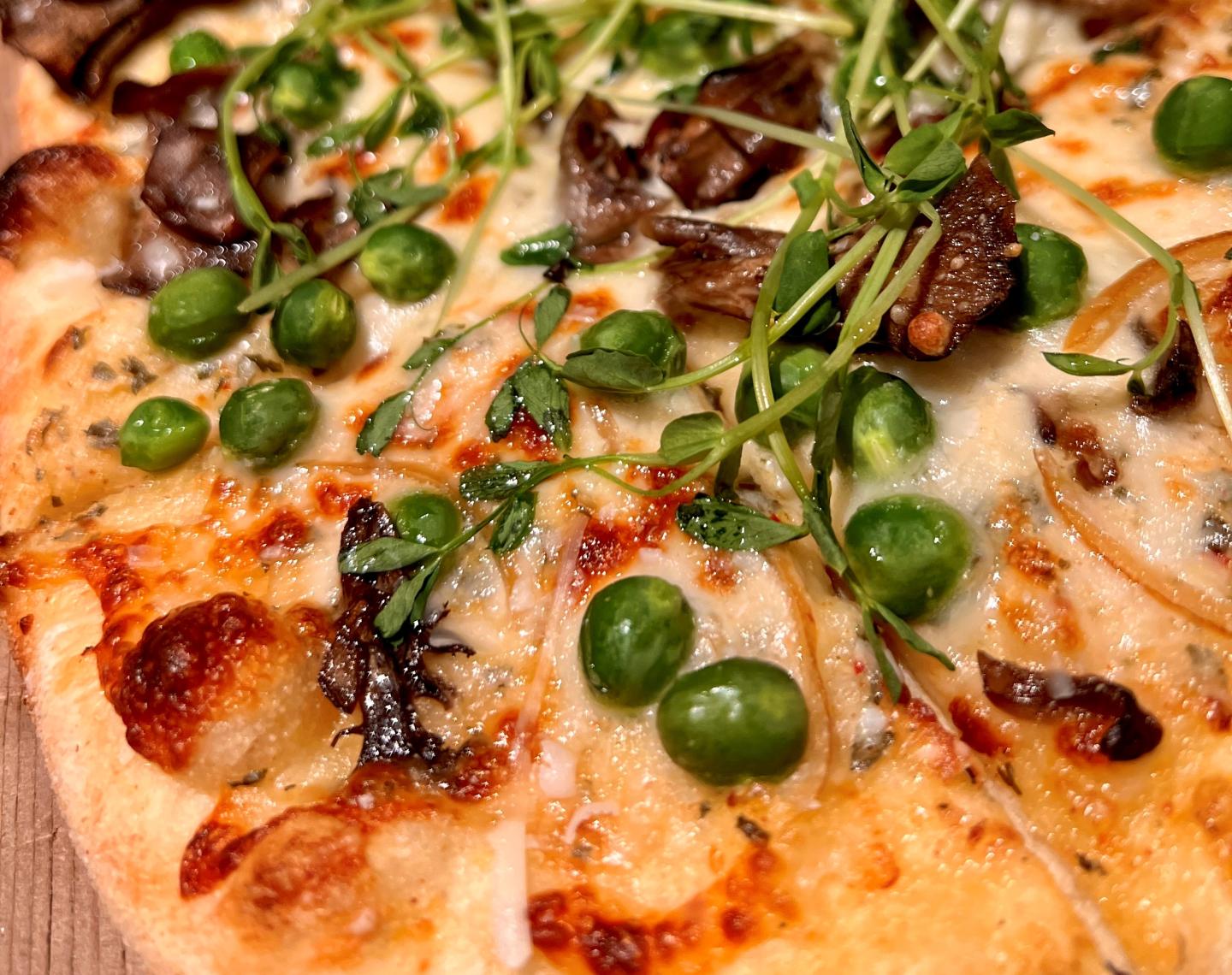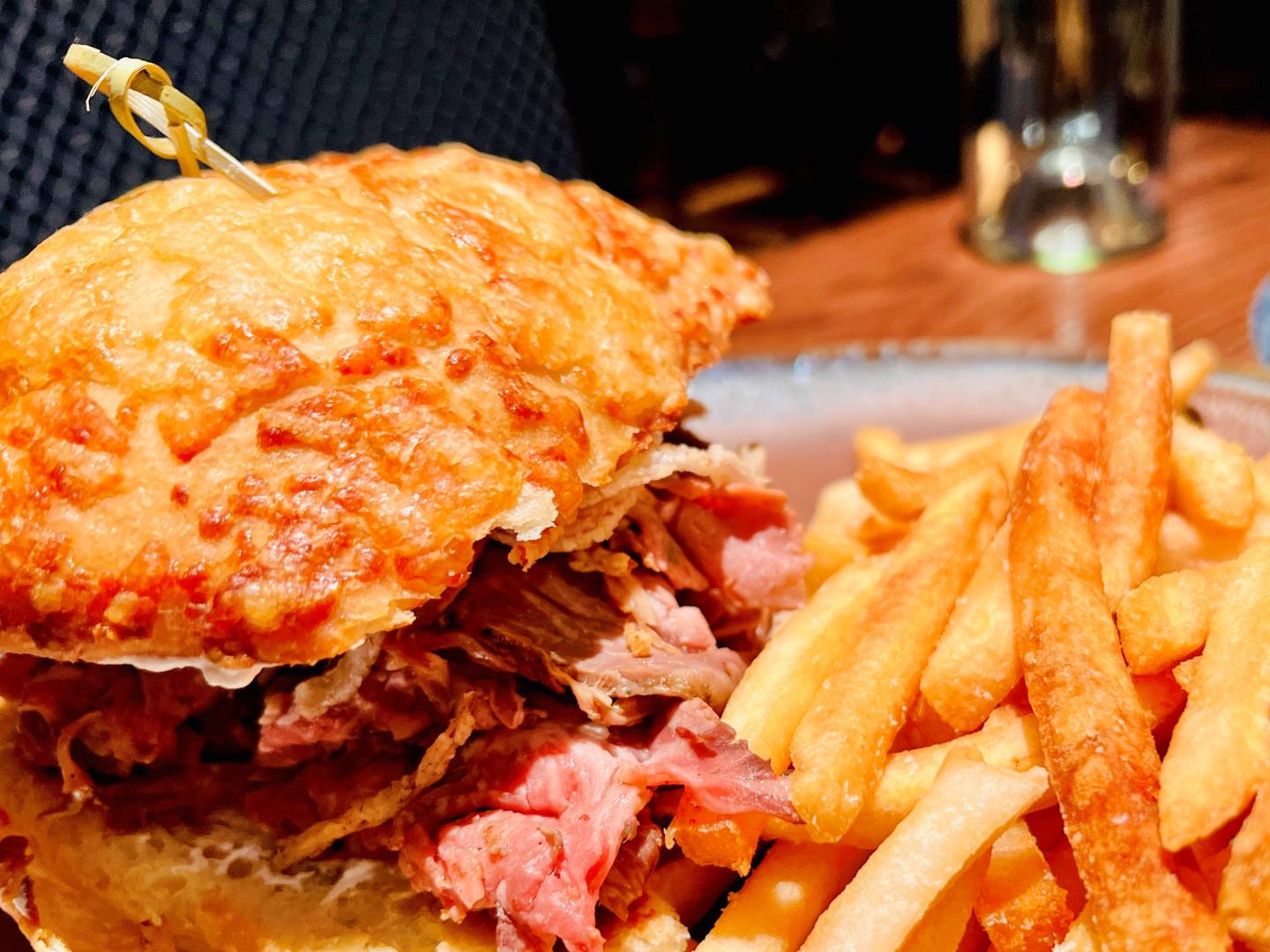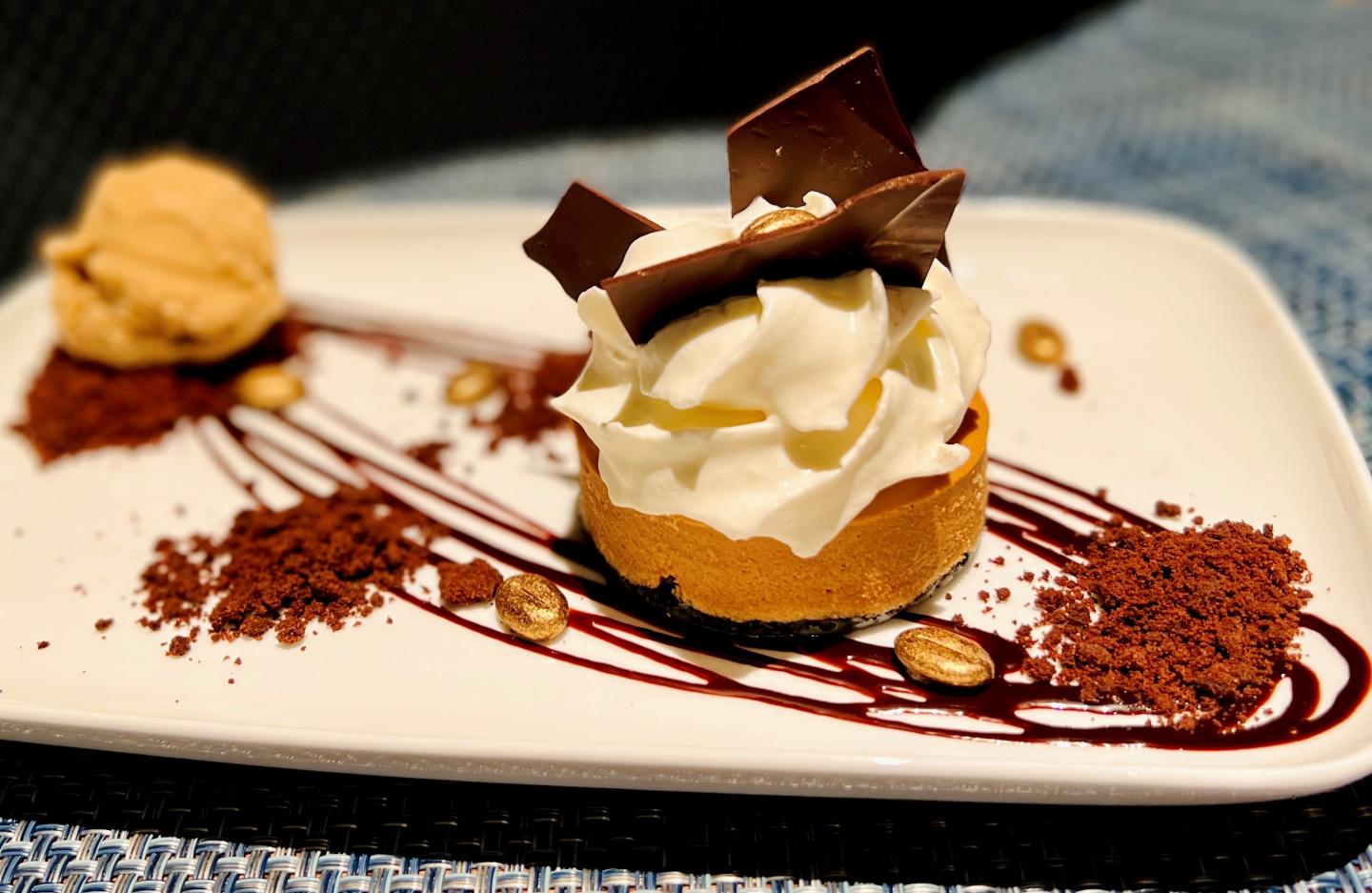 Having the farm allows us to capture the abundance of every season and we make kimchis, saurkrauts, pickles, jams and jellys. As chefs, it allows us to have an extensive pantry to use those ingredients in developing creative and unique dishes.
Executive Sous Chef Kevin Curtin, Bread & Fermentation Specialist