Sacred Cod
The Sacred Cod blends the best of Northeast ingredients with the flavors of the world. This is a gathering place for locals and travelers alike, offering a warm and inviting atmosphere infusing the tavern feel with deep blue accents creating a coastal vibe. The bar is a destination in and of itself, showcasing our custom beverage program, local spirits and beers setting the stage to complement the Sacred Cod's unique dining experience. We believe that food should be both modern and classic, and our menu reflects this philosophy. Our bites, shared plates, and large format plates are expertly crafted with the freshest ingredients, showcasing the diversity of flavors and techniques from around the world.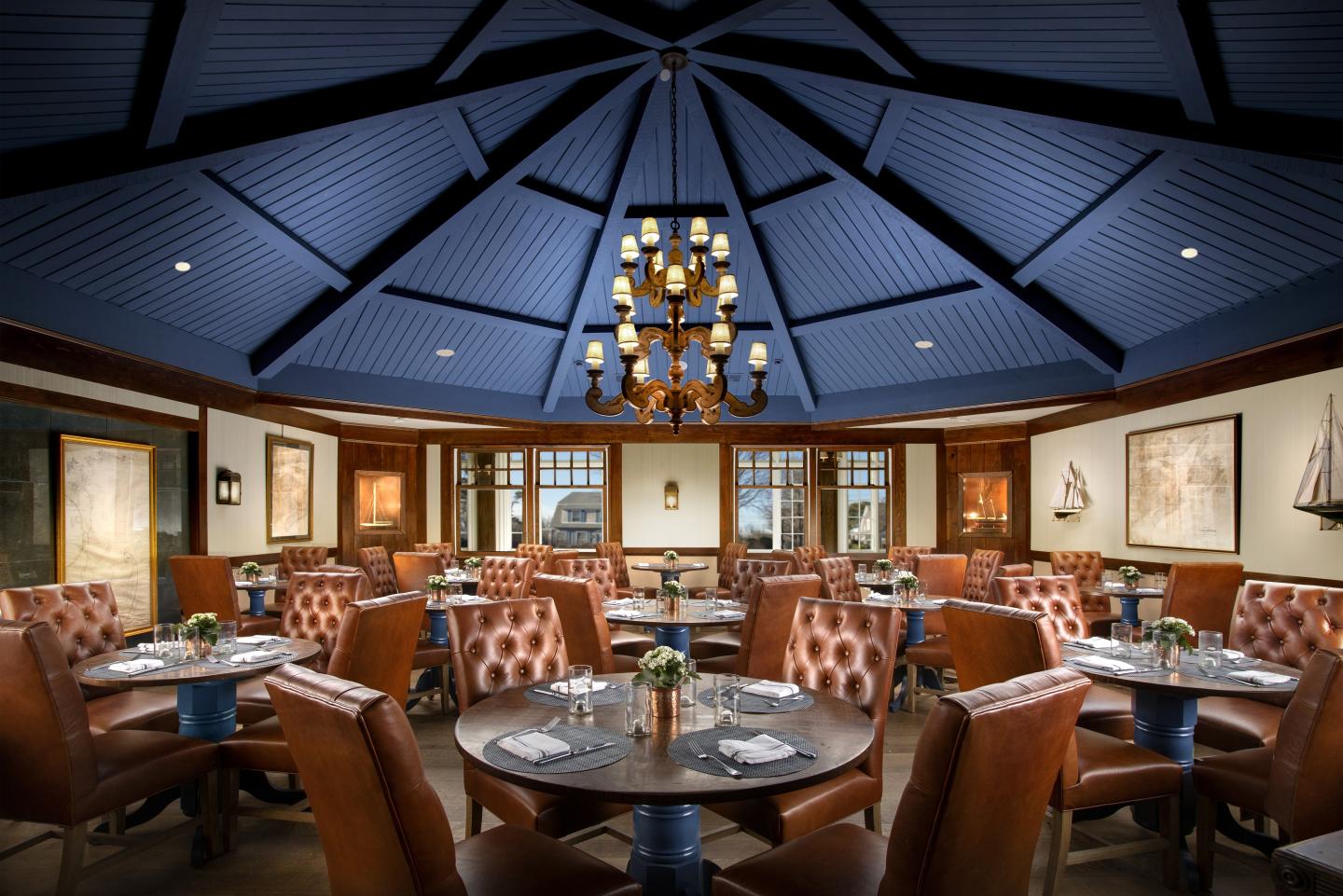 Hours
September Dinner: Daily 5pm - 10pm
September Beverages: Daily 11:30am - 11pm
October 10-31 Lunch: 11:30am - 5pm
October Dinner: Daily 5pm - 10pm
October Beverages: 11:30am - 11pm 
Hours are subject to change. 
Some of our favorite dishes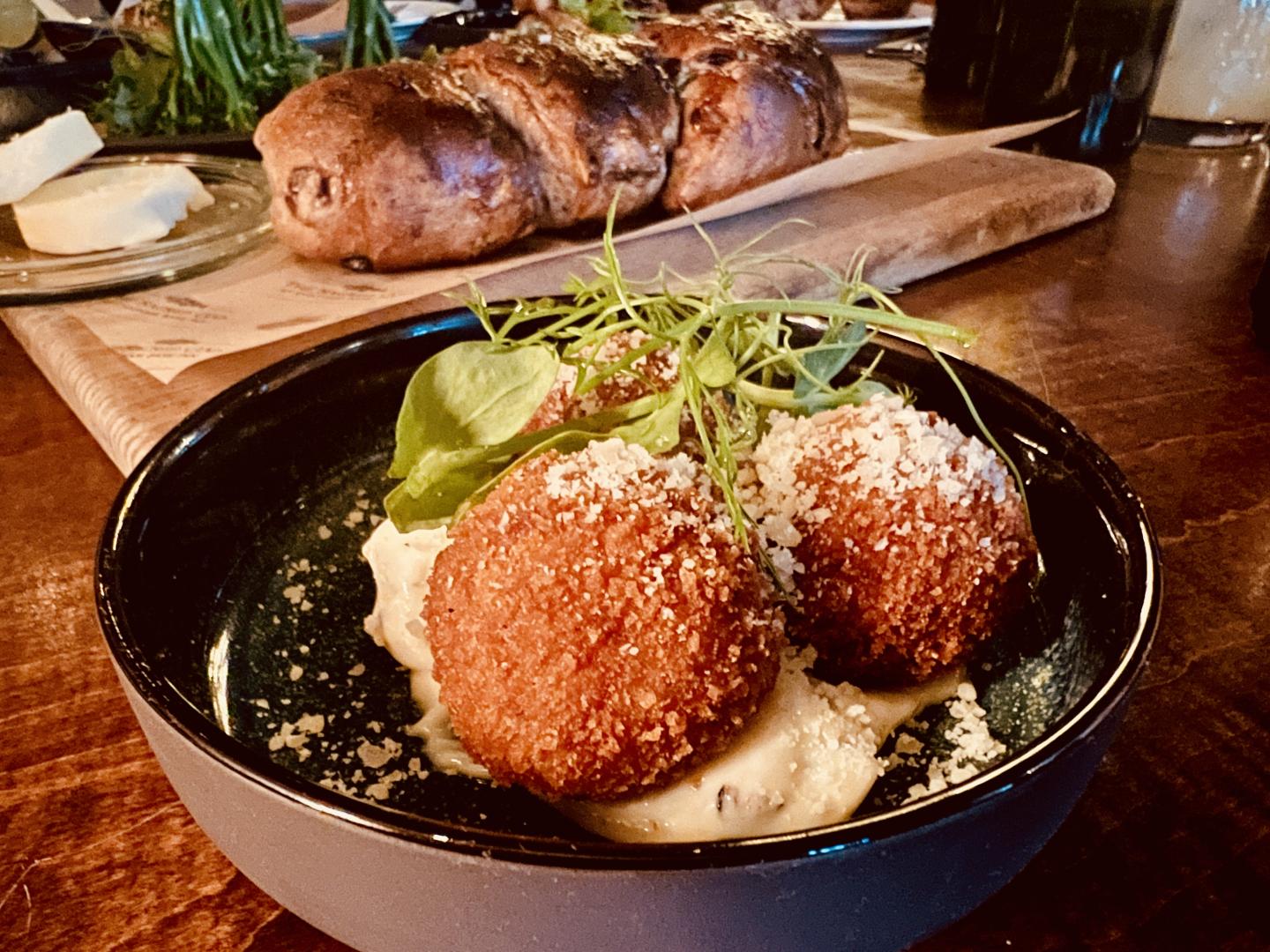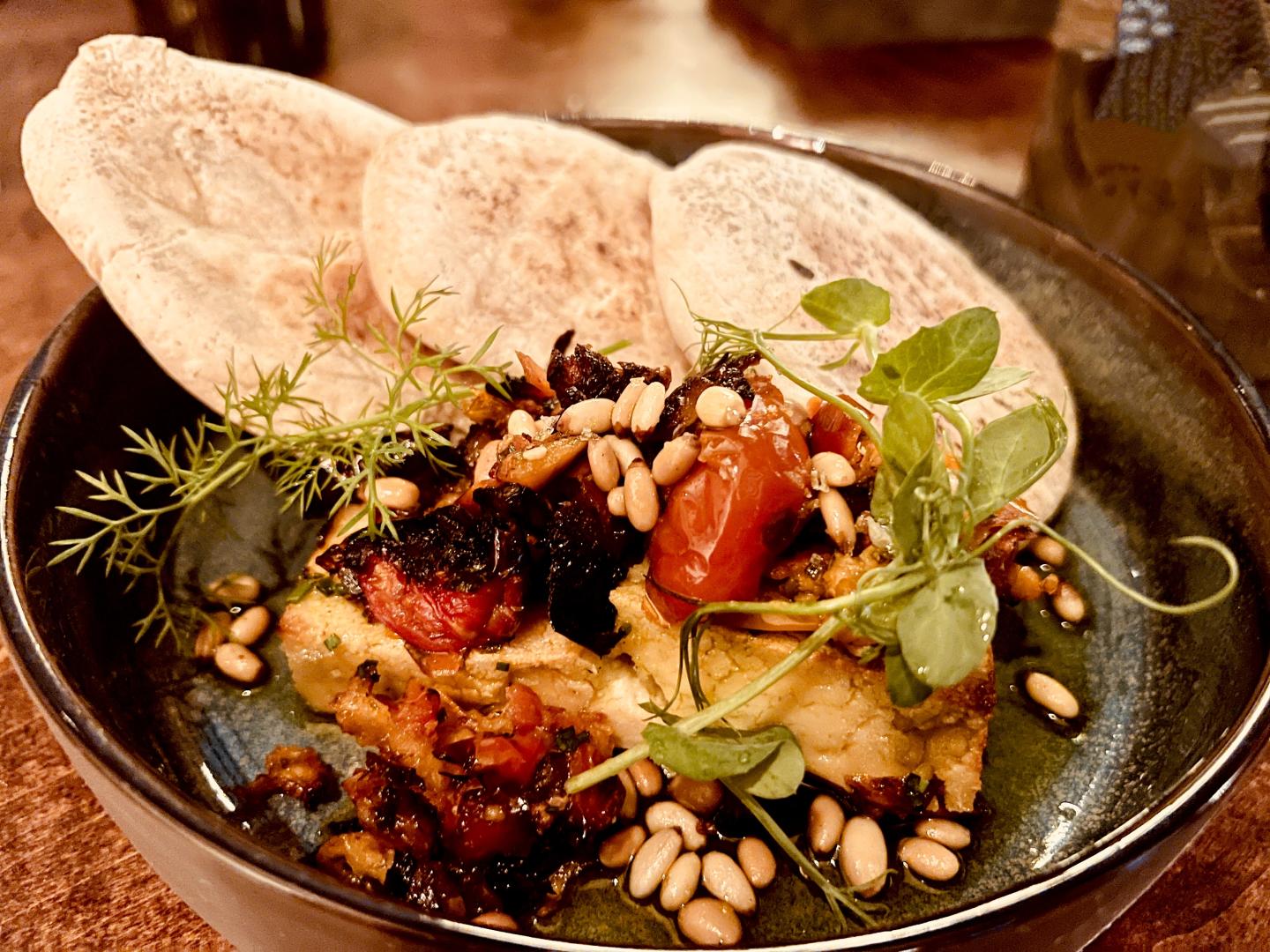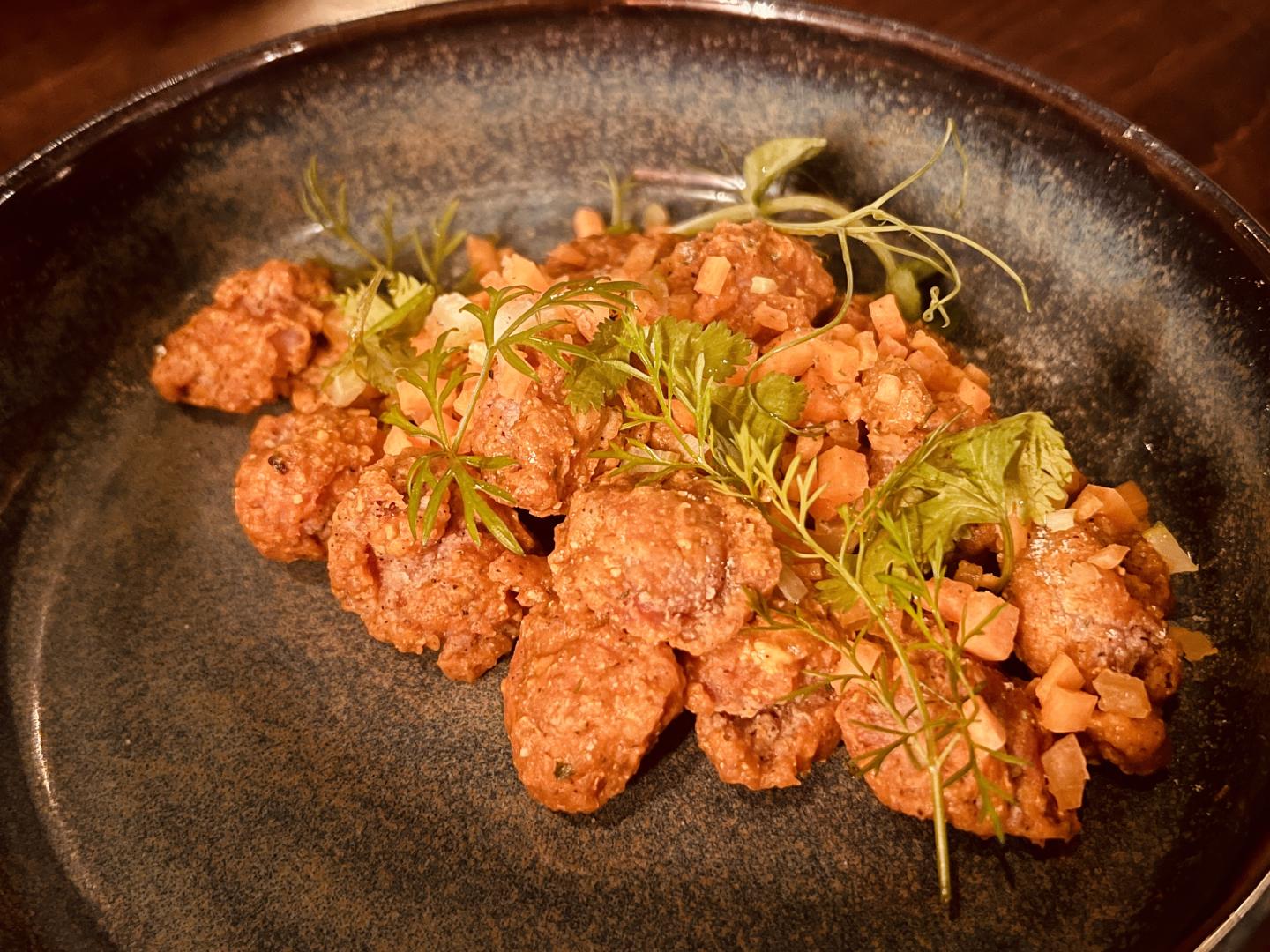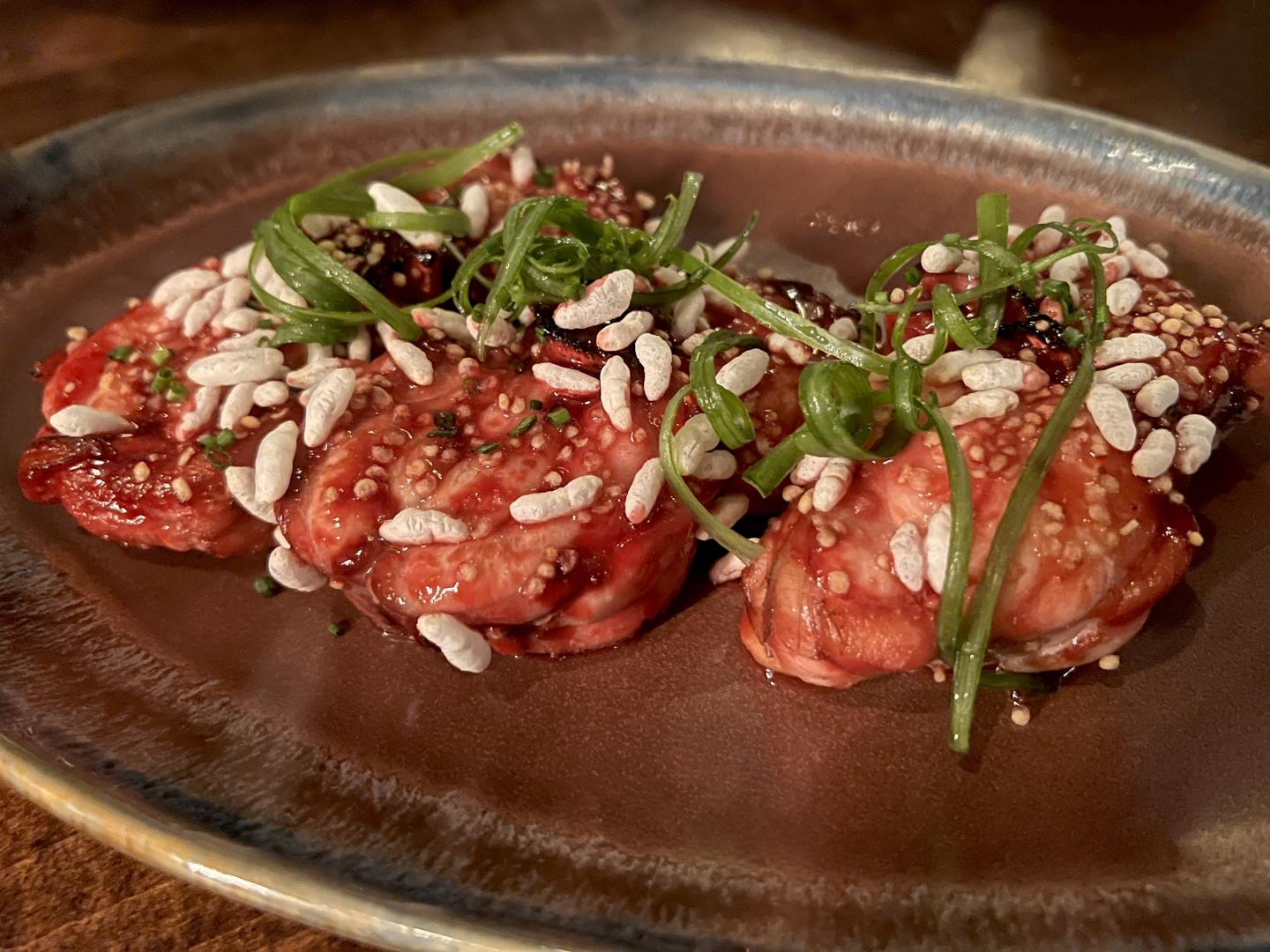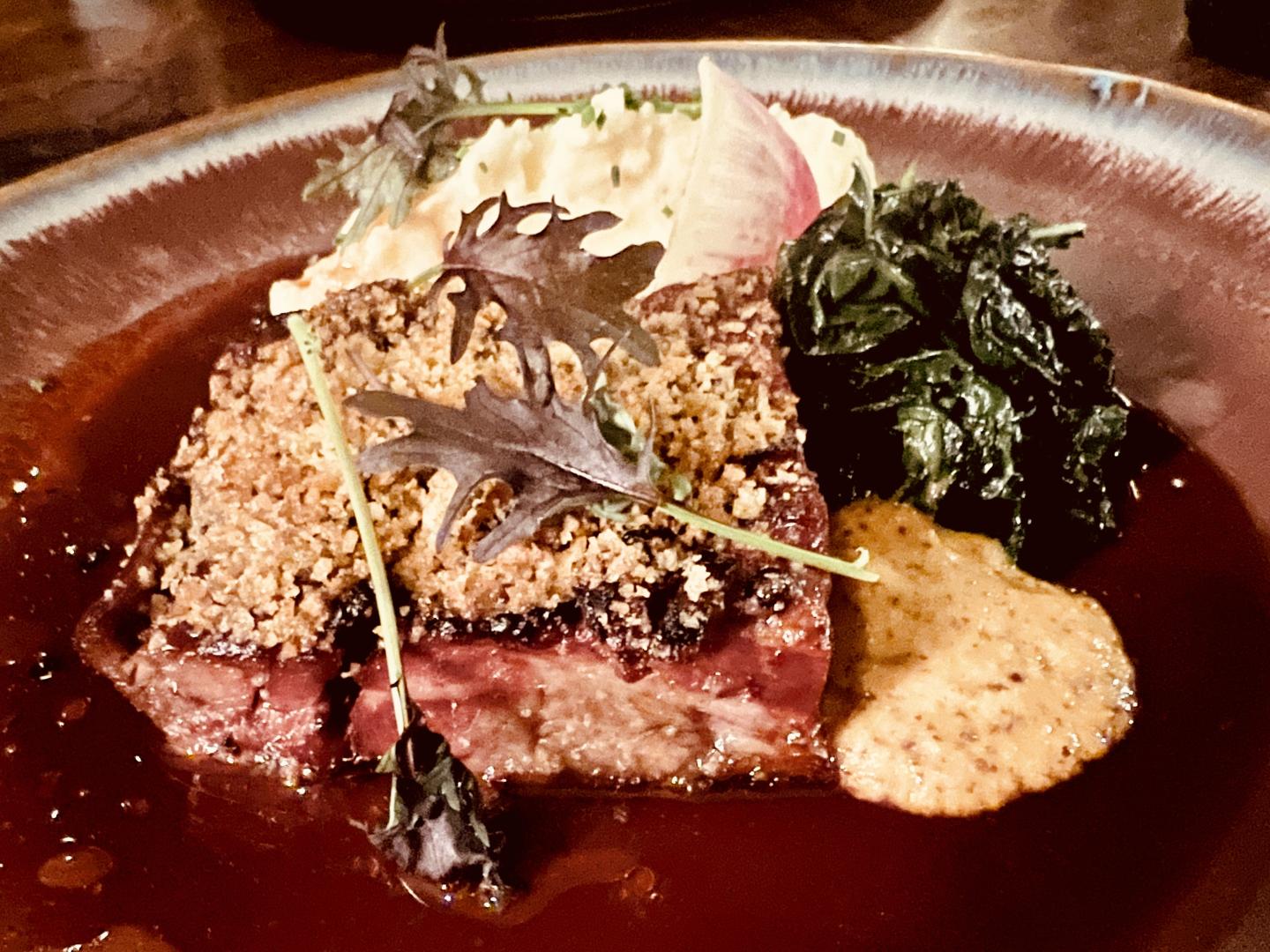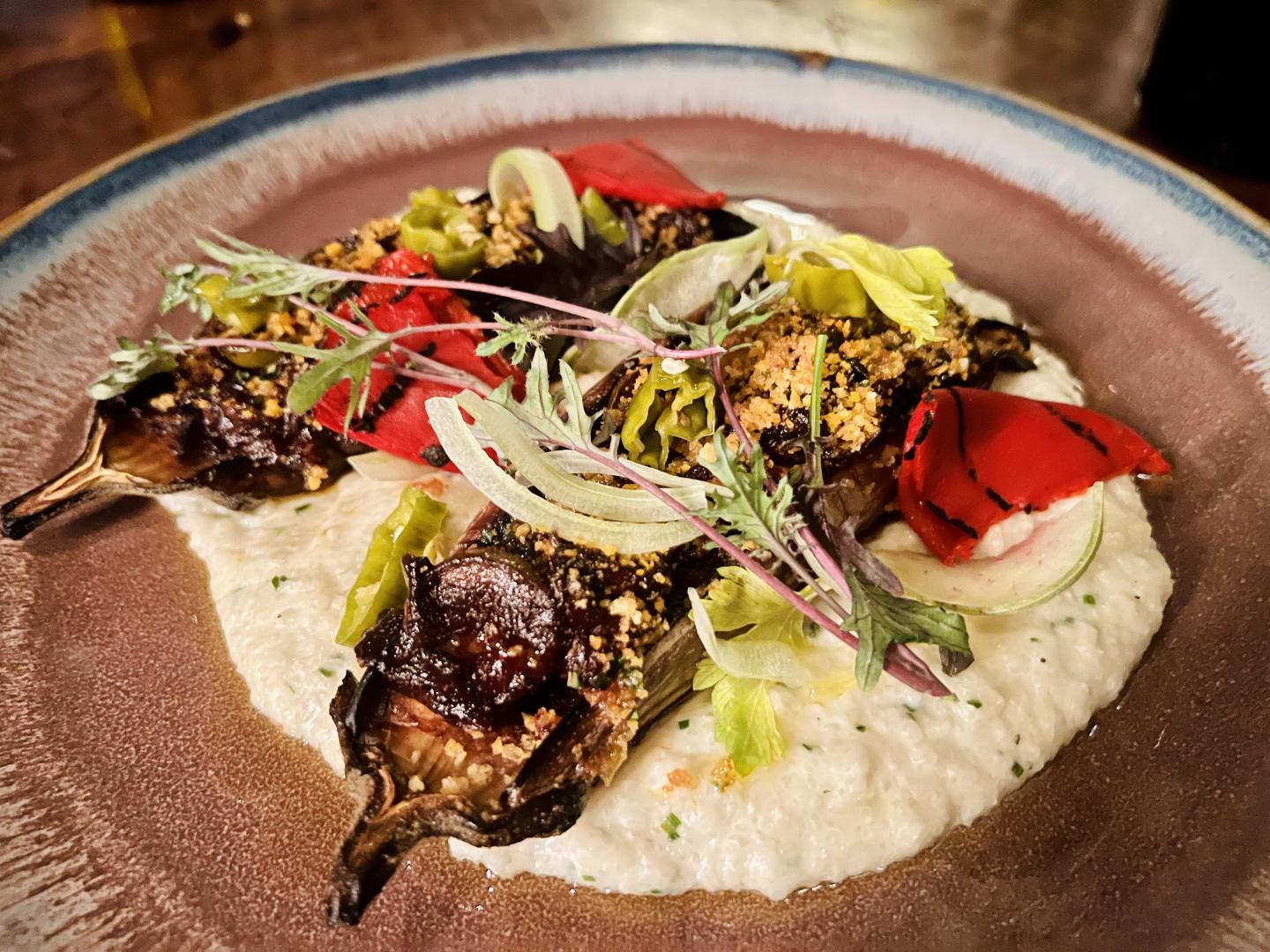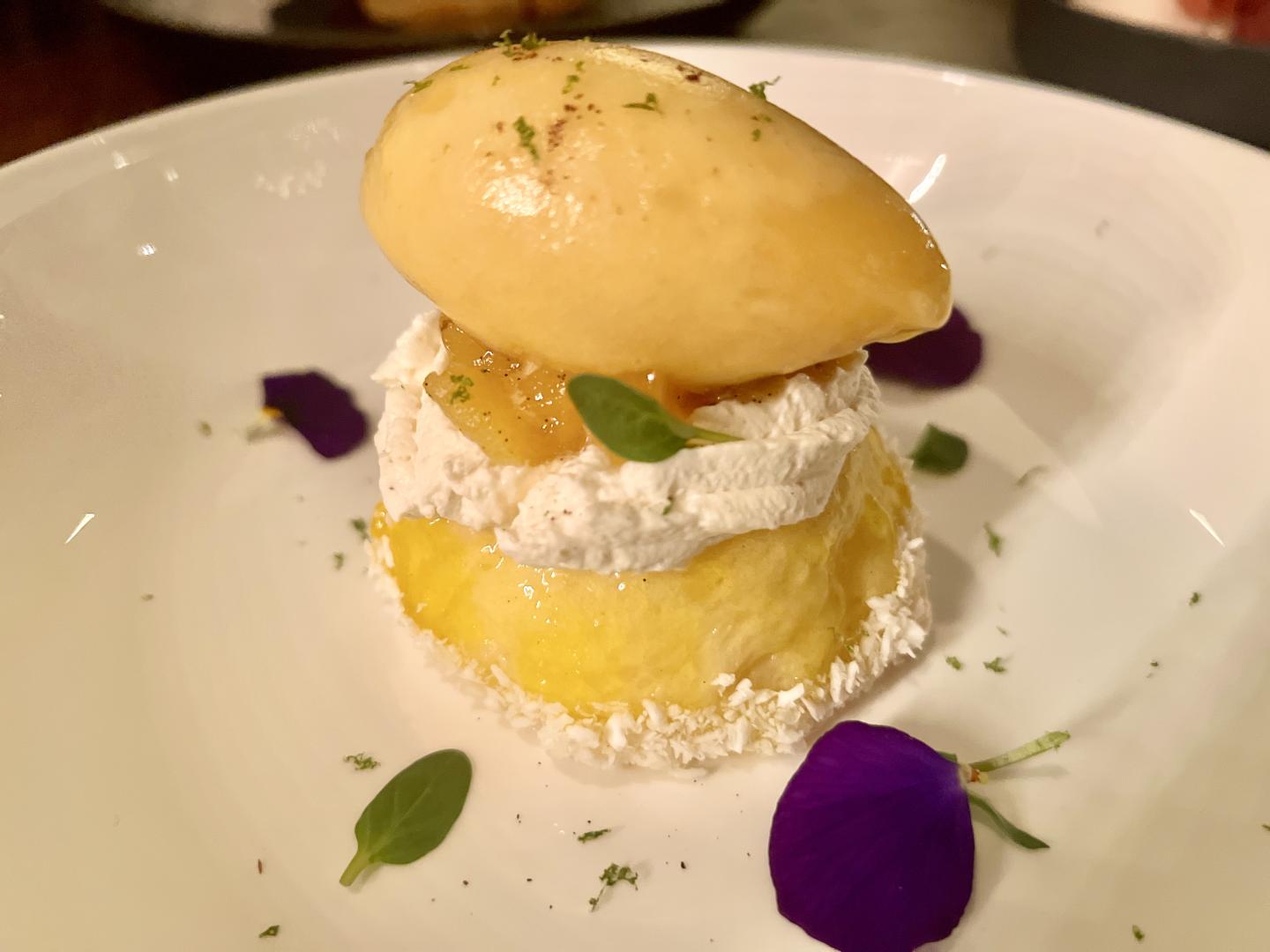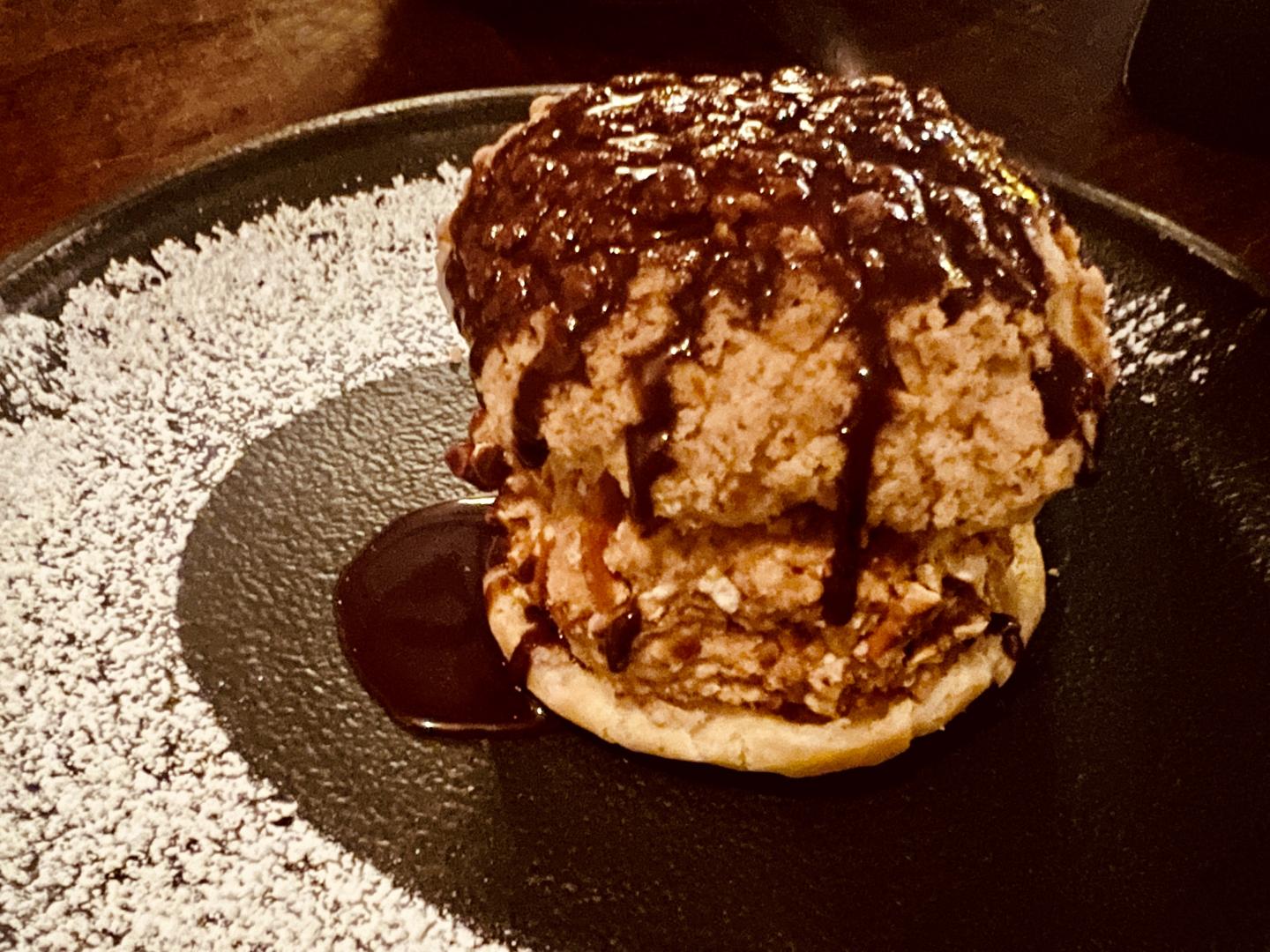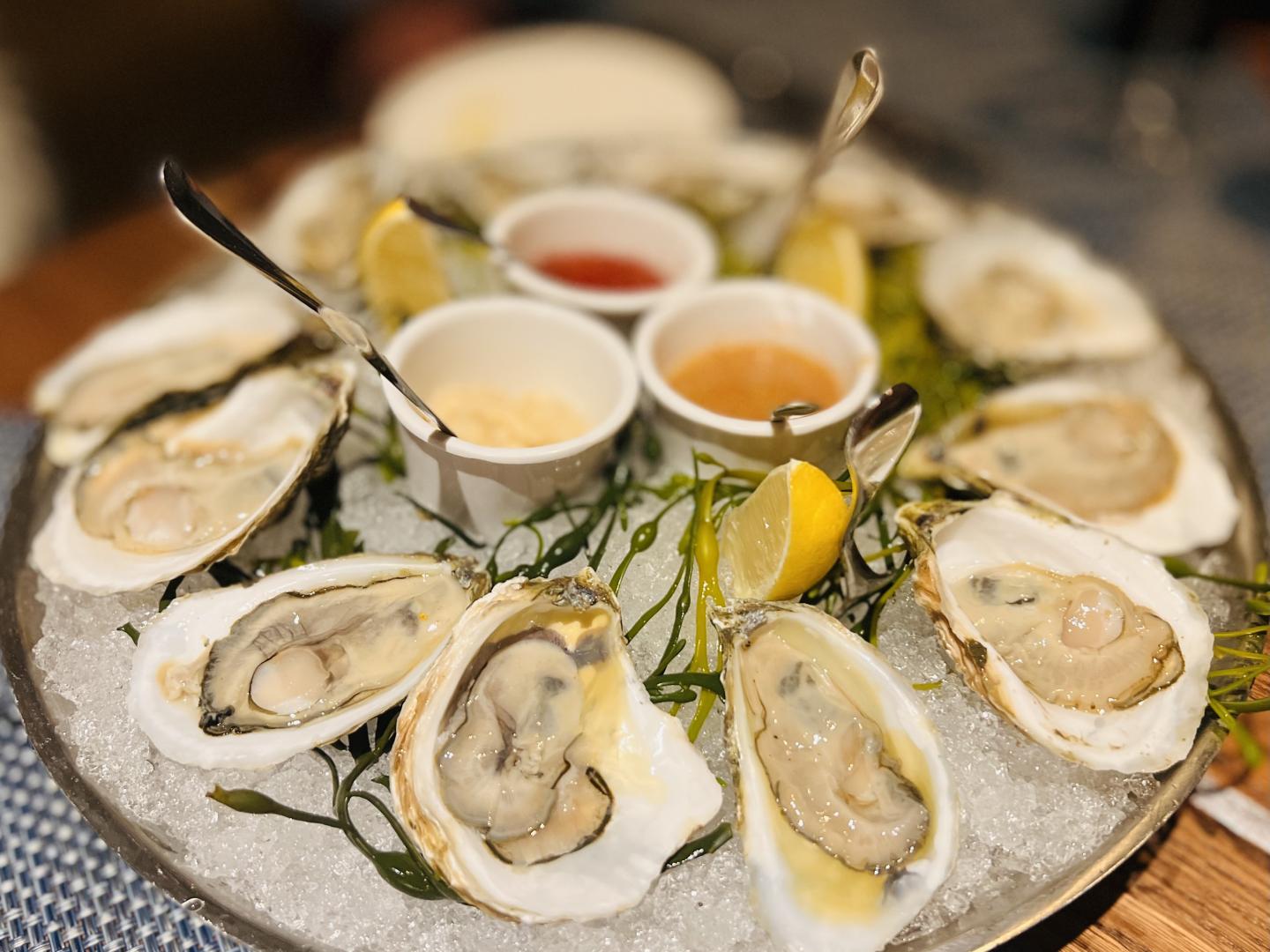 Having the farm allows us to capture the abundance of every season and we make kimchis, saurkrauts, pickles, jams and jellys. As chefs, it allows us to have an extensive pantry to use those ingredients in developing creative and unique dishes.
Executive Sous Chef Kevin Curtin, Bread & Fermentation Specialist