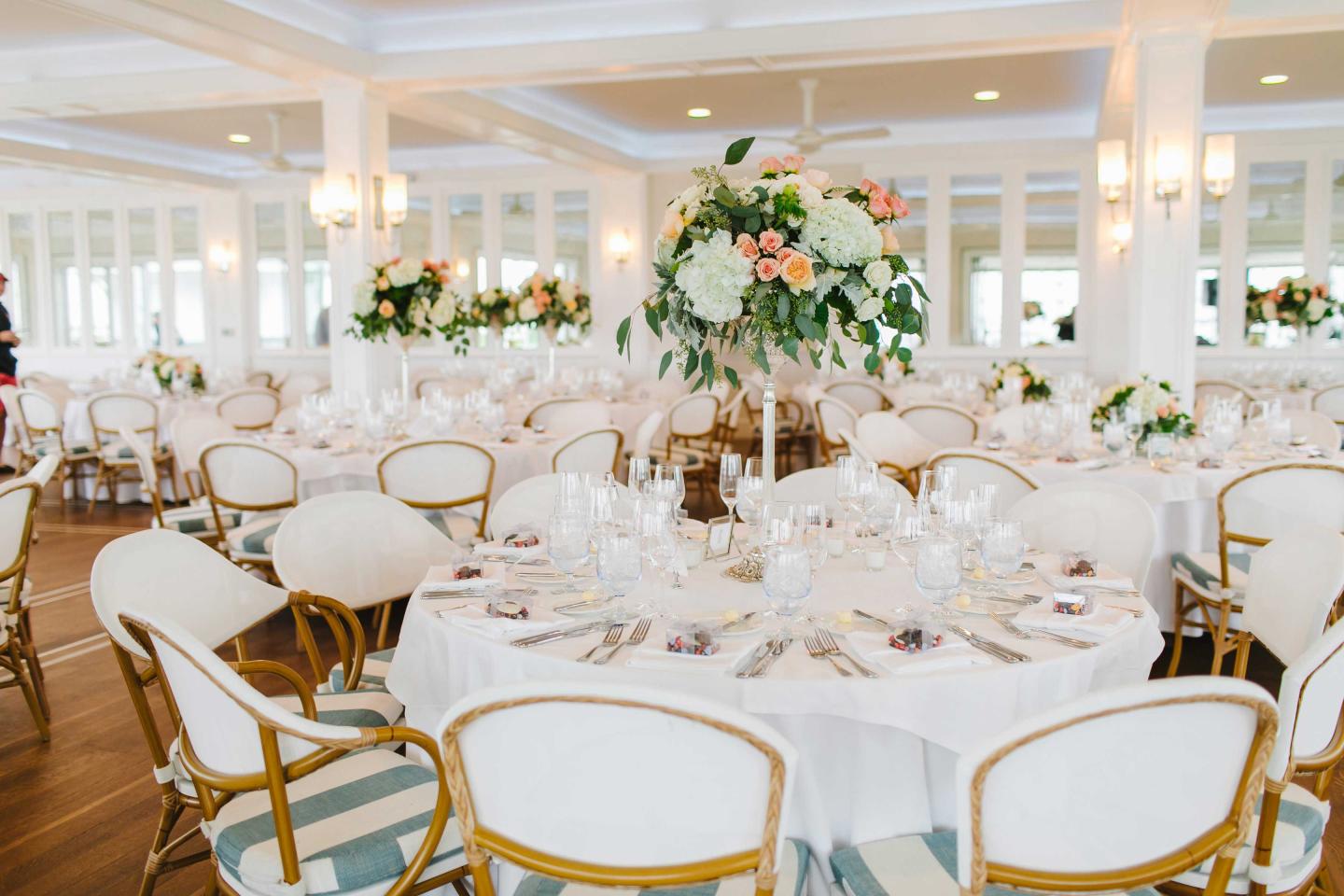 Our Wedding Venues
As Cape Cod's premier waterfront wedding venue, Chatham Bars Inn offers a variety of spaces for both your ceremony and your reception. Whether you're looking for an intimate toes-in-the-sand beach wedding or an expansive tented event on our lawn, we're here to create the perfect atmosphere for your big day.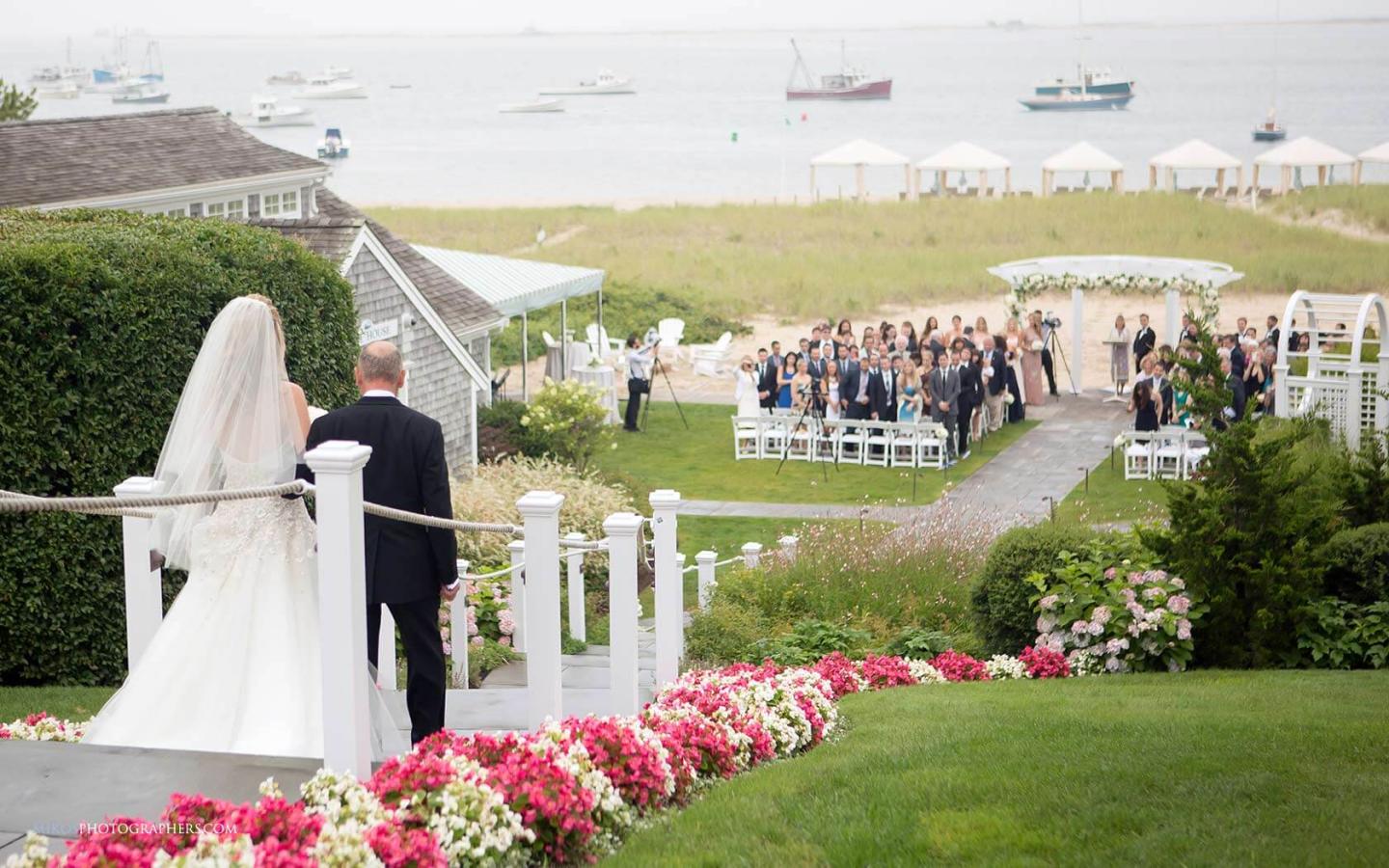 Wedding Lawn
Tie the knot with the beauty of the ocean as a backdrop. Our wedding lawn sits adjacent to our private beach, offering an expansive waterfront space for your ceremony without the challenges of setting up in the sand.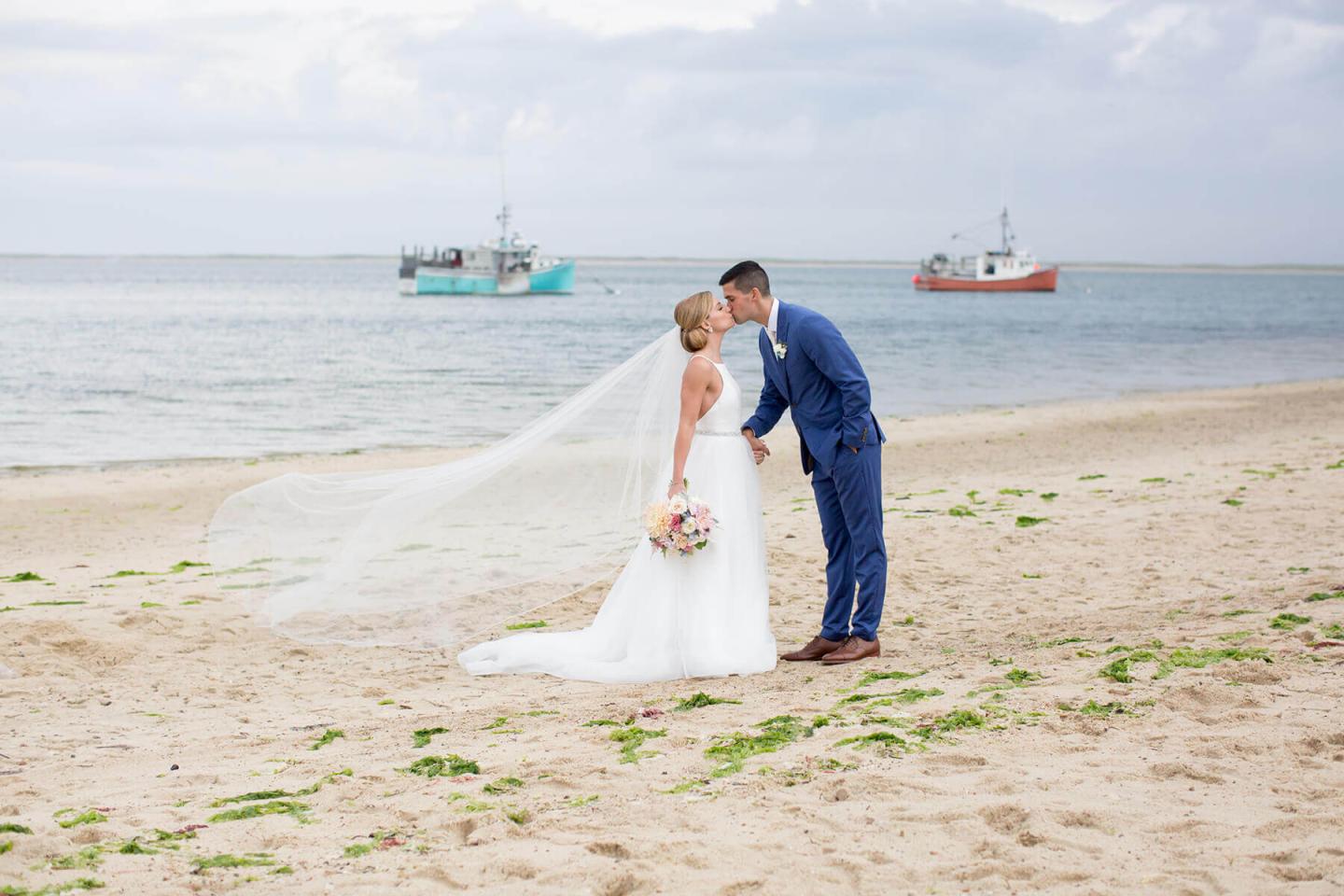 Our Private Beach
For some brides, nothing but a toes-in-the-sand ceremony will do. Chatham Bars Inn is one of the only wedding venues on Cape Cod with its own private beach nearby, and with many reception venues on the property, your guests will be able to transition from beach ceremony to celebration in a matter of minutes.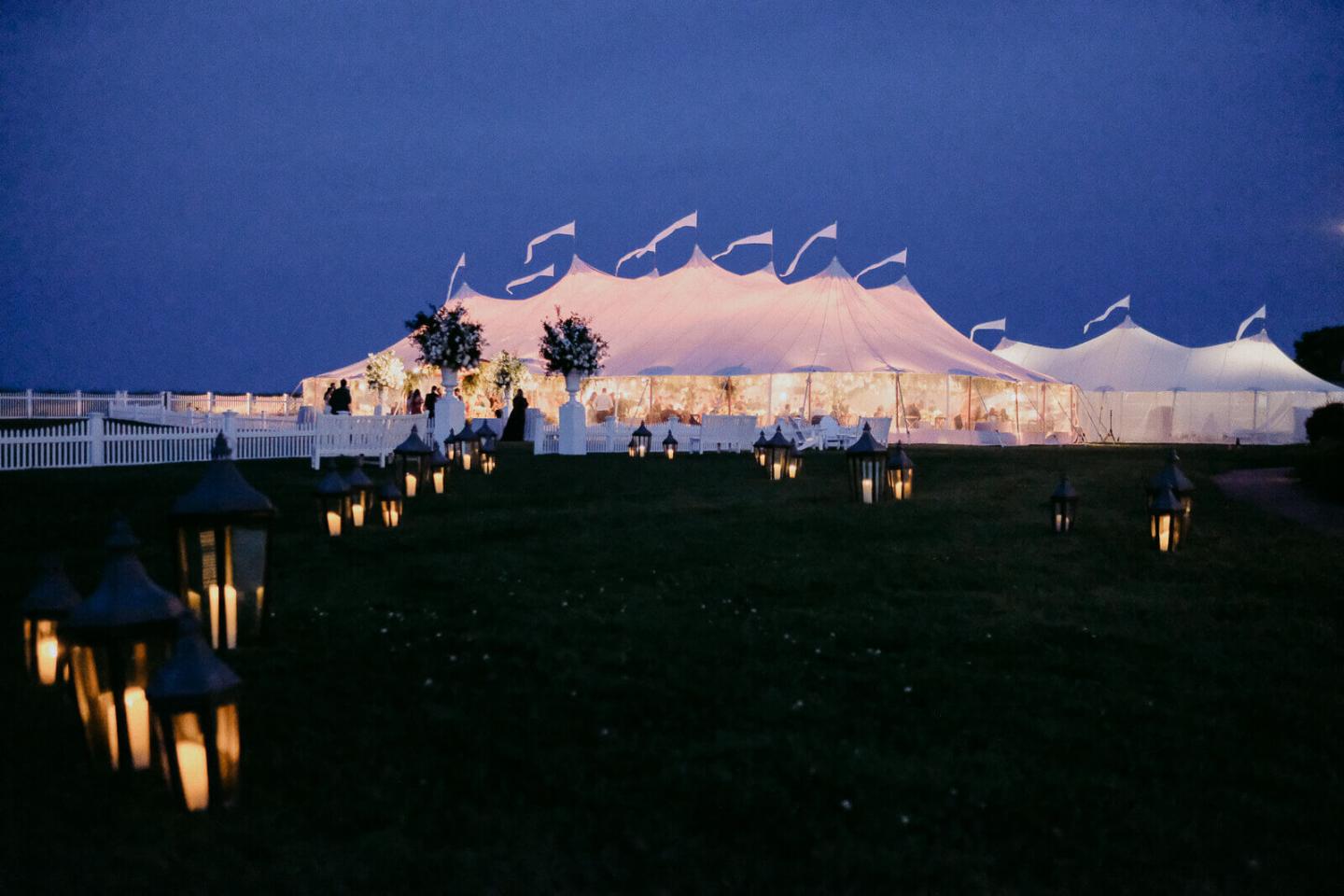 South Lawn
Our South Lawn is an expansive and gorgeous outdoor space, perfect for tented weddings and events.
Capacity: 300+ guests
Highlights: Tented outdoor space; great for large parties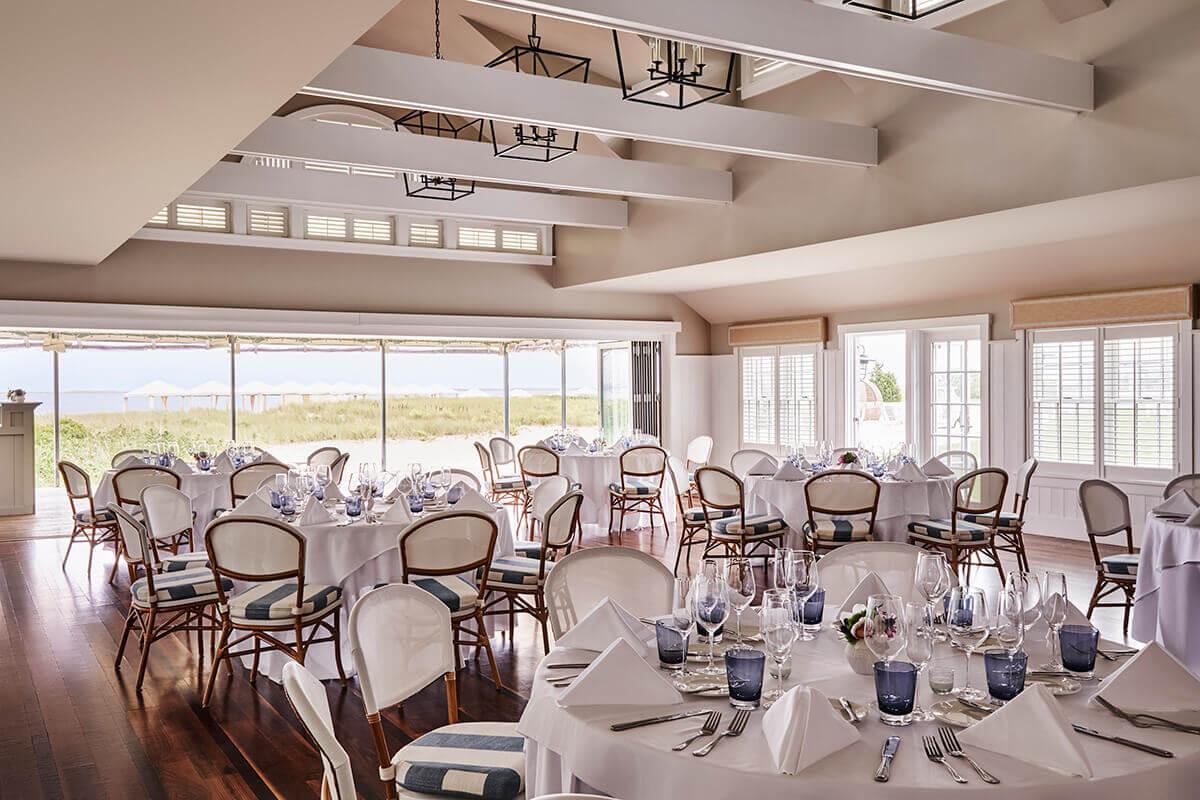 The Boathouse
The Boathouse is a seaside standalone facility featuring 20-foot vaulted ceilings and barrer views of the Atlantic Ocean. Only steps from the beach and water's edge, the Boathouse is surrounded by beautifully landscaped gardens, making it the perfect location for a picturesque wedding.
Capacity: 90 guests
Highlights: Panoramic views of the water; oceanfront deck; steps away from the beach
Harbor View Room
Located within STARS, our Harbor View Room offers sweeping views of the Atlantic and culinary creations from our Chatham Bars Inn culinary team for up to 75 guests.
Capacity: 75 guests
Highlights: Full ocean view; private terrace
Captain's Table
The Captain's Table is located in a private ocean view salon off of our STARS Restaurant. It's the perfect place for a intimate celebration. The table seats up to 12 guests who will enjoy breathtaking views in a relaxed setting.
Capacity: 14 guests
Highlights: Intimate setting; great view of the ocean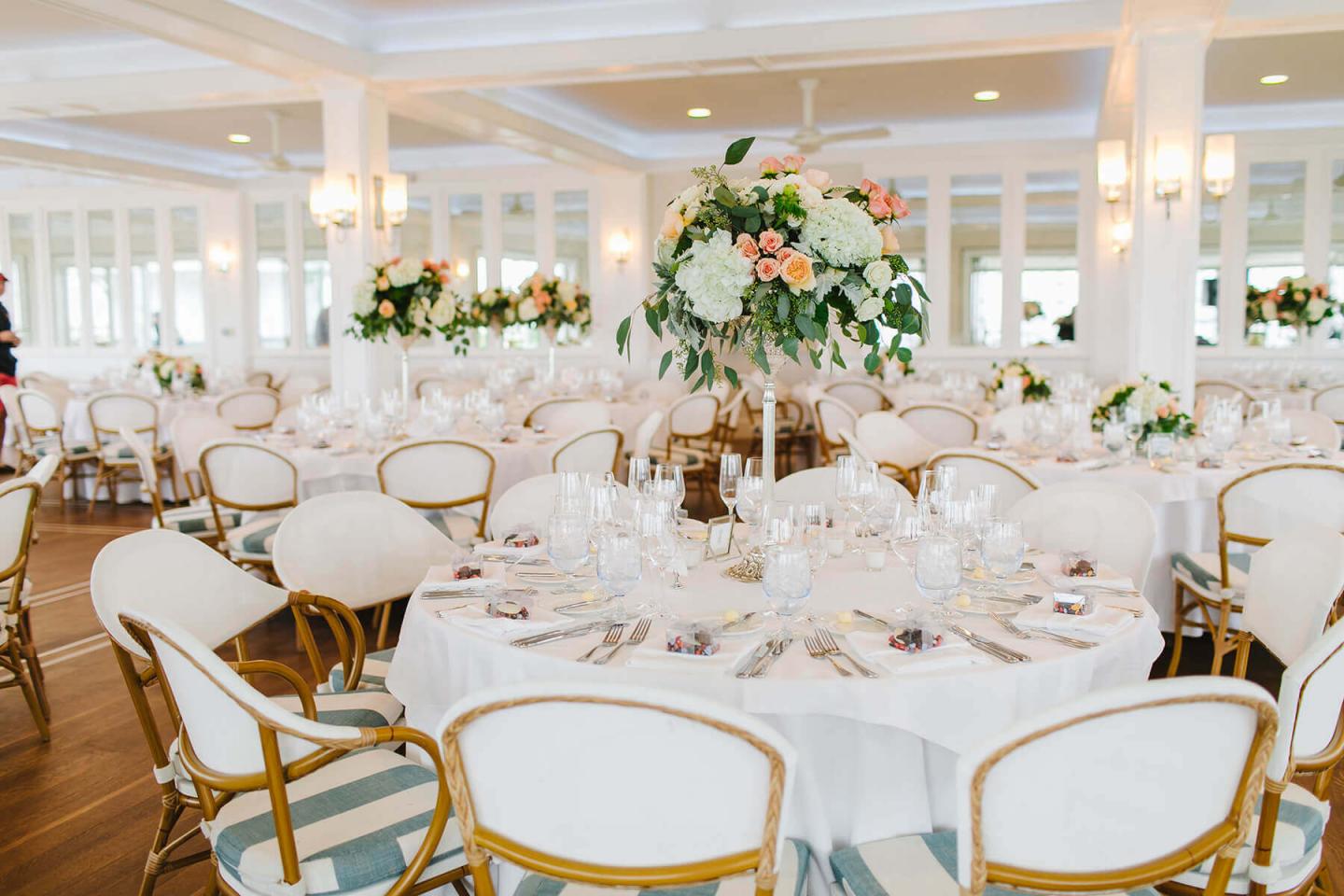 Beach House Grill
The Beach House Grill is comfortable without being overly casual, making it the perfect space for family and friends to gather to celebrate your wedding.
On a normal day, the Beach House Grill serves "coastally inspired" cuisine with a focus on local seafood. For your event, however, we're happy to customize your menu however you'd like, and we're proud to use as many farm-to-table ingredients as possible, sourced from our farm in Brewster.
Capacity: 250 guests with bump out tent
Highlights: Steps from the beach; next to the pool
Need some inspiration? Over the years, we've held some incredible events at Chatham Bars Inn. Here are just a few ideas to get you thinking about what's possible: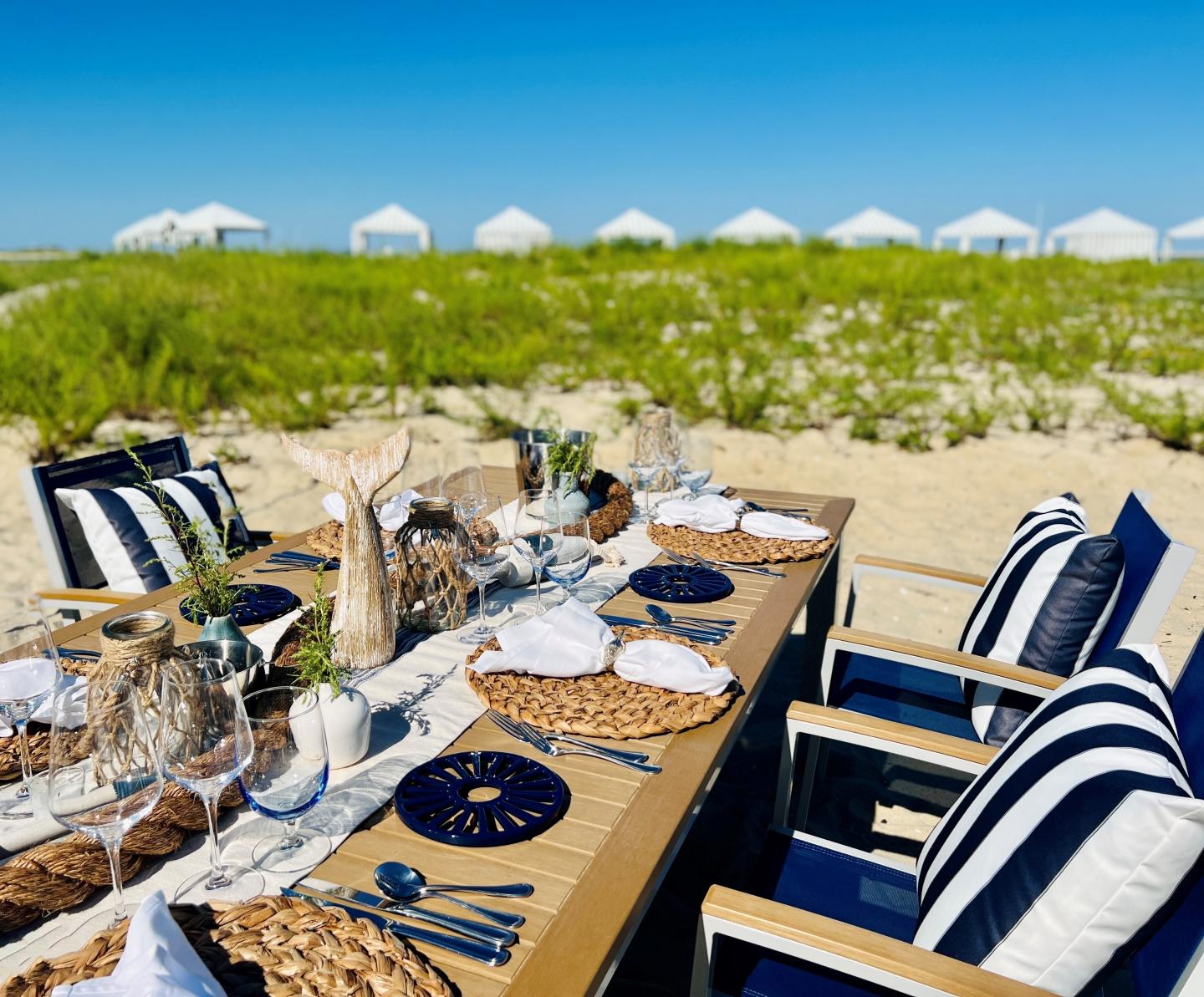 Example Reception Events
Private Clambake
Enjoy our authentic clambake, customized just for you. You'll feast on lobster, corn, potatoes, clams and anything else you might want. All seafood is locally caught around Chatham and all produce is sourced from the Chatham Bars Inn farm.
Beach Bonfire
If you want to keep your event going well into the evening, you might want to consider a bonfire on the beach. Bonfires can be big parties or intimate engagements - it's up to you.
Croquet & Mimosa Brunch
Make your wedding brunch extra-refined with croquet and mimosas on our lawn. We'll create a classy-yet-comfortable ambience that's perfect for socializing and thanking your wedding guests for spending the day with you.
Excursion to Nantucket
Hop on one of our boats and cruise over to Nantucket Island for the day. You'll walk the charming cobblestone streets, visit quaint shops and galleries, and dine at one of grey lady's many seaside restaurants.
Winter Whiskey Bar
Just because your event is in the winter doesn't mean you can't enjoy the beach! We'll set up a whiskey bar on our private beach so that you and your guests can keep warm and enjoy the great outdoors - even in the snow.
Pig Roast
Treat your guests to a meal they'll never forget with one of our signature pig roasts. No worries if some of your guests don't eat meat - we'll have plenty of delicious produce sourced from our farm for them to enjoy as well.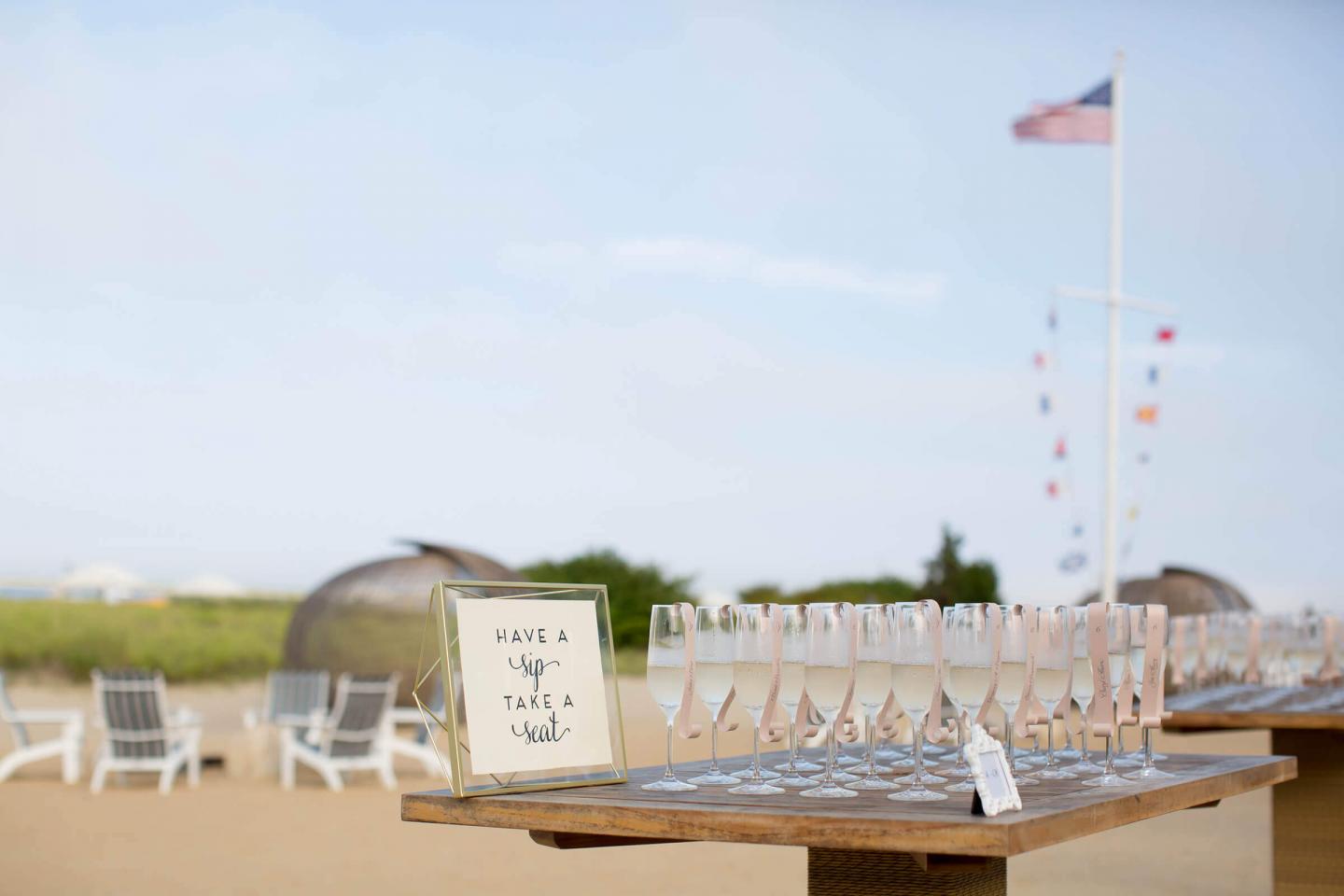 Start Planning Your Wedding Today
Contact our wedding specialists today to start planning the Cape Cod wedding you've always dreamt of.
Photos on this page by Kelly Cronin, Kelly Dillon and Luke Simpson.