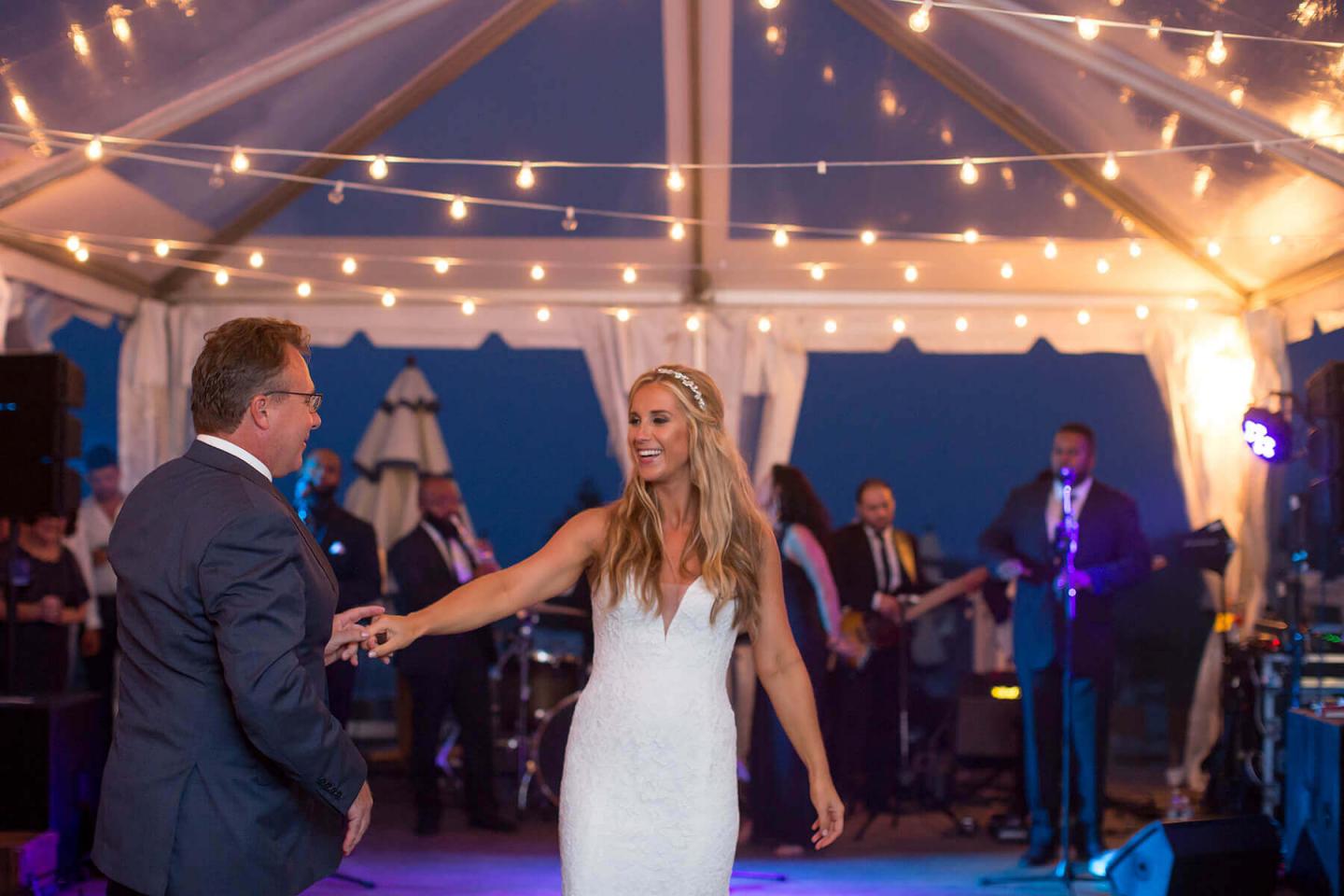 Wedding Season is All Year Long
Winter, spring, summer, fall - we hold weddings at Chatham Bars Inn all year long. Yes, a winter wedding that makes the most of the natural splendor of Cape Cod is possible, and when we hold it at the Inn, it's like nothing else in the world.
Photos courtesy of Kelly Cronin Photography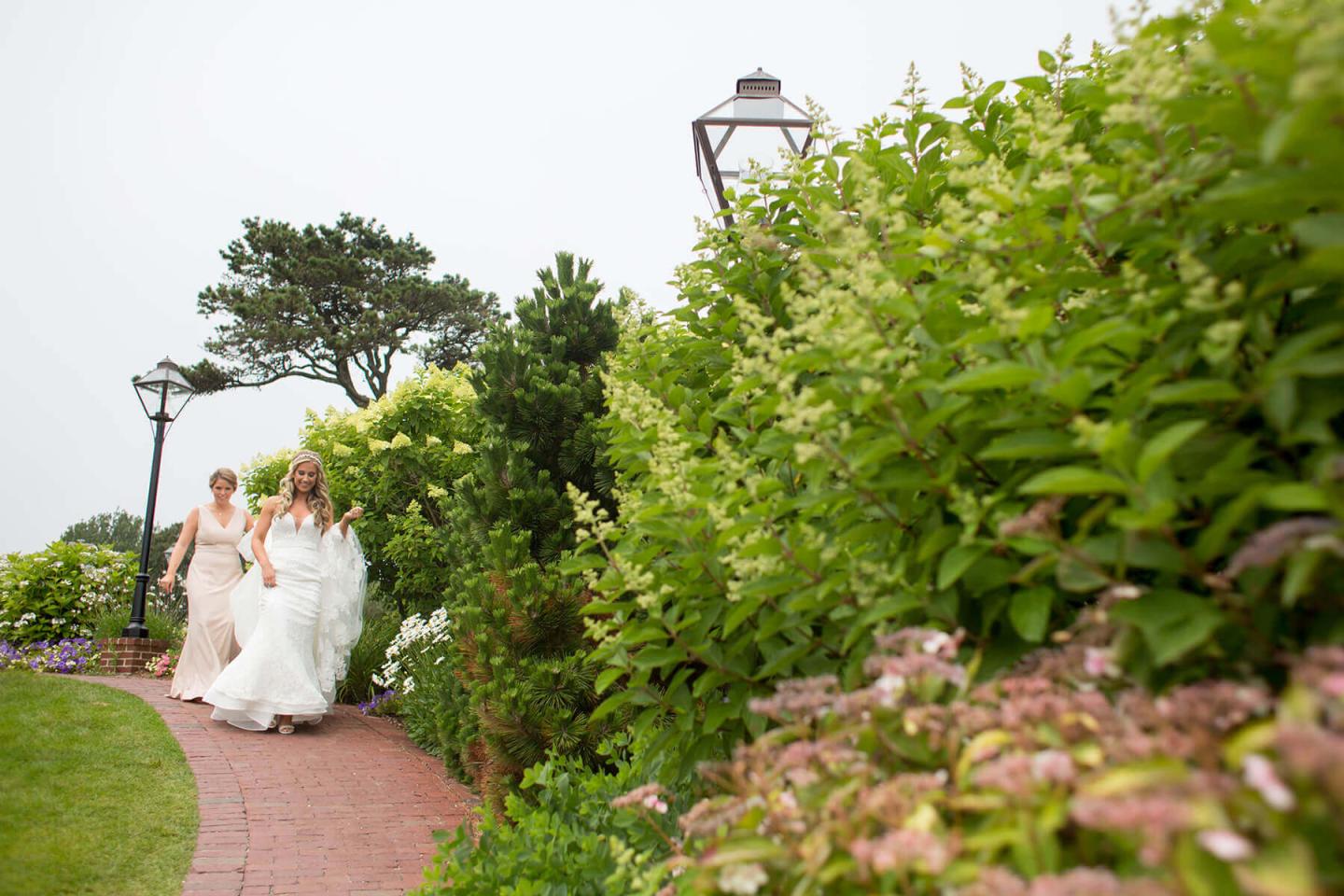 Spring Weddings
In the spring, we often highlight the gorgeous flowers blooming on the Cape. Your guests will enjoy a view enhanced by the more than 20,000 tulips and daffodils planted throughout the property.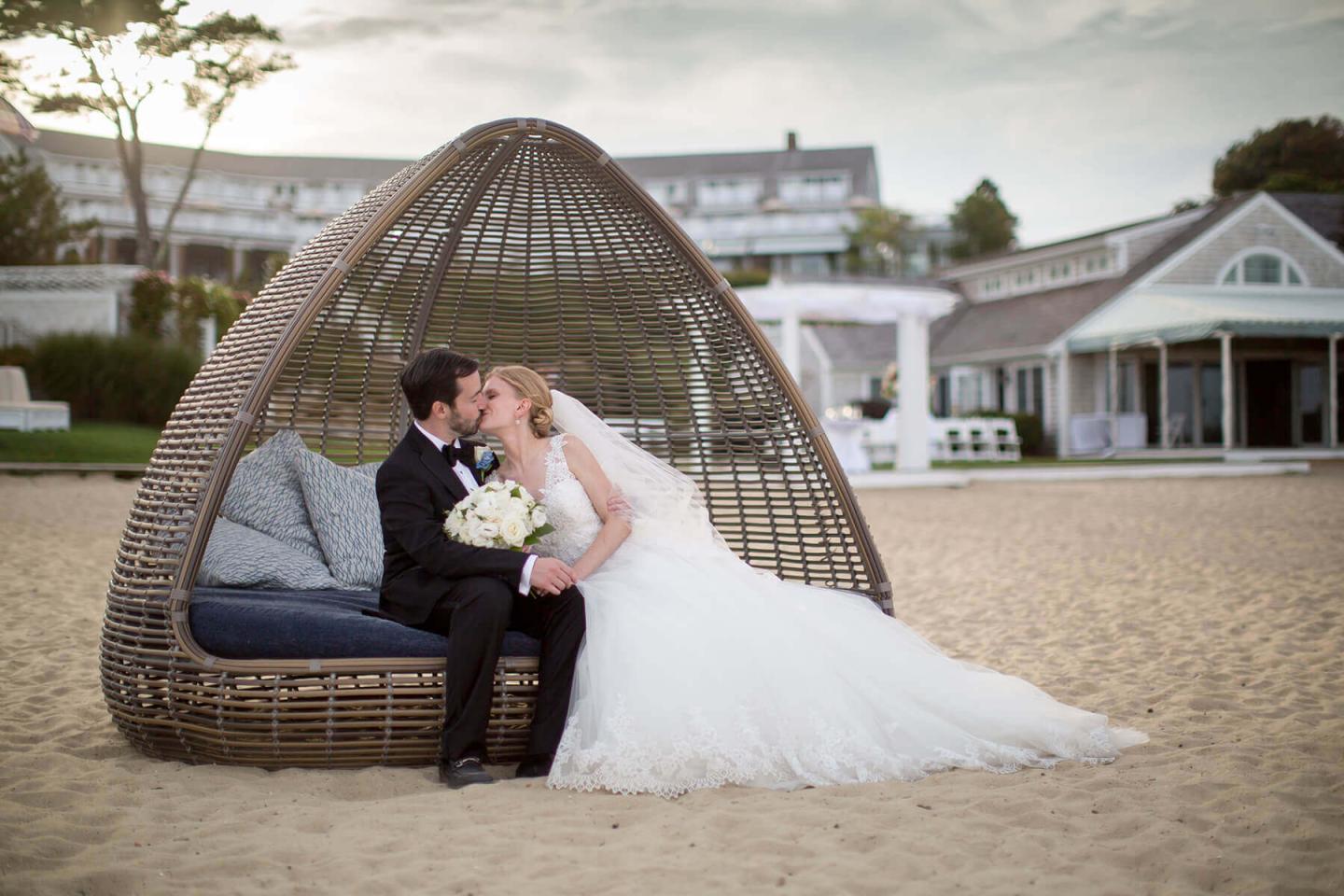 Summer Weddings
In the summer, your guests will be amazed by the 25 acres of exquisite colorful landscaping including bright blue and white hydrangeas framing the Historic Main Inn and Beach House.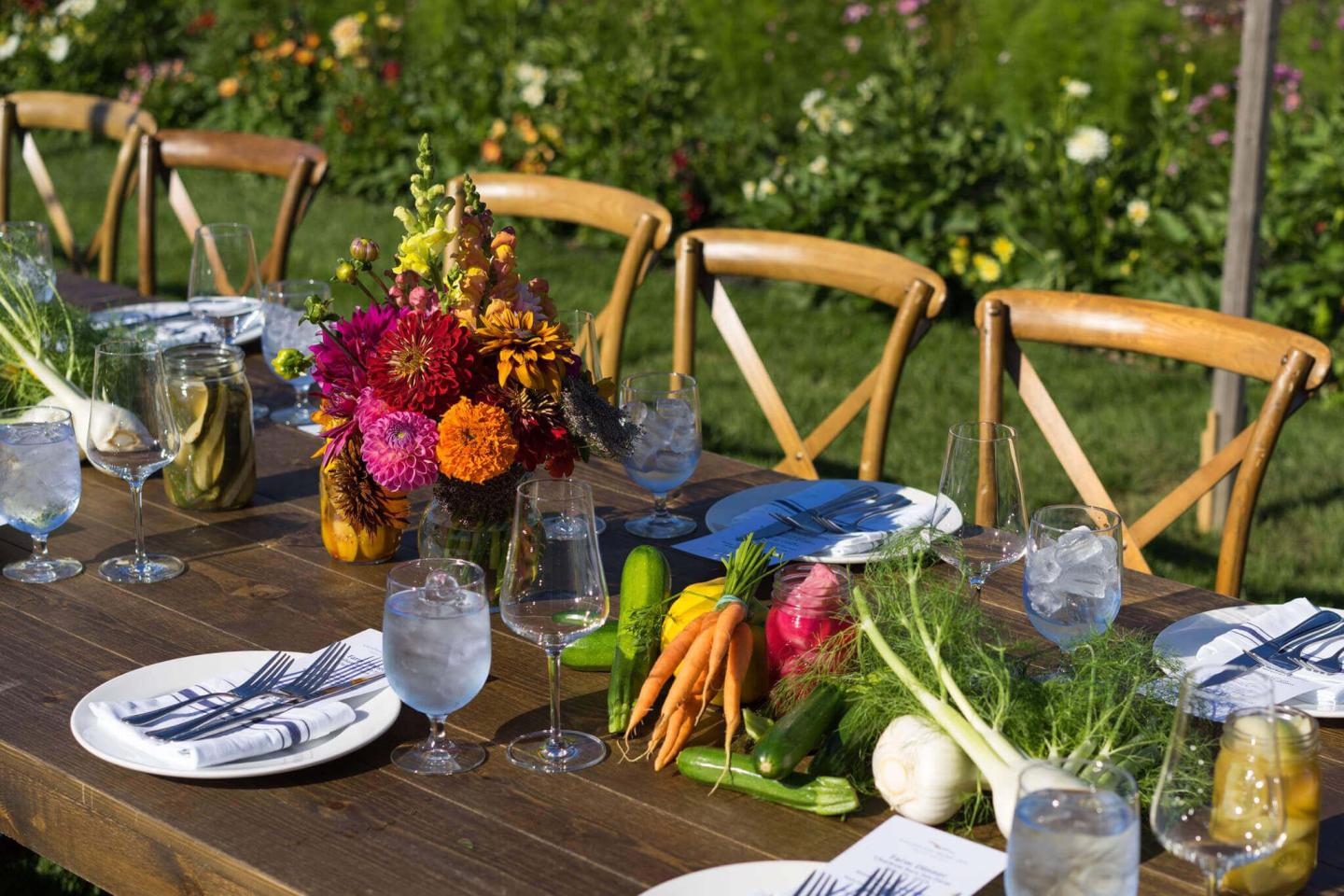 Fall Weddings
In the fall, weddings often employ harvest décor throughout the property with the leaves changing from red to gold. With shorter days leading into cool, crisp nights, fall on the Cape is one of the most romantic times of the year.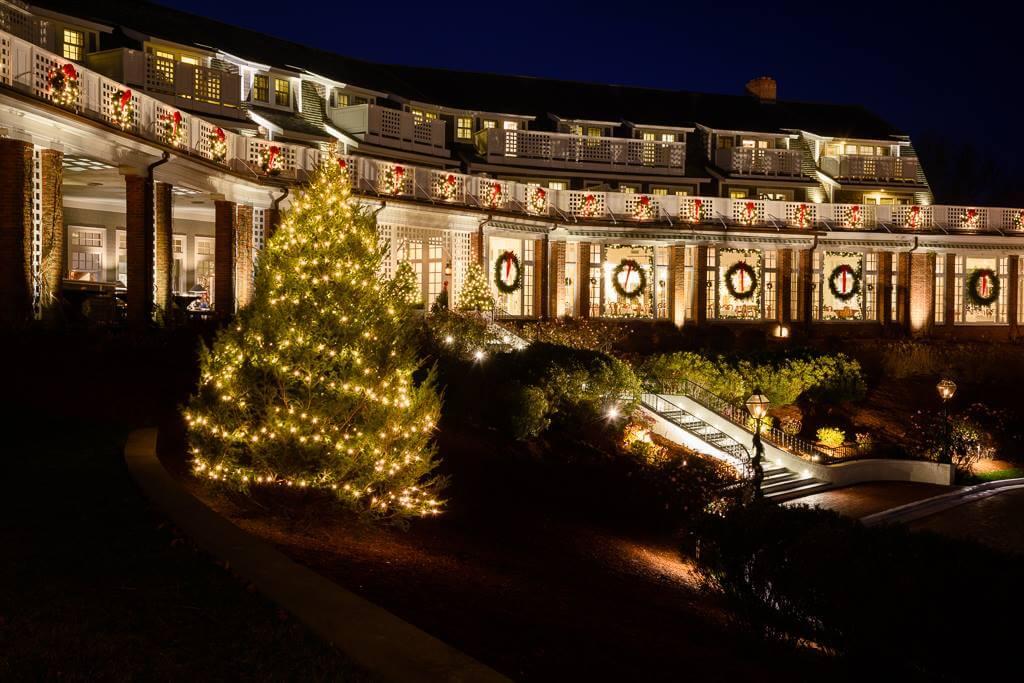 Winter Weddings
In winter, the trees that line the entrance are strung from top to bottom in lights offering a warm and inviting entry. In December, the Inn is elegantly decorated for the season. To keep the celebration going, we often offer winter bonfires on the beach, complete with whiskey bar service to keep you and your guests feeling warm and cozy.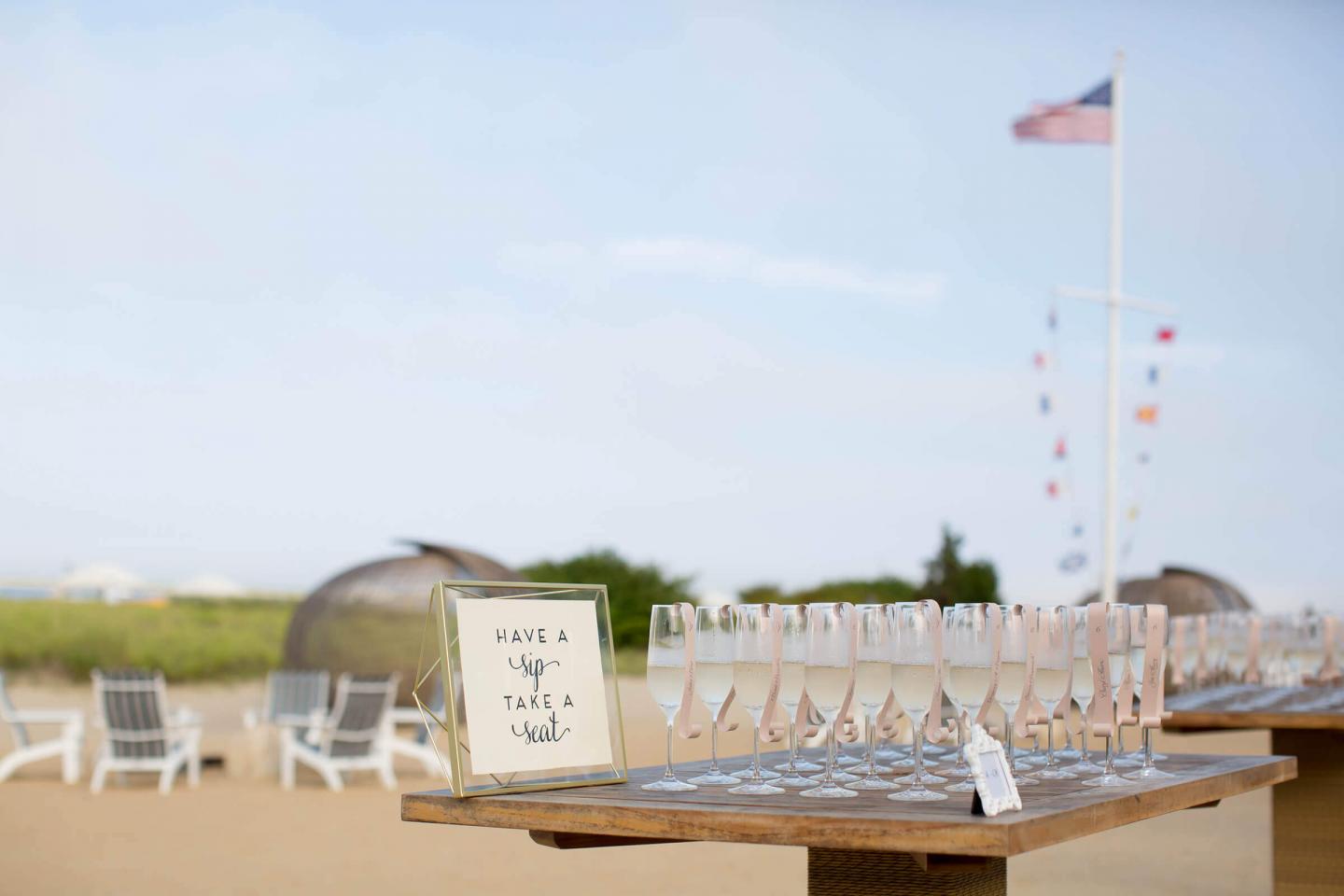 Start Planning Your Wedding Today
Contact our wedding specialists today to start planning the Cape Cod wedding you've always dreamt of.
Photos on this page by Kelly Cronin, Kelly Dillon and Luke Simpson.