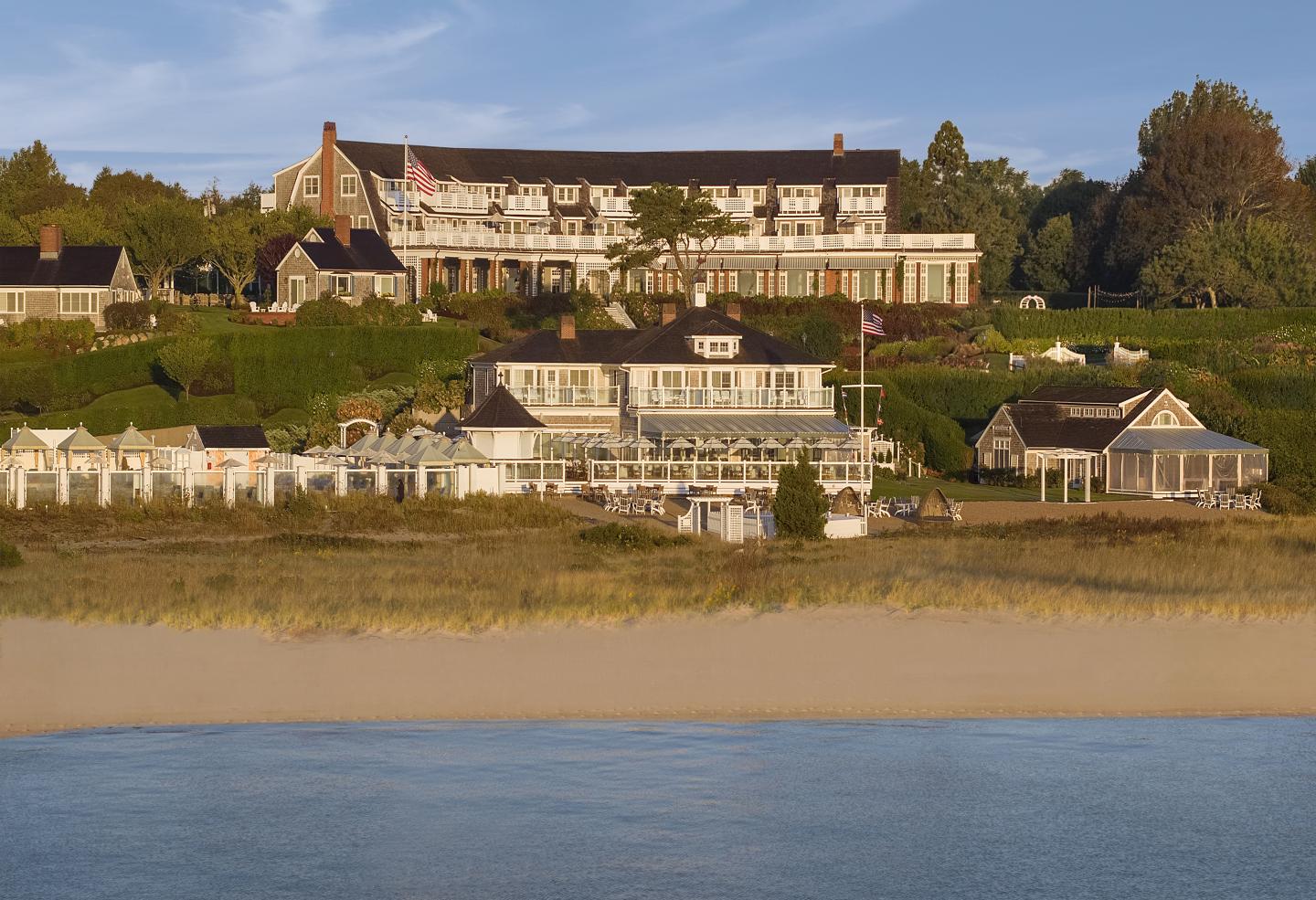 Cape Cod's Most Beautiful Address
An Invitation to a Unique Experience Awaits
Imagine waking up to a seaside breeze, a fishing fleet leaving for work, and a crimson sun rising over seals relaxing on the sandbars. Welcome to Chatham Bars Inn, Cape Cod's Most Beautiful Address.
Five Star Oceanfront Luxury on Cape Cod. Iconic. Luxurious. Perfectly Located. Immerse yourself in an unforgettable experience capturing the essence of a globally recognized vacation destination.
One of the Top 45 Hotels and Resorts in the World on the 2022 Gold List by Condé Nast Traveler
#1 Best Waterfront Hotel in the USA TODAY 2022 10Best Readers' Choice Travel Awards
#1 Hotel of the Year Overall Worldwide in the 2023 Preferred Hotels & Resorts Awards of Excellence
#1 Best Historic Hotel in the Historic Hotels of America 2022 Awards of Excellence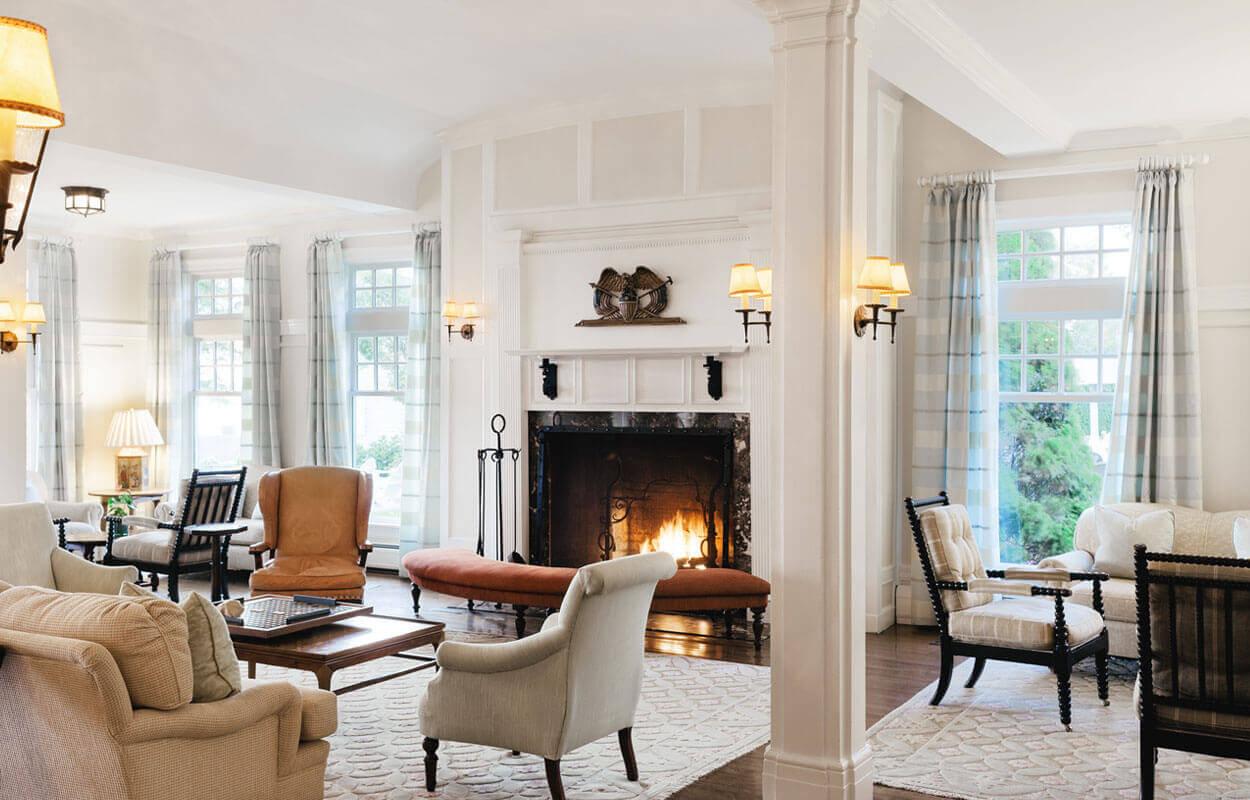 A Warm Welcome
Immerse yourself in beautiful surroundings and take in sweeping views of the ocean while enjoying the warm hospitality for which Chatham Bars Inn is recognized.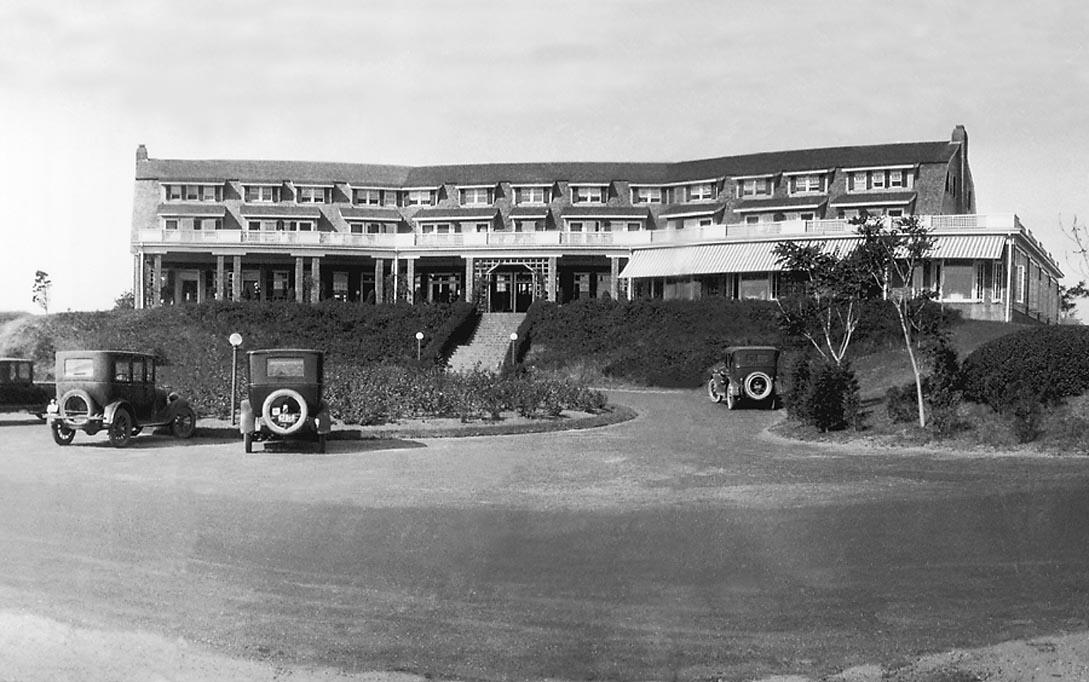 History of Chatham Bars Inn
Chatham Bars Inn's history in welcoming travelers to Cape Cod began in 1914.  We love to share the history of the Inn with our guests.
"Secret Summer" at the Inn
Ask any Cape Codder their favorite time of year and most will say . . . September & October. Below are five reasons this is an ideal time to visit. We look forward to welcoming you to Cape Cod's Most Beautiful Address to enjoy our "Secret Summer".
1 - Perfect Weather: Warm enough to swim during the day and cool enough to bike around town or on the Cape Cod Rail Trail. 
2 - More Space: Driving around the Cape is a breeze and there is less competition for restaurant reservations. And remember, we're just a short walk from Chatham's charming Main Street.
3 - Explore: Most beaches across the Cape no longer require fees and have ample parking. Mix in a few lighthouses and you'll be Instagram-ready.
4 - Outdoor Dining: Our Veranda and Beach House Grill are still open, enjoy dining al fresco before the seasons change.
5 - Activities: Our Concierge team will create a custom itinerary for you. Choose from seal tours, fishing and whale watching or spa treatments including our outdoor zen garden massage cabanas.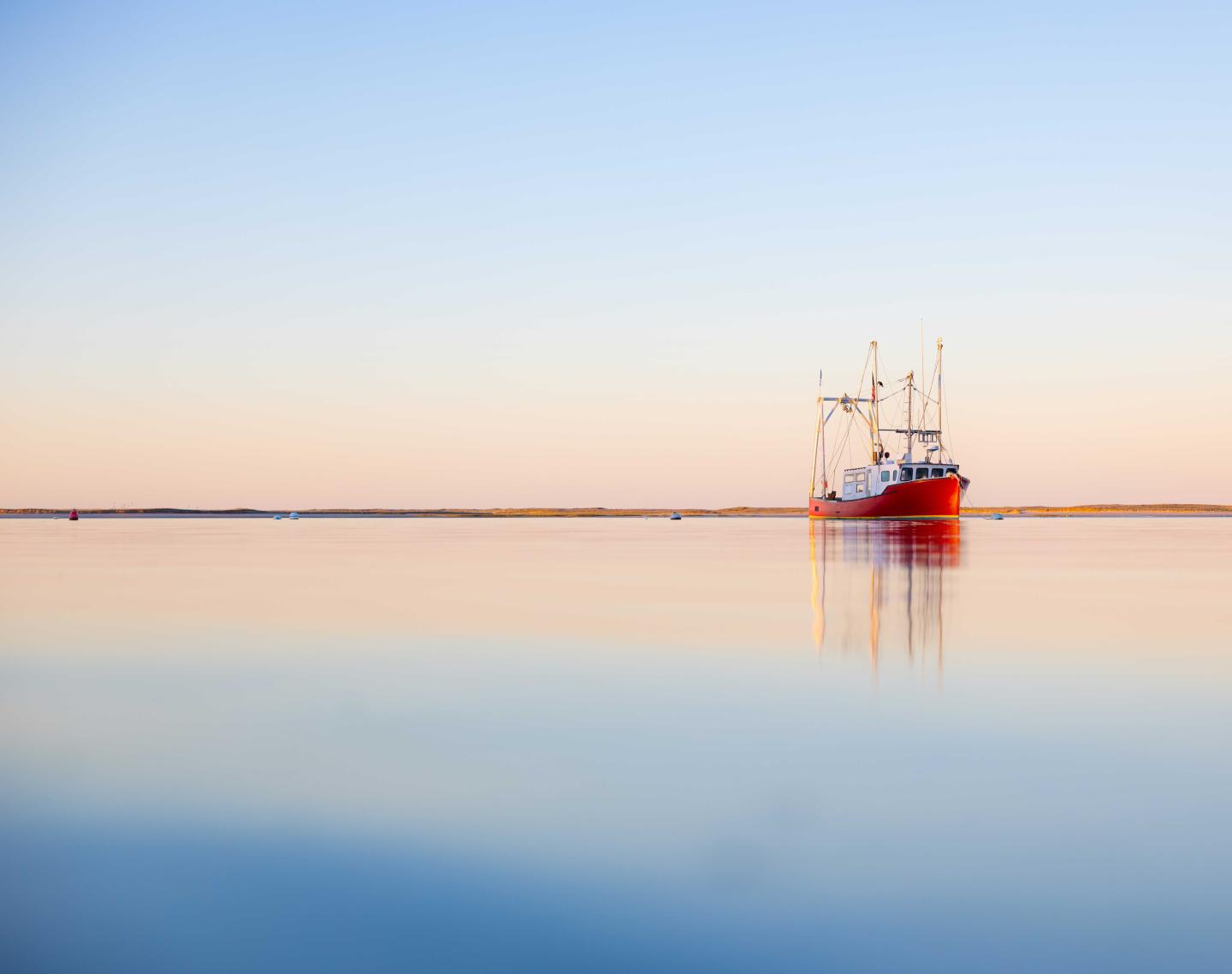 Make a reservation for the quintessential Cape Cod experience
The Pool
Wander from the beach to our ocean view pool with lounge chairs, umbrellas, cabanas and even a shop featuring Vineyard Vines & Chatham Bars Inn specialty items. Fill your days with swims in the pool, reading your favorite book in the sun and embracing the summer days with your family and friends.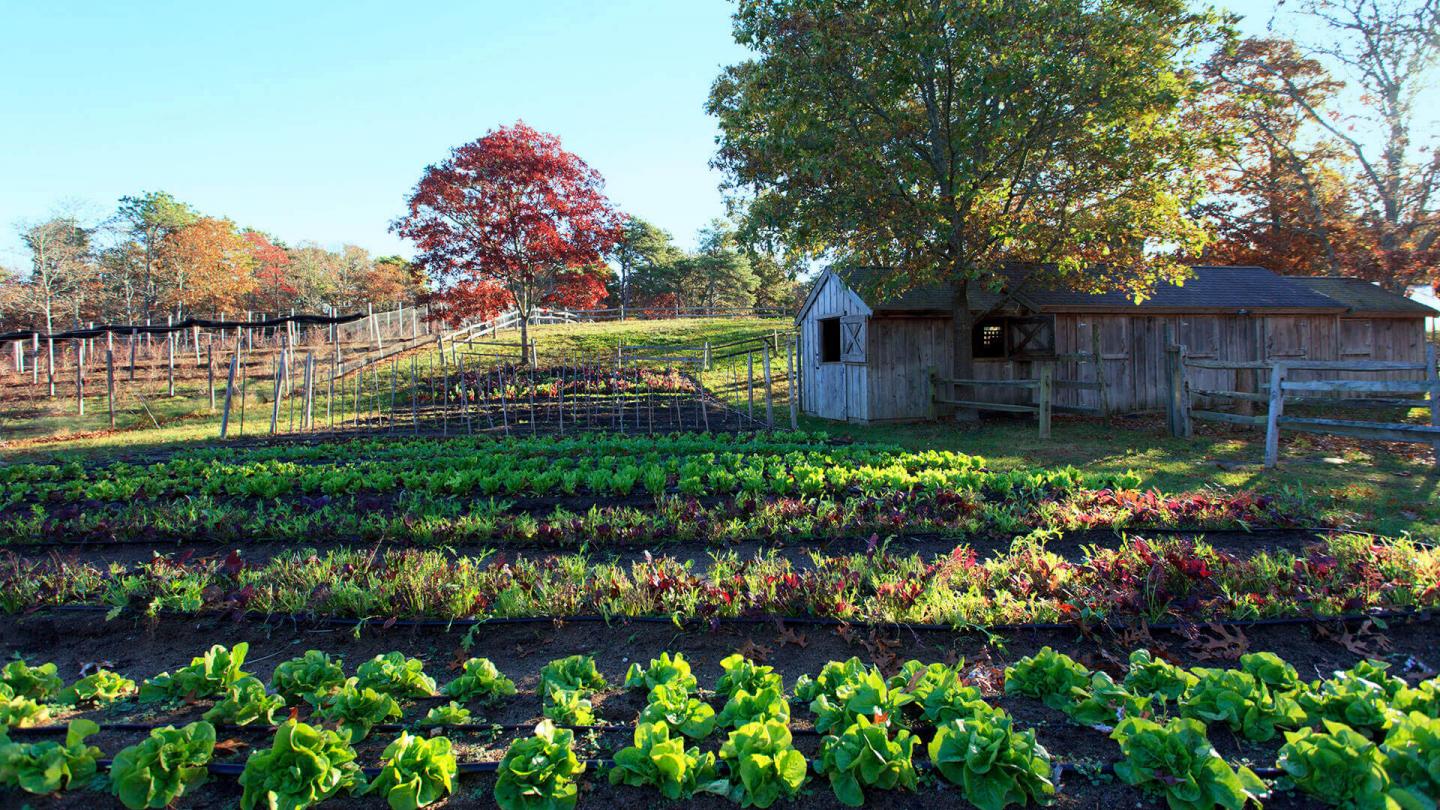 The Farm
Located a short drive from the resort, our 8-acre farm on Route 6A in Brewster produces the freshest seasonal greens and vegetables which are used in all the restaurants and for special events at Chatham Bars Inn for the ultimate farm-to-table culinary experience.