Holiday Mixology
As many of you know, our mixologists are sincerely passionate about cocktails! Join us this season for our special holiday-themed mixology classes in our Chef's Table. Each guest will be greeted with a welcome cocktail and make their own cocktails preparing ingredients and garnishes, walking away with recipes for everything made during the class. The event is open to guests, members and the public. Each class is $75 per person and is inclusive of tax and service charge. (Ages 21+).
Friday, December 1st – 6:00pm to 7:30pm: Festive Cocktails of the World
Friday, December 8th - 6:00pm to 7:30pm: Holiday Eggnog
Friday, December 15th - 6:00pm to 7:30pm: Chatham Bars Inn's Hot Cocoa
Friday, December 22nd - 6:00pm to 7:30pm: Holiday Eggnog
Reservations are now being accepted and must be made in advance through Eventbrite. Standard Eventbrite fee applies.
Reserve December 1st Holiday Mixology
Reserve December 8th Holiday Mixology
Reserve December 15th Holiday Mixology
Reserve December 22nd Holiday Mixology
Cancellations received 72 hours or more in advance will incur no charge. For cancellations received 48 – 72 hours in advance, there will be a 50% charge per person. And for cancellations received less than 48 hours in advance, there will be a charge of 100% per person.
Class Descriptions
Holiday Eggnog: Eggnog from a store-bought carton can't hold a candle to creating your own eggnog from scratch. Join us as we make Eggnog together and raise a toast to the season. This rich and delicious cocktail is a crowd favorite and easy to prepare for friends and family during the holiday season!
Chatham Bars Inn's Hot Cocoa: Delicious hot cocoa makes everything more fun when hosting a holiday gathering. Join us for this special holiday mixology class where we'll make our own hot cocoa from scratch. Then we'll enjoy it with different combinations of spirits and liqueurs and decorate our creations with selections from our garnish bar to kick this nostalgic winter specialty up a notch. 
Festive Cocktails of the World: Explore holiday traditions throughout the world as we create festive cocktails from several countries. Cheers!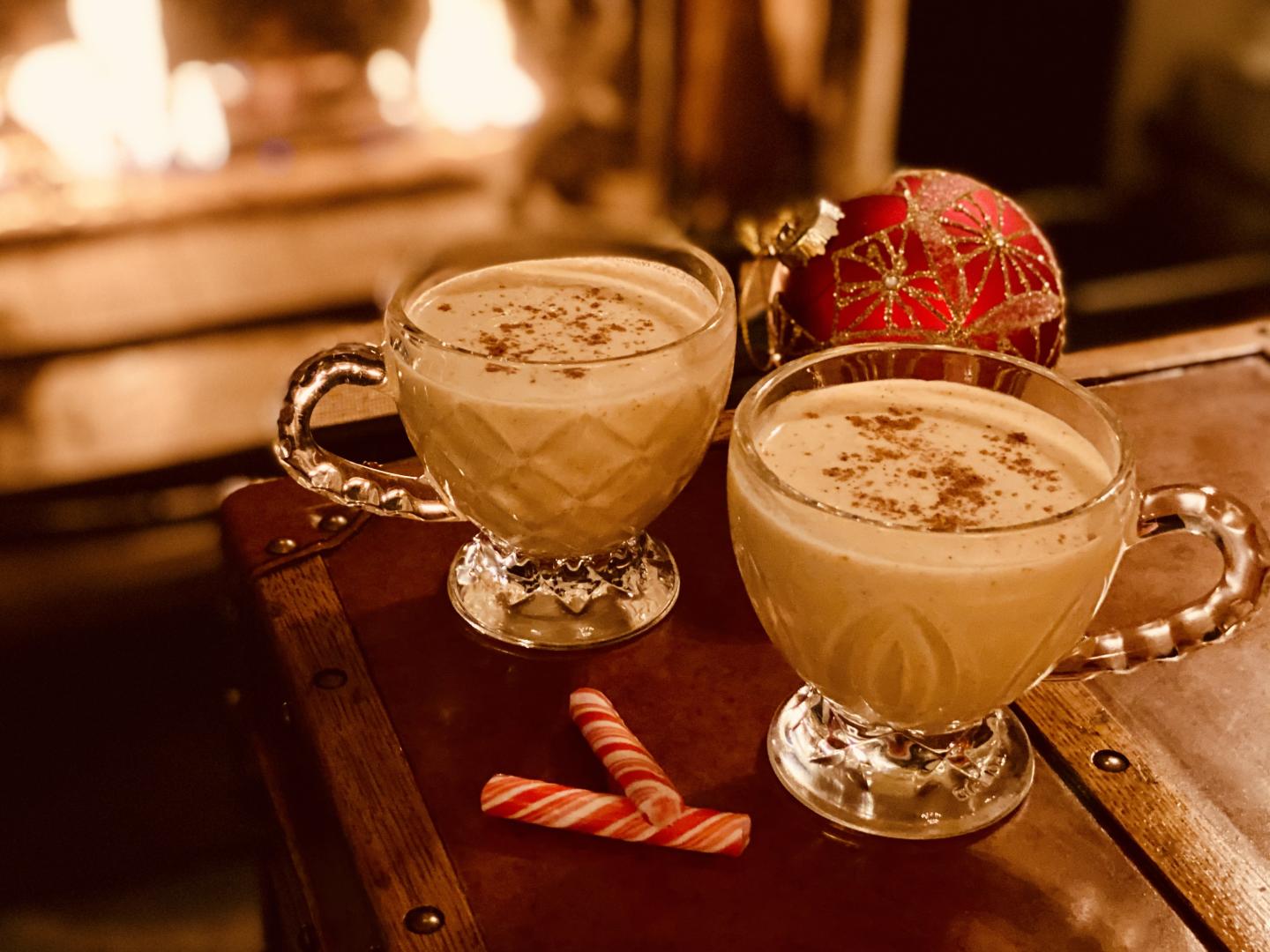 Cost
$65 per person per class