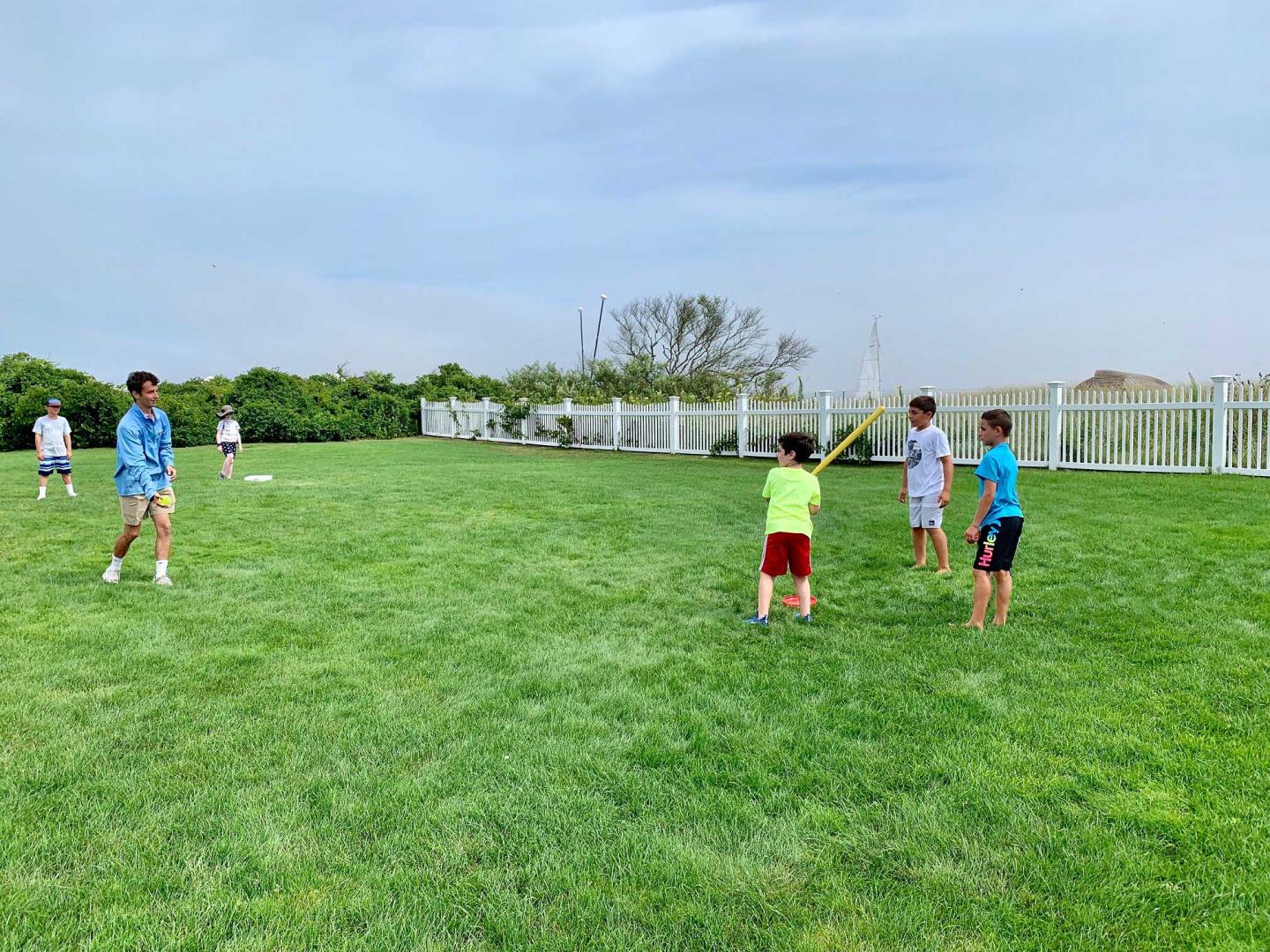 Our award-winning children's programs will make each child's visit to Chatham Bars Inn unforgettable. Night Owls evening sessions begin June 26 and complimentary morning and afternoon sessions start on June 27. Additional afternoon sessions are offered in May and June on select dates. Please see our Events Calendar for dates and details. Activities are innovative with an emphasis on local fun! With safety as a primary concern, all counselors are experienced and certified in CPR and first aid. For Kids Crew activities, please see our Events Calendar.
Morning Kids Club
Our complimentary morning children's program features innovative and interactive children's activities, new friends and memorable experiences.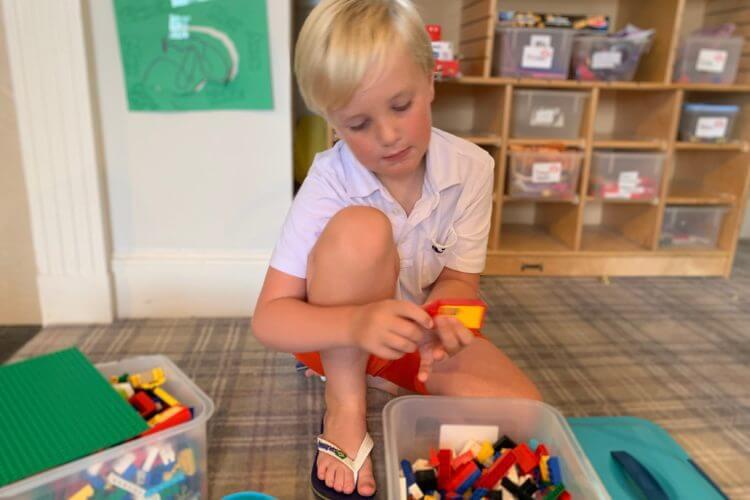 Evening Childcare
Reserve evening childcare and the kids will have fun while you enjoy a "date night". Smiles all around!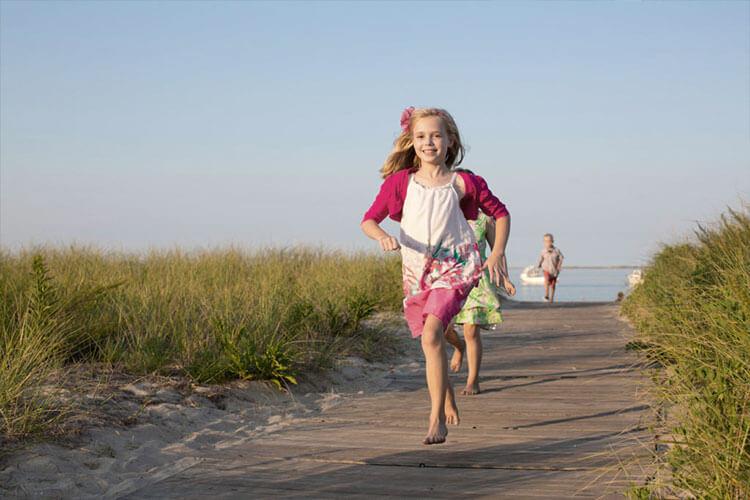 Family Activities
From an astronomer sharing his telescope and pointing out the night stars above the beach to scavenger hunts and organized lawn games, your entire family will create memories of having fun together.