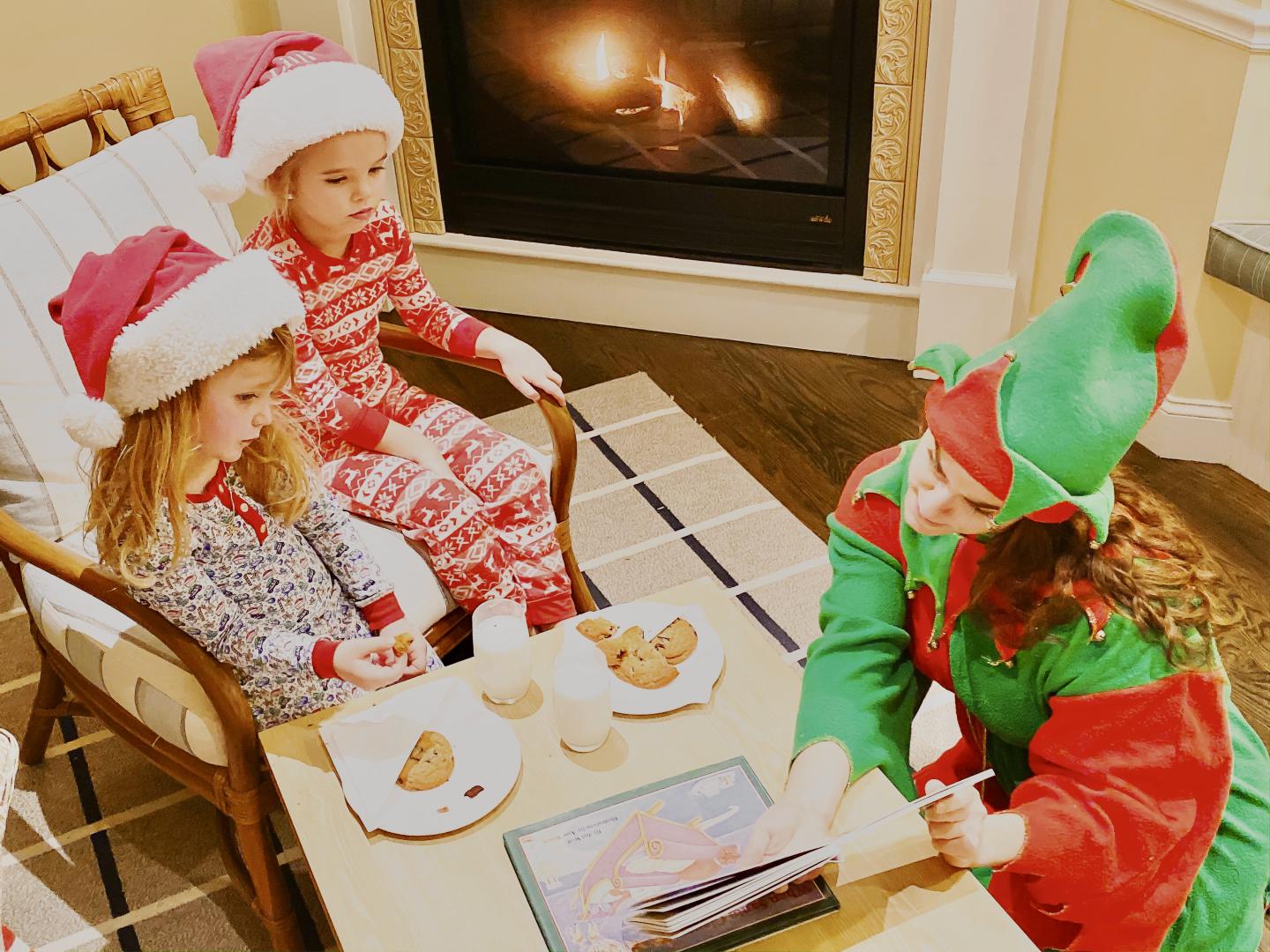 Elf Cookie & Storybook Delivery
Available December 1st through December 23rd, between 6pm and 8pm for guests staying at the Inn, ages 13 and under.
Reservations must be made at least 48 hours in advance.
$75 per delivery including 6 cookies, a carafe of milk and one storybook.
A magical way to end the day! Schedule a time for an Elf to hand deliver milk, cookies and a holiday storybook to your child(ren) before bed. Snap a photo to capture this special memory and remember . . . elves put in extra good words with Santa for all those Christmas wishes!
Reservations MUST be made at least 48 hours in advance by contacting Concierge at 508-945-6871 or concierge@chathambarsinn.com.