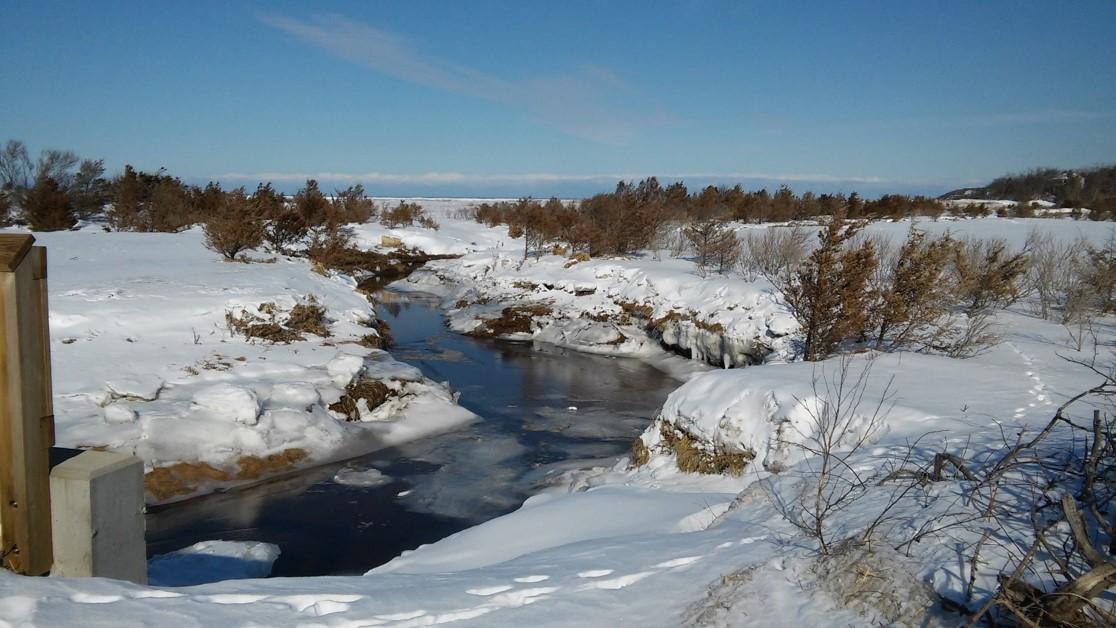 Cape Wildlife Nature Series
Join us for a fascinating Nature Series focused on connections of Cape wildlife led by Phil Kyle, a local master naturalist. This series will be held in our beautiful oceanview Boat House most Saturdays January 21 – February 25 from 10am – 11:30am. Open to the public, each session is $50 per person and also includes tea sandwiches, coffee and tea. Please reserve in advance with our Concierge team at 508-945-6871 or concierge@chathambarsinn.com . Cancellations received within 48 hours or less will be charged 100%.
January 21 - InterConnection and Winter Survival
January 28 - Why do Birds Sing?
February 4 - Tidal Treasures
February 18 - Why do Birds Sing?
February 25 - Tidal Treasures
Tidal Treasures: Beachcombing 101
Get a jump on IDing items that are left by the tides before the beach season begins. Shells, crabs, fossils, archeological relics, seaweed clues and the tides are explained. 
InterConnection and Winter Survival: How they do it? 
Most programs show mammals and birds found on the Cape, but you'll see how they are interconnected with other wildlife AND you'll also discover how they survive the harsh conditions of winter. 
Why do Birds Sing? Behind this Mood Changer
Although the weather is more agreeable and the sun is higher in the sky, this is not why the birds are singing! The cues and physiology are discussed in an understandable way so that territorial defense, breeding, raising young and pair bonding are not confusing.