Overview
World-Class Dining At Its Best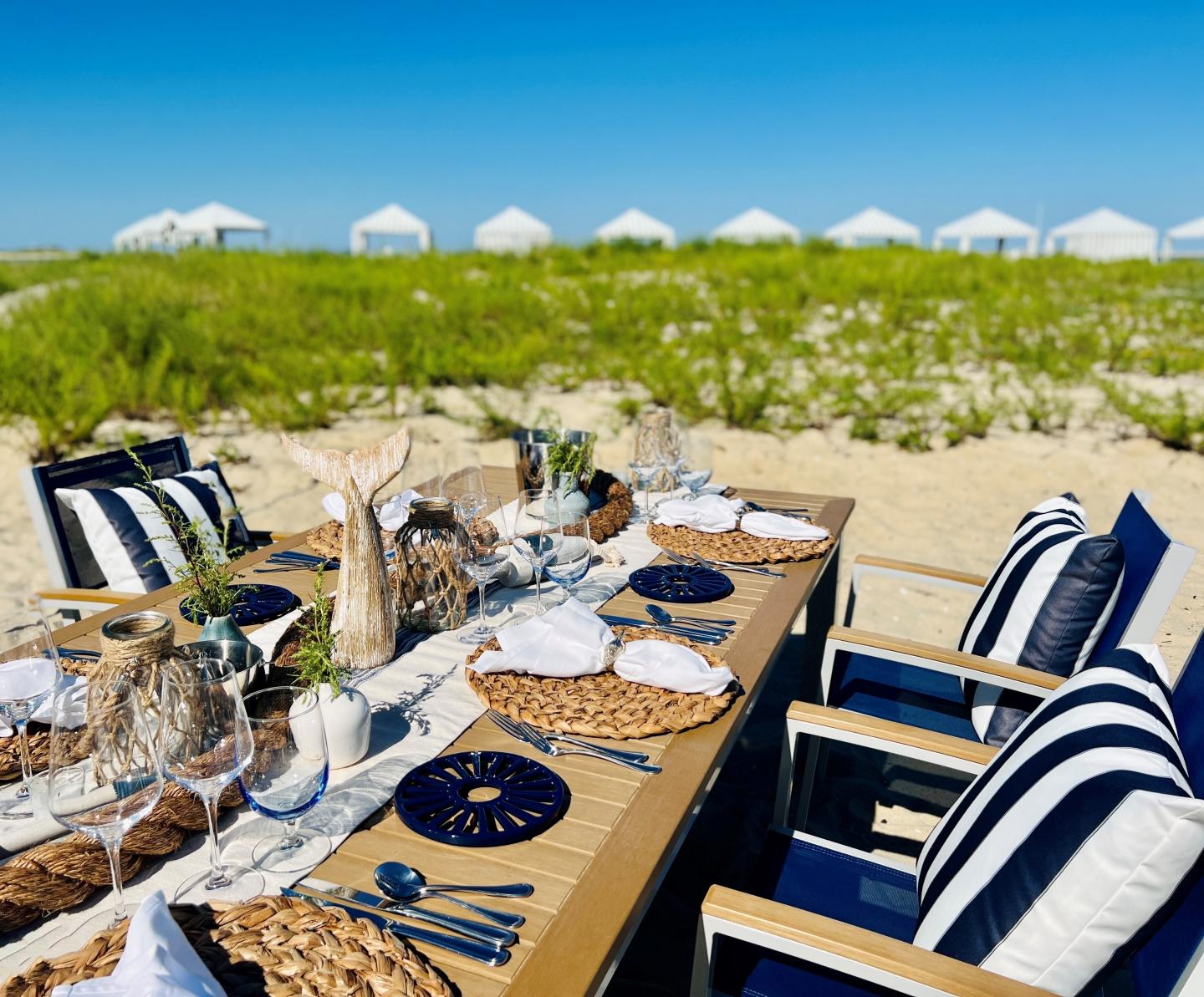 Private Beach Clambake Experience
Reservations are now being accepted for a private beach clambake experience at Chatham Bars Inn. Open to the public as well as members and guests of the Inn, this beach clambake experience features a private dining table with elegant table décor, an adjacent tableside smokeless fire pit and tiki torches on the beach for each party of up to 8 people and is hosted by one of the Inn's chefs preparing a multi-course family style clambake dinner from a welcome cocktail and appetizers through a selection of desserts including an elevated s'mores kit.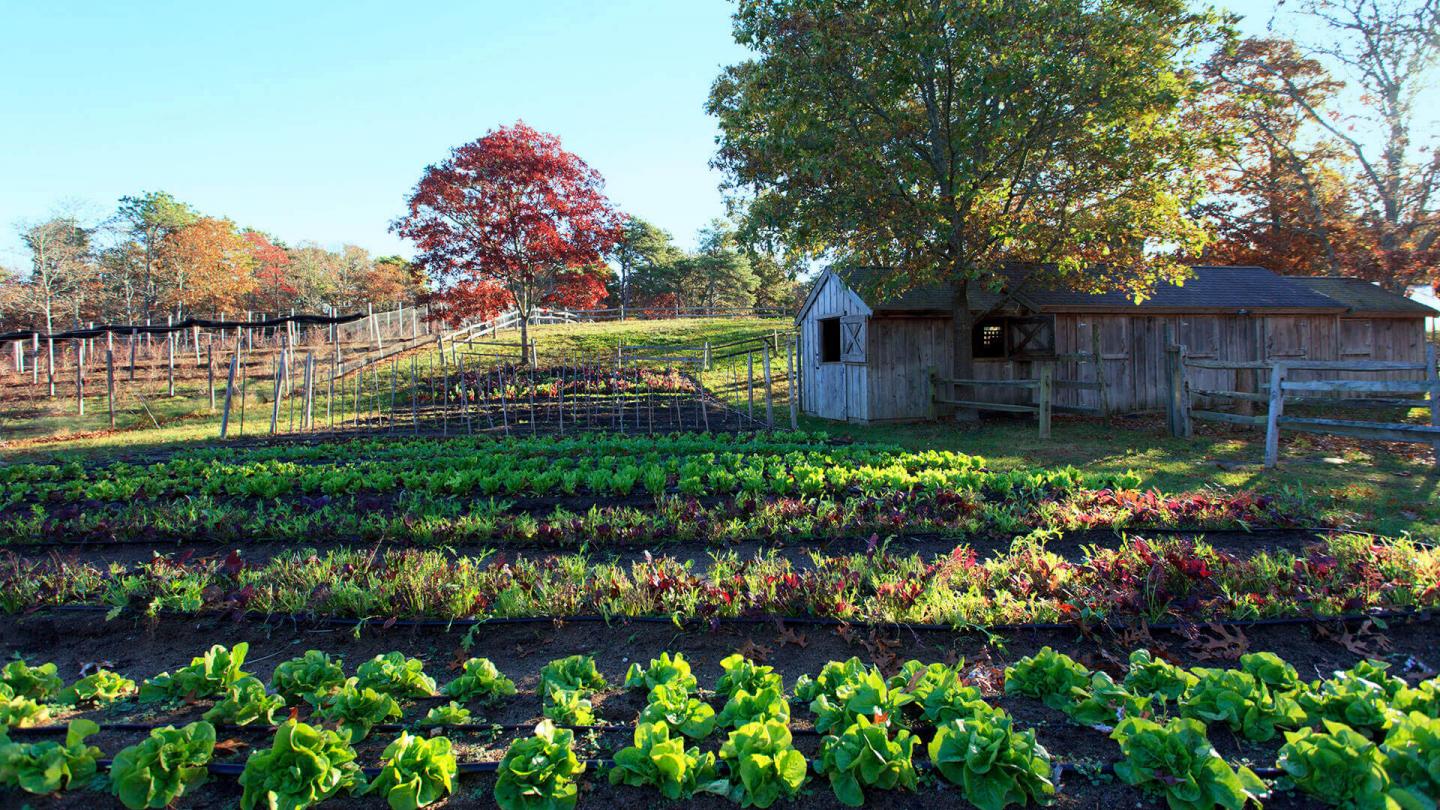 The Farm
Located a short drive from the Inn, our 8-acre farm produces the freshest seasonal greens and vegetables which drives our culinary creativity through our restaurants resort wide. The farm offers 16 outdoor farm-to-table dinners throughout the season as well as a farm stand which is open to the public.
Private Dining
Our Captain's Table and Harborview Rooms are located within STARS Restaurant for private dining events. Hosting groups from 12 - 70 guests, these venues offer sweeping views of the Atlantic and the culinary creations from our STARS team.
Our Wine Cellar is located in a hidden location in the heart of the Inn. The Wine Cellar is a destination to experience wine selections from three distinct wine growing regions in the world - California, Italy and France. Offering wine tastings and receptions for groups of 10 to 15 guests or private dinners for 6 to 8 guests, it is guaranteed to be spectacular dining experience for your next private reception, celebration or wine dinner.
For reservations, please call 1-508-945-0096.
One of the unique things about this property is the diversity in all the styles of food that we have. We are in the process of launching new menus for all our restaurants as well as focusing on our private beach clambakes and farm-to-table dinners at our farm. We have a very talented team with diverse backgrounds, cultures and experience."
Executive Chef Andrew Chadwick
Frequently Asked Questions